Expendable characters may sometimes lead to an expendable fan base. But there is no doubt that sometimes it helps shake things up and make the story more appealing. DC Comics' Task Force X cashes in on this premise and it works well because the characters aren't the cute and cuddly type.
Unless you think criminals are cute and cuddly. In that case, finish reading this then go seek some help.
Keeping the temporary nature of the team in mind, it has always been a probability that some of the cast members wouldn't make their way back to the set of Suicide Squad. Not in the traditional sense.
Cara Delevingne's June Moon was a favorite from the first film, but she shared with USA Today that she is "pretty sure" she won't be back.
"It was a life-changing experience and of course I'd do another one, but I don't think it would make sense for the character. I'll probably still be on the set hanging out with everyone."
Adam Cozad of The Legend of Tarzan was announced as the writer for the sequel back in March, but there seems to have been a change as Zak Penn was tagged in to start from square one. There is also no one set to direct the film, but there are rumors. There always are.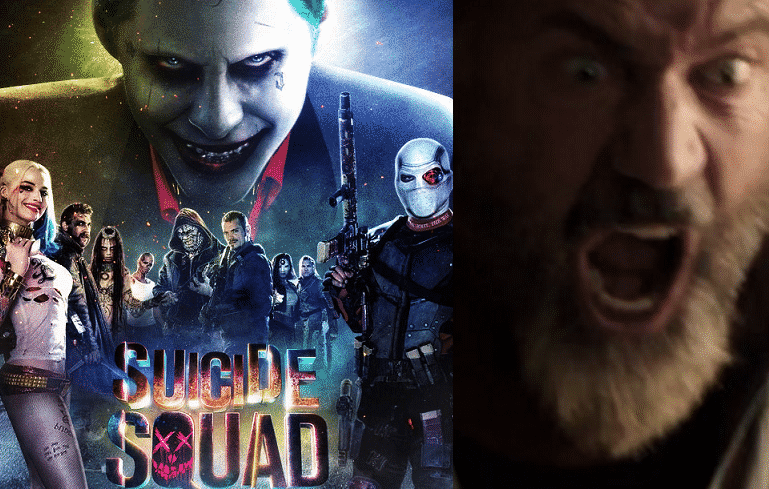 It seems as though Mel Gibson has decided not to take crack at this one, after being considered the frontrunner to direct. That's not so surprising. Juame Collet-Serra has garnered some interest for the part. We'll have to wait and see who cinches it.
Warner Brothers recently told Variety that shooting for the film could start as soon as March of next year. The studio was able to snatch up two coveted release dates in 2020 just yesterday, so the ball seems to be rolling in the right direction.
June Moon is not the only one who might not be returning. Since Margot Robbie is set to reprise her roll as Harley Quinn in a spin-off of Gotham City, it's doubtful that she will be returning as well. And of course, if there is no Harley, there may not be a Joker either.
Hopefully, SDCC will produce some answers to these questions this weekend.