Film & Television
JUSTICE LEAGUE: New Up Close Look At BATMAN's Tactical Suit Revealed
It's strange to think that we have gotten to the point to the point that a toy can often give us our best look at film character. Back when I was younger, I recall owning several action figures that could only be considered as realistic if the actor being represented had lost a fight with an iron.
Now, thanks to companies like Hot Toys, we get collectibles that look so accurate that you could almost be tricked into thinking it's a still from the film, as is the case with their latest figure, Nite-Owl, sorry Tactical Suit Batman from the upcoming Justice League.
When Batman's new tactical suit was first revealed, comic fans were than impressed with its look, with many criticizing it for looking too similar to Nite-Owl from Zack Snyder's earlier film, Watchmen, mostly due to it's use of goggles.
However, new details of the product have revealed that these can be removed, something which does do wonders to differentiate the two characters.
You can check out the 1/6th Scale Ben Affleck below: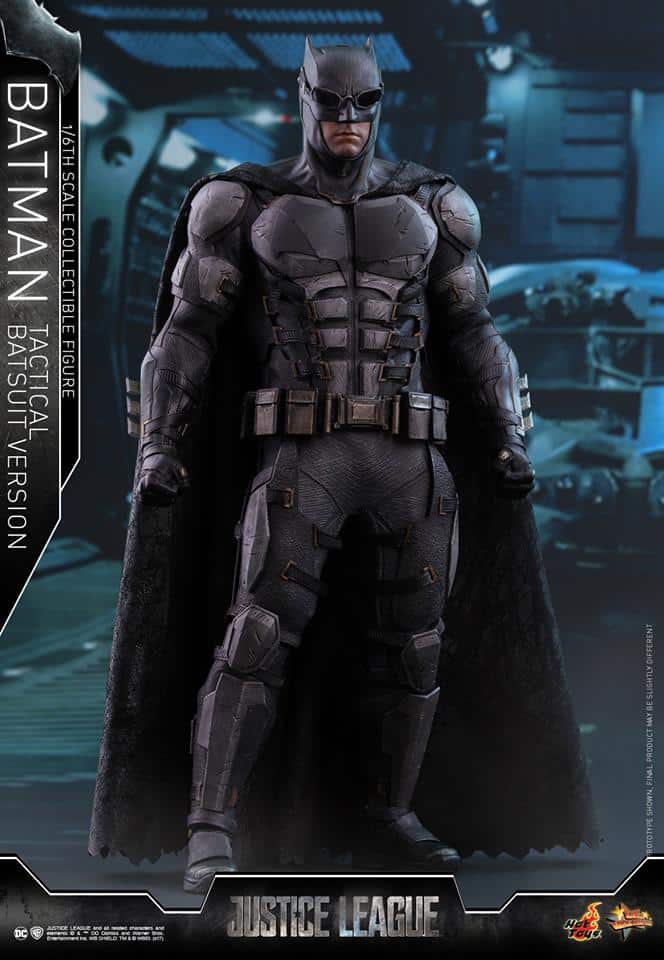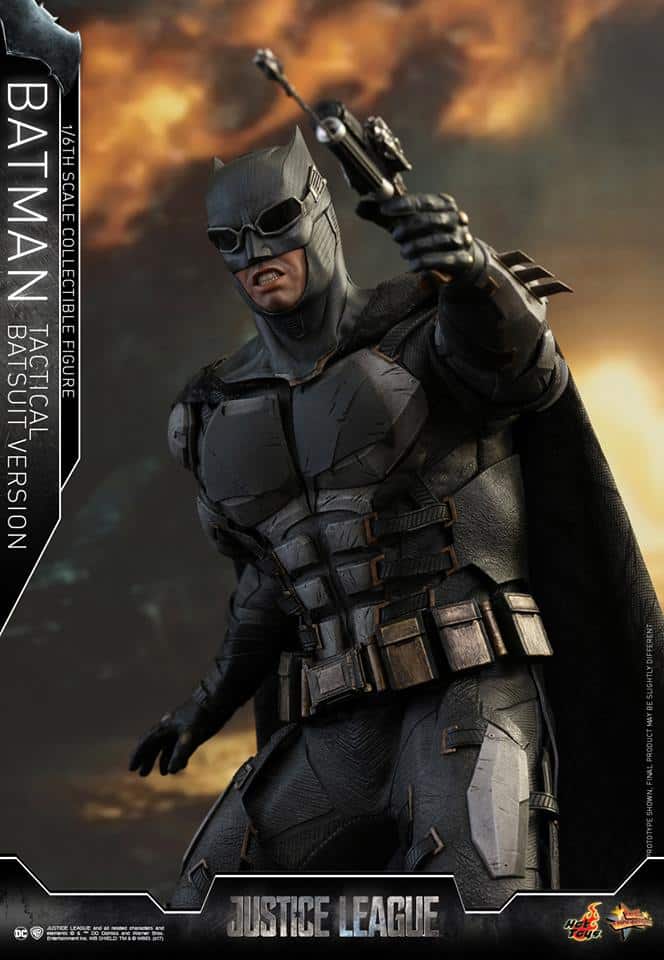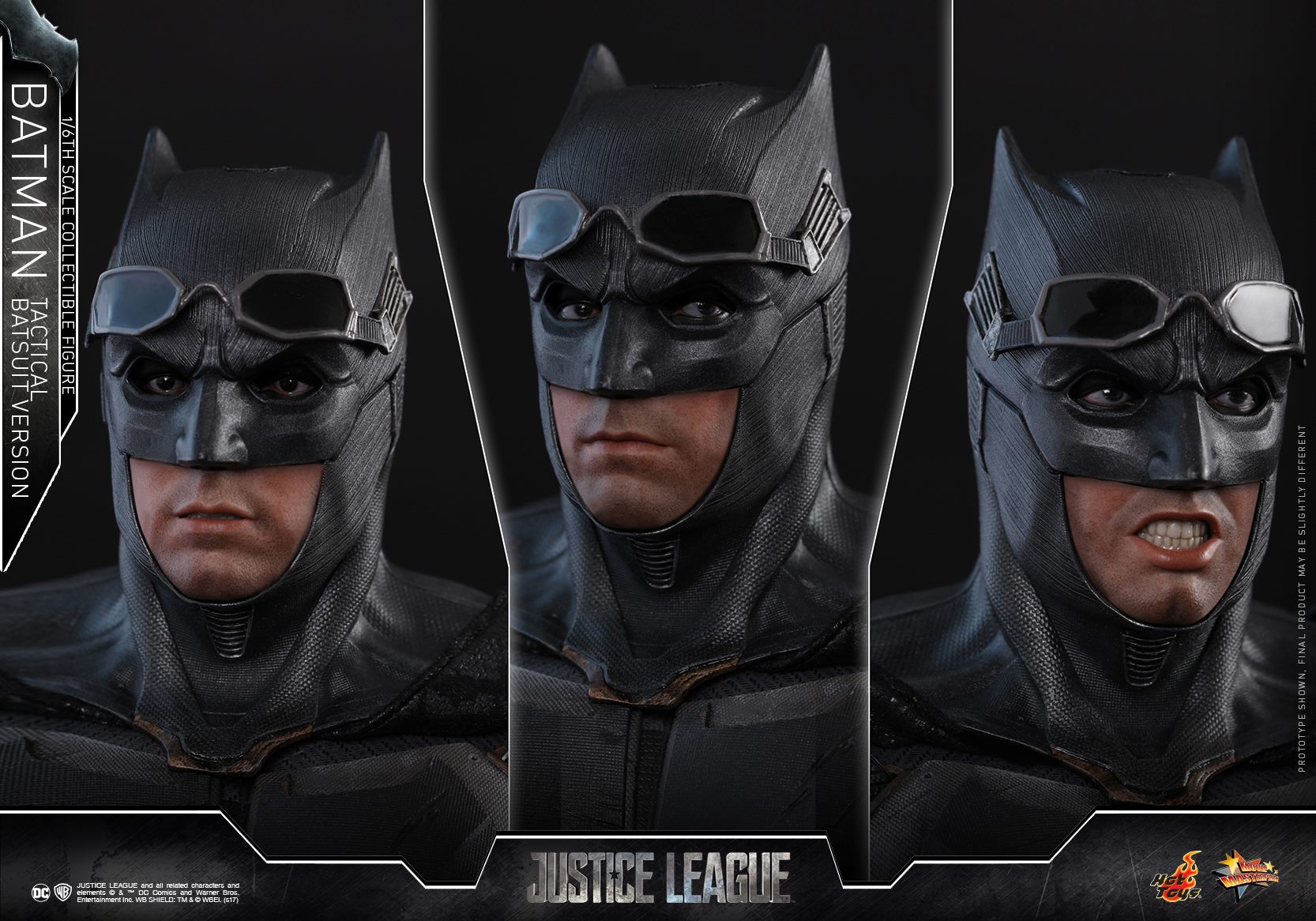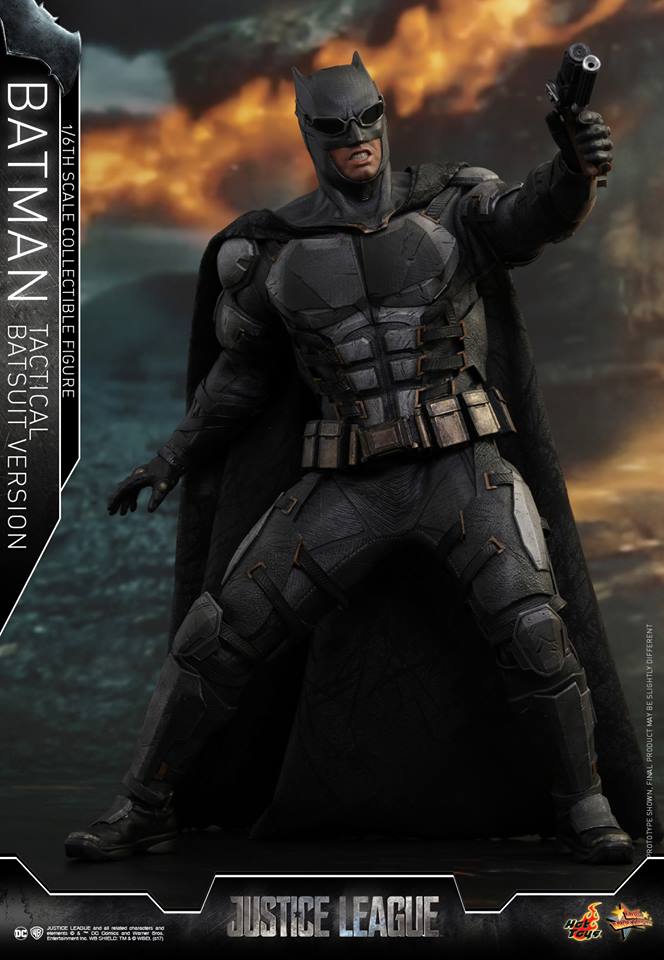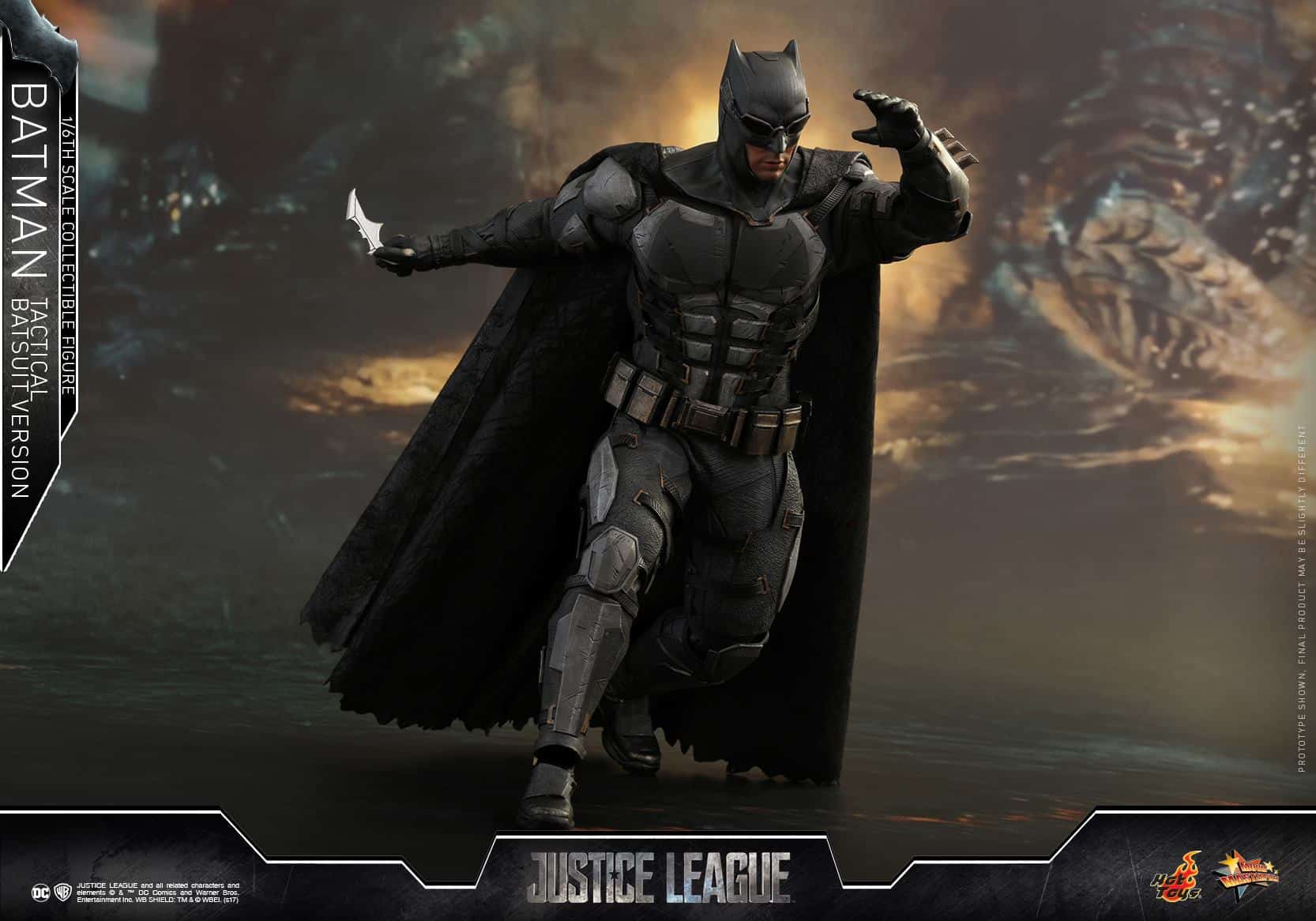 It's unknown just how much the tactical Batsuit will feature into the film, but seeing as it is getting it's own action figure, we can assume it will be a big part. It's unknown how much the action figure will cost, but if it's anything like the other items in the Hot Toys range, you best start saving now.
You can check out the suit in action when Justice League hits theaters November 17th.
What do you think? Does this make you like the suit more? Will you be picking one up? Let us know below!
Source: Hot Toys