It was confirmed earlier this month that Marvel's Iron Fist would be getting a second season – even though Season One didn't go as Marvel would probably have hoped.
At London's Film and Comic Con, we had the pleasure of sitting down one on one with actor Sacha Dhawan, who played Davos on the first season.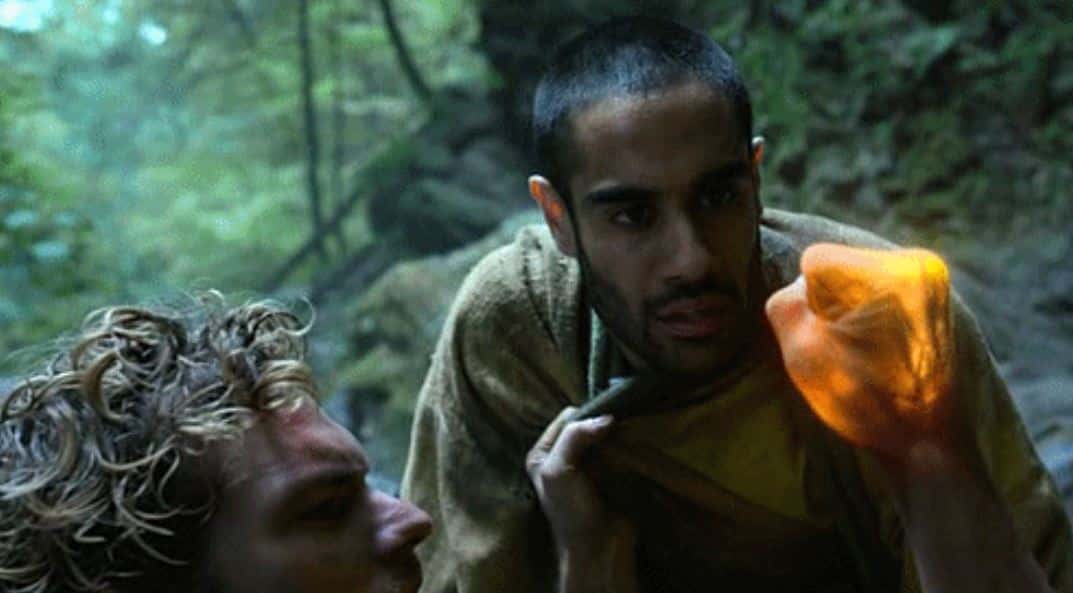 We asked about the actor about Season Two and here's what he said:
"It's definitely not been confirmed whether or not I'll be in it, but they're hopefully starting in December. You know with things always changing, Marvel are pretty good adapting to any kind of situation."
We asked the actor if he wanted to see the show take the more 'mystical' route:
"I hope. That's the most intriguing part with my character and for me – is the world of K'un Lun. I would love to see more of Danny and Davos' training in K'un Lun. You know with Lei-Kung, The Thunderer. [Hopefully] Gonna' see all of that, and see a lot more of him. I think there is an interesting dynamic. There's a bit of a story to be told."
We also asked him if there was any chance we could see him on The Defenders:
"Actually, I can say, I won't be. I think they were keen to develop that storyline a little bit. Not reveal it too early."
It's interesting to note that showrunner Scott Buck just stepped down as showrunner, per EW:
EW has learned the Marvel superhero drama will change showrunners for its next round. Scott Buck (Dexter) is stepping down from the top writing gig on the show (though will continue showrunning Marvel's upcoming The Inhumans). Raven Metzner (Sleepy Hollow, Falling Skies) has been hired to fill the Iron Fist top slot.
Fans were quick to say it was because of the show being perceived as the 'weakest link' of the current Marvel Netflix shows.
Jeph Loeb, Head of Marvel TV, quickly debunked this, however:
"What happened, really very simply, was [Season 1 showrunner] Scott Buck was on [ABC Marvel series] Inhumans and we were delighted to get another order from Netflix and knew that Scott was not going to be available to us. We set out to find a new showrunner. Raven came in, told us a story and we thought, 'that's the next epic adventure for this character' and got very excited about it."
If all goes according to plan, we should have a second season of Iron Fist sometime next year.