Film & Television
Tom Holland Reveals Shocking Secret About SPIDER-MAN: HOMECOMING Poster
Marvel's marketing campaign for Spider-Man: Homecoming was definitely an interesting one.
It featured some pretty awful posters – as well as some pretty good ones.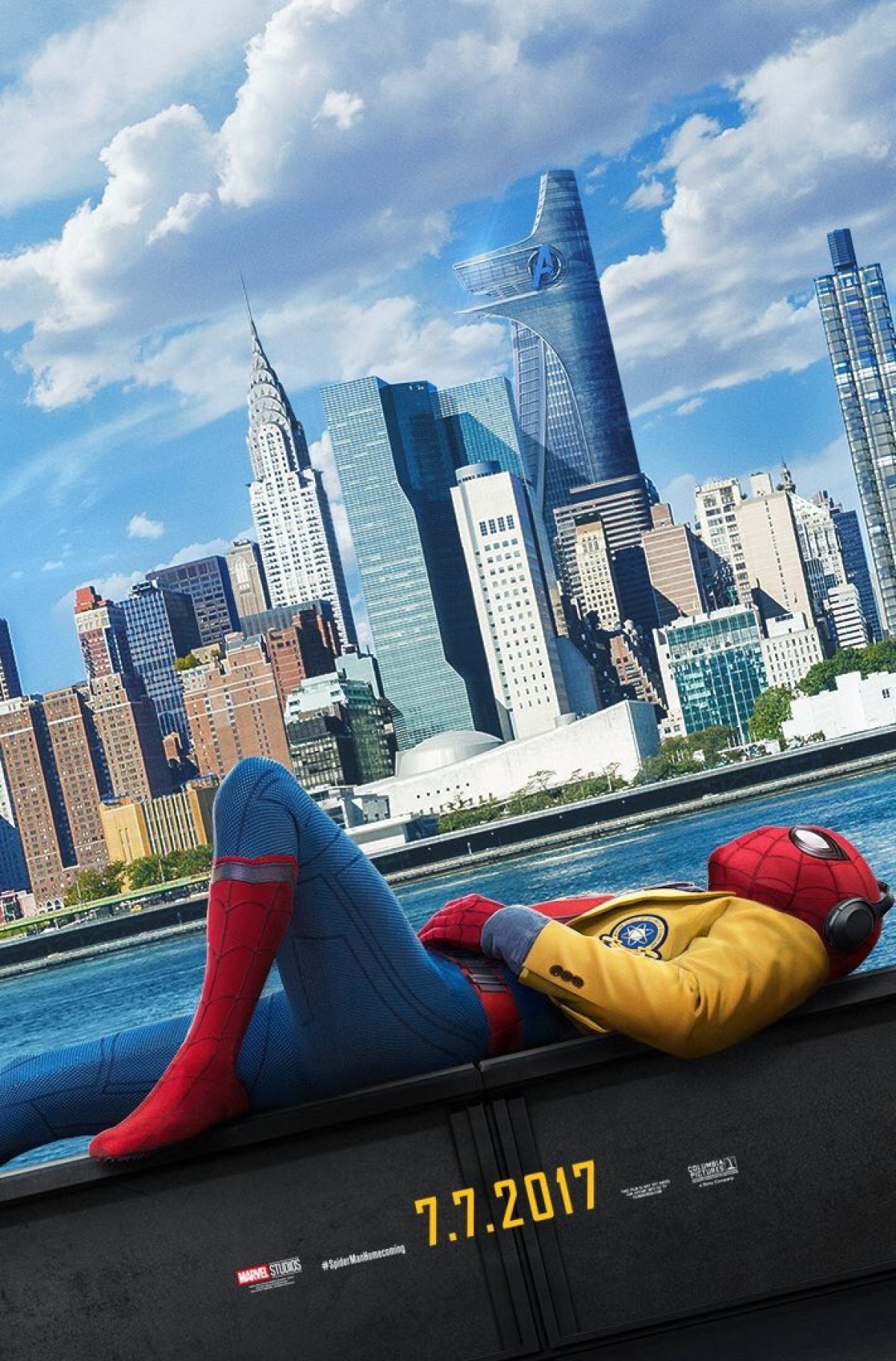 Spider-Man actor Tom Holland revealed this interesting bit of information about the poster above in a recent interview with CinemaBlend:
"Interesting story about that poster is that is actually me asleep," Holland said. "That's not part of the movie, that's me in-between takes asleep. We were shooting this scene and I was just really tired that day, and I was just asleep on the floor, and the photographer took a picture. So when they made that the poster, I was like 'What the hell, guys!'"
I think this is something that will definitely surprise fans of the film.
Another surprise is that the ending of the film almost went in a completely different direction – according to the writers:
"That scene with the press behind the door, that started off as a more clear opportunity for Peter to say to the world, 'I Peter Parker, am Spider-Man,'" Goldstein explained. "And he decides not to do it and walks away. It's still that, but it had been set up that if he could just tell the world who he is, he would get all his problems solved and be loved by everyone."
One thing is for sure, though – the film was mostly loved by critics and fans alike and to me, was the best version of Spider-Man we've seen in a live action movie at this point in time.