Film & Television
First Look At Jon Bernthal In Full Costume For 'Marvel's The Punisher'
So while you kids were looking at the eclipse, Marvel has dropped some exciting Punisher news! Even though The Defenders only just hit Netflix last week, Marvel is wasting no time starting the hype train for season one of The Punisher where we will finally see Frank Castle take center stage in his own show.
This will be the first solo Punisher vehicle since the 2008 film Punisher: War Zone and possibly the first non embarrassing adaptation since the Thomas Jane one in 2004. Although it was great to see Castle clash with Matt Murdoch over their very different definitions of crime fighting in Daredevil season two, it's about time that such a great character gets his own series. If it's up to the quality of Netflix's other Marvel shows (minus that disaster that was Iron Fist of course) then I think that we will be in for a treat.
Although we're still waiting for a trailer and a release date for this thing, Marvel has dropped the first still for the series and we finally get a look at the The Punisher in full costume: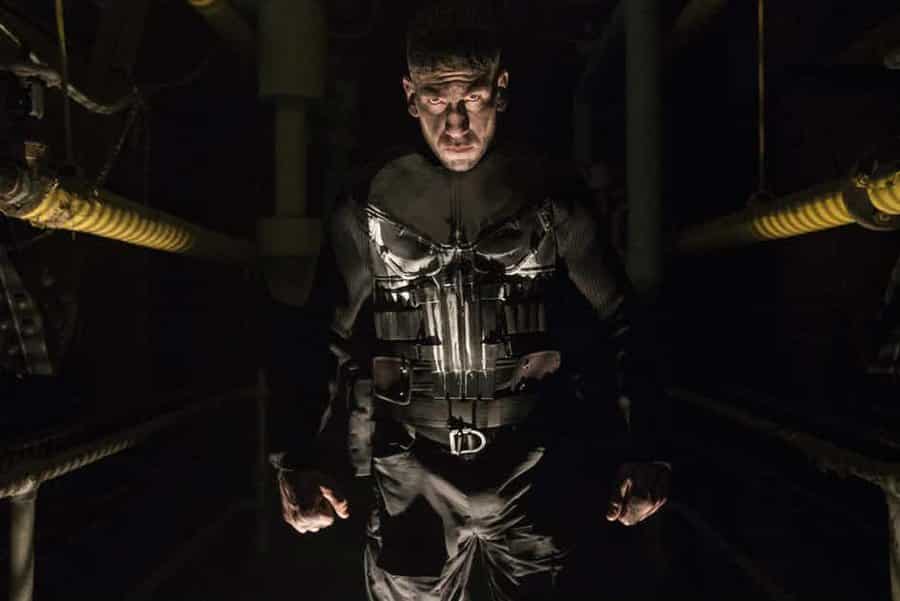 I'm not enough of a nerd to reference any comic books that this costume might be taking inspiration from, but I think it looks pretty cool. It certainly fits the gritty tone that the Marvel Netflix series have established so far. I'm certainly looking forward to seeing this thing in action.
Like I said, the show doesn't have a release date yet, but feel free to speculate about what we'll see in the comments below!