The upcoming film adaptation of Stephen King's 'IT' hits theaters a week from now, and buzz is at an all time high. It's been 27 years since Tim Curry first portrayed Pennywise The Clown, but if you're like me, that film will always be remembered because it was the first film to really scare me.
The actor hasn't said anything about Bill Skarsgard's upcoming film – until now.
We were able to ask Curry about his thoughts on Skarsgard's portrayal of the iconic character at today's Fan Expo Canada:
"Well, I like [Bill] Skarsgard very much, I think he's very clever. It'll be interesting what sort of clown face he puts on, because it's not an obvious clown face at all. I've seen the trailer and you can't really see him at all. So I'm fascinated to see it. He's very good."
He also added:
"I hope they make the ending better because on [the TV version], I turned into some kind of giant spider and it was not very scary."
Charlie Adler, voice actor and friend of Curry who accompanied him, added:
"I think now, especially with effects, it's going to be a very different experience. So much more that they're doing. Who knows. But sometimes performances get lost in the technicals."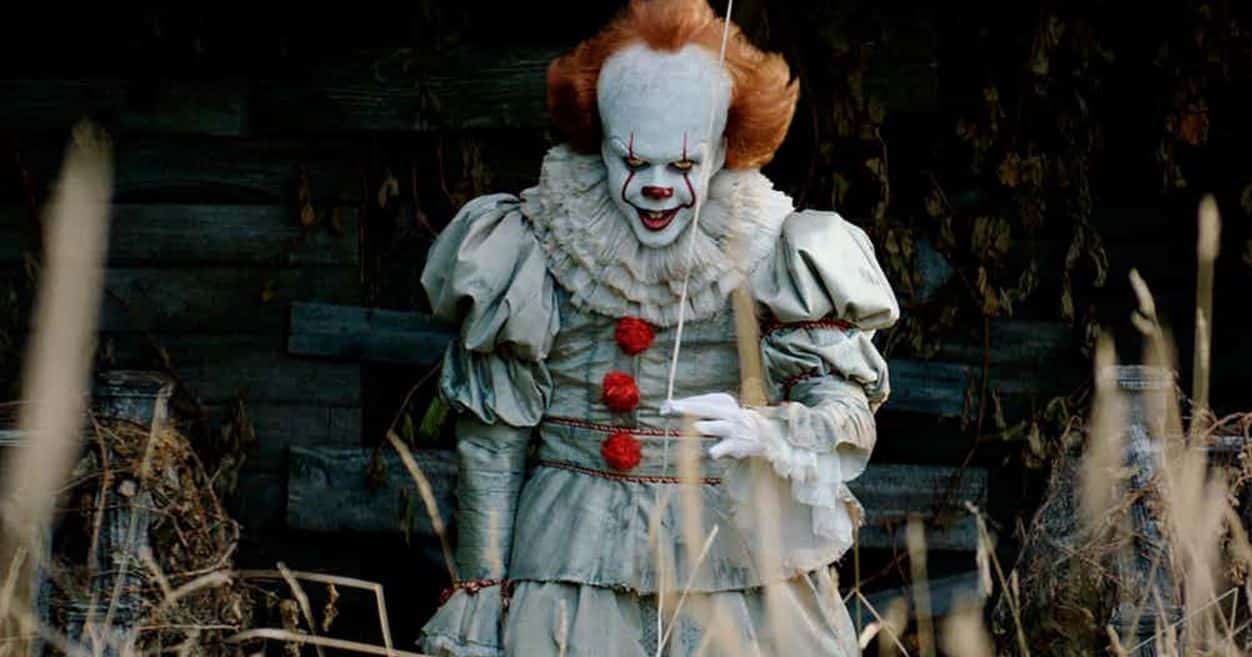 Skarsgard himself has acknowledged that his performance shouldn't be compared to Curry's:
"It was always important for me to reinvent It and reinterpret It in a different way. I sort of grew up with the Tim performance and I was very familiar with it and a huge fan as an actor, so my process of preparing for the role was, "okay this needs to be different" and I think we did that, I think this Pennywise is different and they can stand alone – there's no need to compare them as you can appreciate both but it was important to me to do something new and something original with the take on the character."
You can decide which performance you enjoyed the most when the new film hits theaters September 8th.