Marvel Comics Just Gave THOR A Brand New Look
Thor: Ragnarok will be here in less than 2 weeks, and with its release, Marvel Comics have decided to give Thor a new comic book look.
"You see a lot teases for upcoming stories here," Thor writer Jason Aaron said in a statement from the publisher. "Some of those stories will play out in the pages of Thor. Others will play out elsewhere, some across multiple titles. Between Thor No. 700 and [September's] Marvel Legacy No. 1, I'm really setting the stage for the biggest stories I'll be doing for Marvel in 2018. Probably the biggest stories I've ever done for Marvel, period. You see a lot of that set-up here, and I'm beyond excited for everybody to see where it's leading and what it means for Thor, not to mention the rest of the Marvel Universe."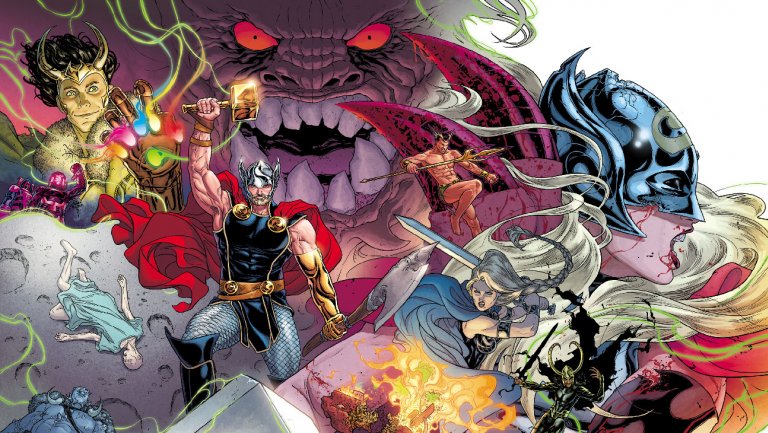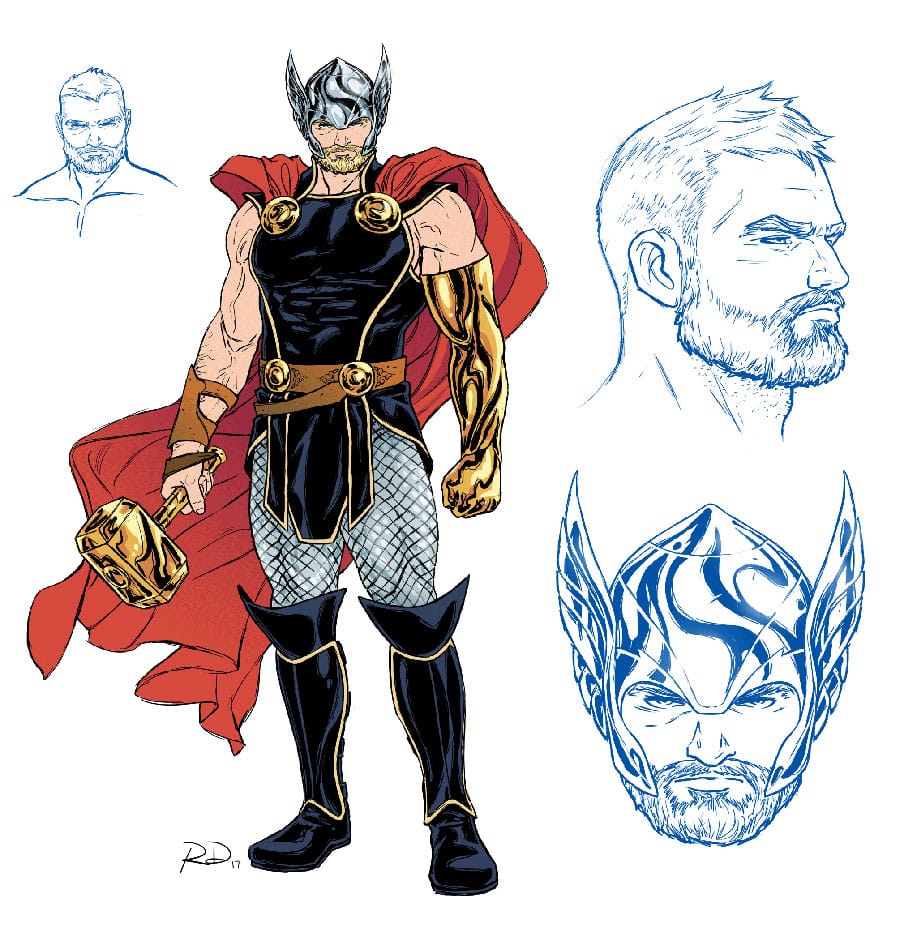 The upcoming film is already being praised as one of the best in the Marvel Cinematic Universe, though, it will definitely have an interesting place within the MCU timeline – according to producer Brad Winderbaum:
"It's not like, five minutes after Ultron ends we start this movie. It's a couple years later," Winderbaum said. "In the timeline of the MCU, things kind of happen on top of each other, especially now in Phase Three. They're not as interlocked as they were in Phase One, you know, during Fury's Big Week and everything. So [Thor: Ragnarok] happens maybe on top of [Captain America:] Civil War, on top of Spider-Man [Homecoming]. Somewhere in that ball park."
The new Thor isn't officially in the comics yet, while Ragnarok hits theaters on November 3rd.