2017 featured plenty of superhero movies, and big budget movies in general. With any movie that carries a large fan base, lots of potential discussion and disagreements will come forward, which lately, can be pretty annoying. If someone doesn't like a movie, that's not enough for some folks who like to bash people for simply having an opinion on a movie.
Rotten Tomatoes is a website that takes every critics review and puts it together to form a percentage. Some people seem to think that Rotten Tomatoes writes reviews, but that isn't the case. Still, however, that hasn't stopped fans from starting petitions to shut down the website for negative reviews of movies they like. Just this week, a group of fans started a petition to shut down Rotten Tomatoes for giving Star Wars: The Last Jedi positive reviews. The Rotten Tomatoes debate could go on forever.
At any rate, we thought it'd make for an interesting article to put together the superhero movies of 2017 ranked according to Rotten Tomatoes:
8. Justice League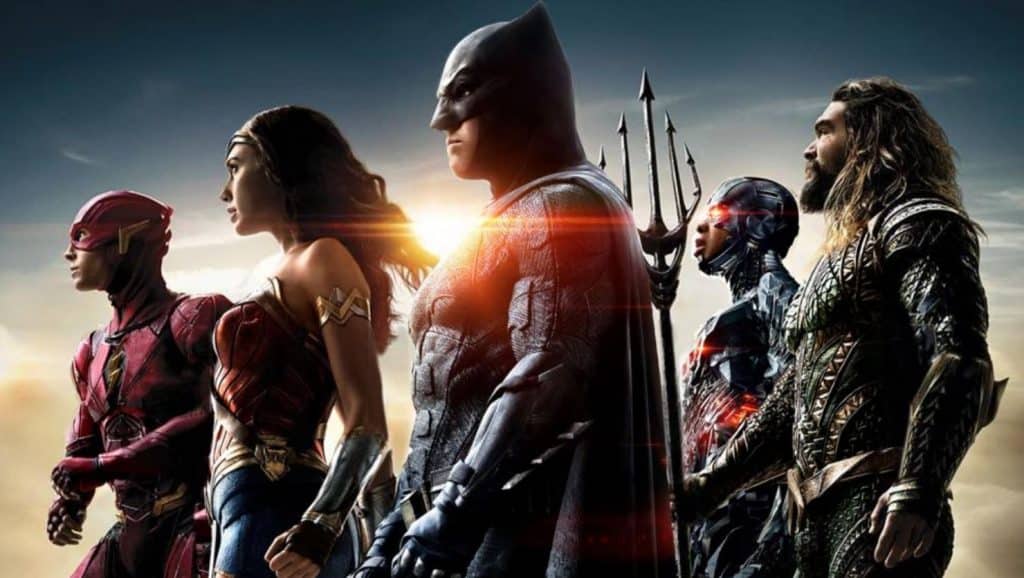 Critics Consensus: Justice League leaps over a number of DC movies, but its single bound isn't enough to shed the murky aesthetic, thin characters, and chaotic action that continue to dog the franchise.
7. Power Rangers

Critics Consensus: Power Rangers has neither the campy fun of its TV predecessor nor the blockbuster action of its cinematic superhero competitors, and sadly never quite manages to shift into turbo for some good old-fashioned morphin time.
6. Guardians of the Galaxy Vol. 2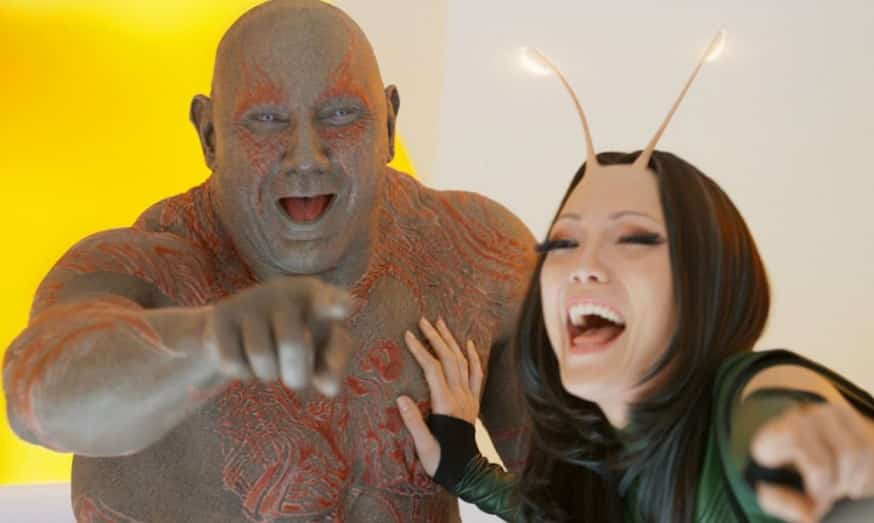 Critics Consensus: Guardians of the Galaxy Vol. 2's action-packed plot, dazzling visuals, and irreverent humor add up to a sequel that's almost as fun — if not quite as thrillingly fresh — as its predecessor.
5. The Lego Batman Movie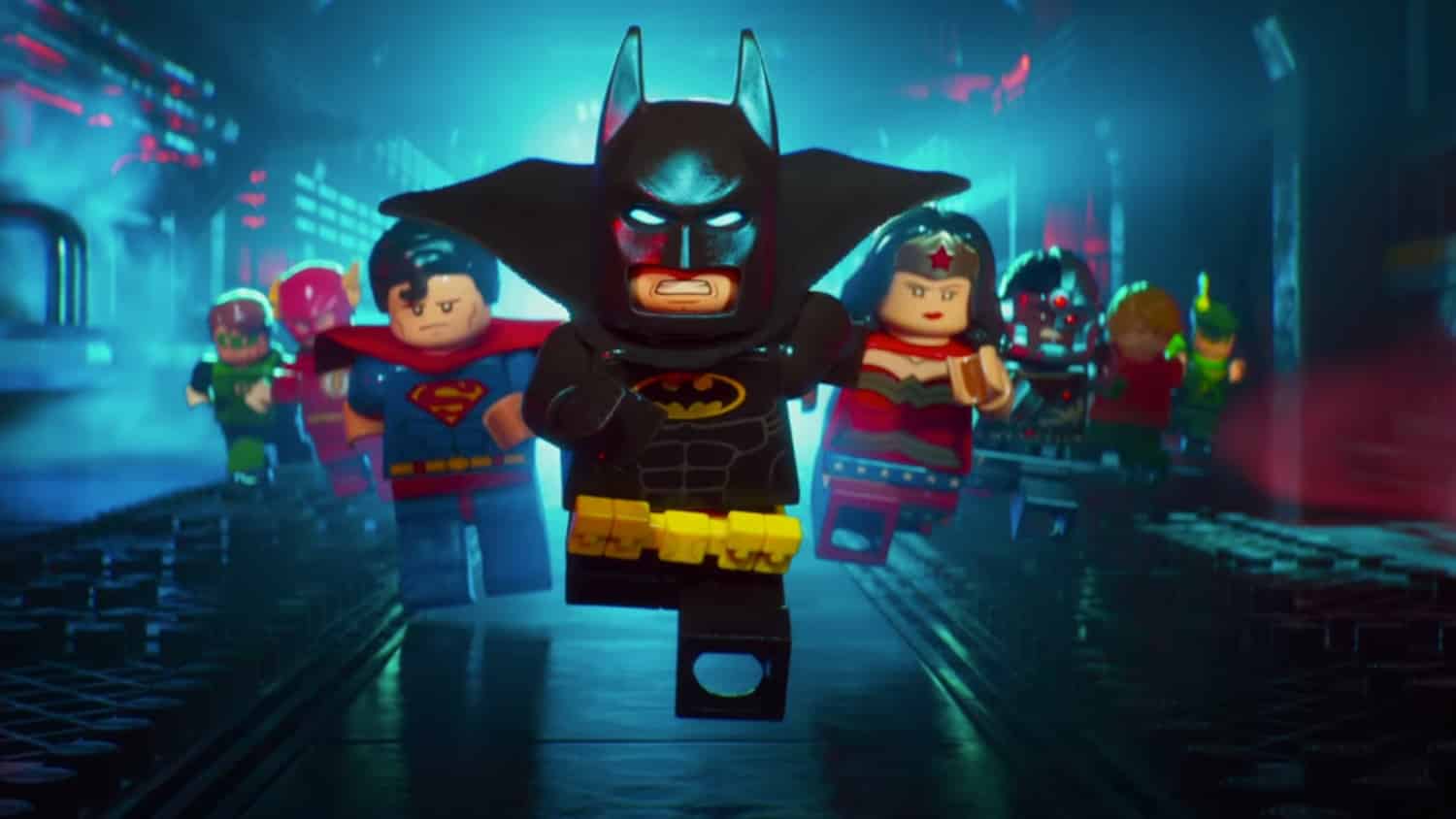 Critics Consensus: The Lego Batman Movie continues its block-buster franchise's winning streak with another round of dizzyingly funny — and beautifully animated — family-friendly mayhem.
4. Spider-Man: Homecoming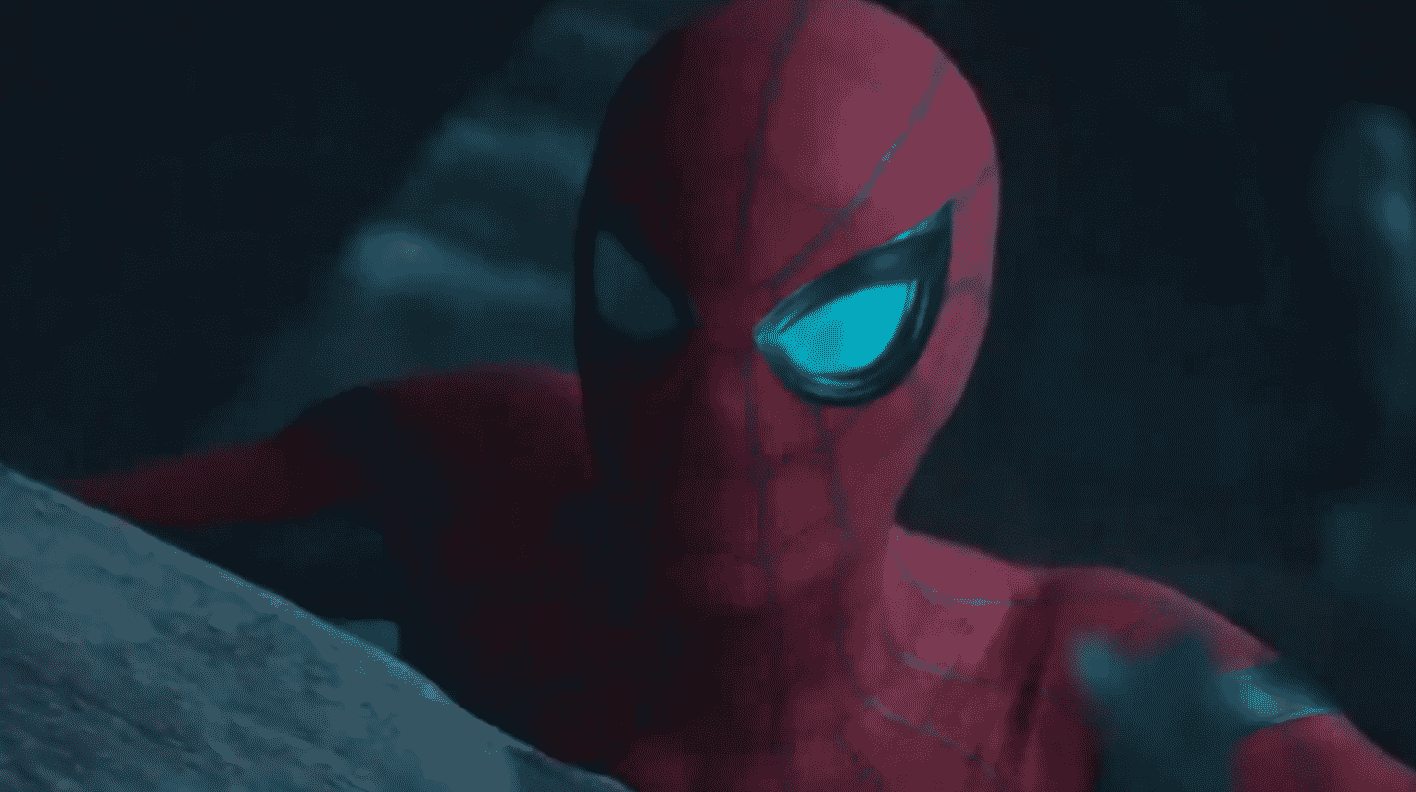 Critics Consensus: Spider-Man: Homecoming does whatever a second reboot can, delivering a colorful, fun adventure that fits snugly in the sprawling MCU without getting bogged down in franchise-building.
3. Thor: Ragnarok

Critics Consensus: Exciting, funny, and above all fun, Thor: Ragnarok is a colorful cosmic adventure that sets a new standard for its franchise — and the rest of the Marvel Cinematic Universe.
2. Wonder Woman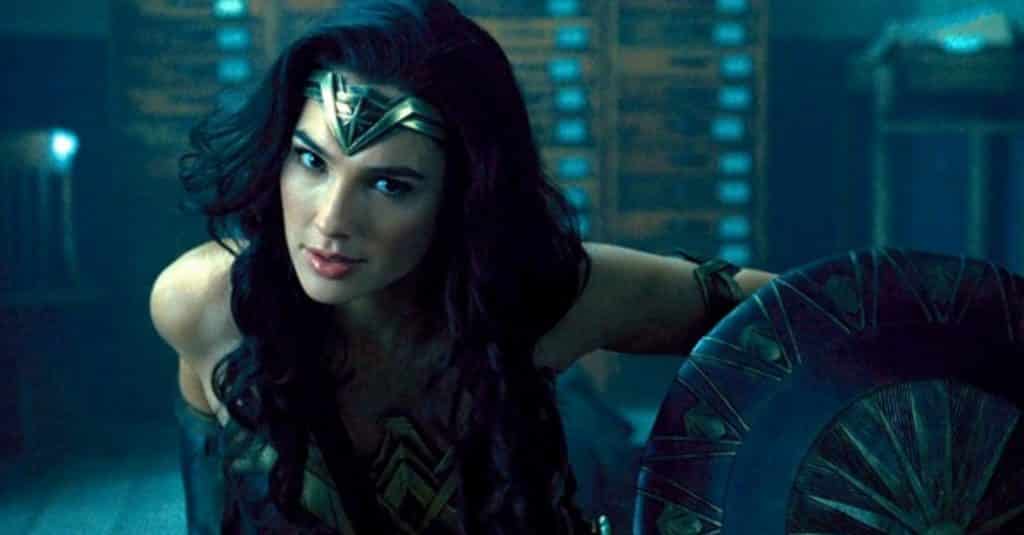 Critics Consensus: Thrilling, earnest, and buoyed by Gal Gadot's charismatic performance, Wonder Woman succeeds in spectacular fashion.
1. Logan

Critics Consensus: Hugh Jackman makes the most of his final outing as Wolverine with a gritty, nuanced performance in a violent but surprisingly thoughtful superhero action film that defies genre conventions.
So there you have it. 2017 was a great year all around for superhero movies, and here's hoping 2018 will be the same, with a ton of big movies scheduled for release.
What did you think of Rotten Tomatoes' ranking of the 2017 superhero movies? Be sure to tell us all your thoughts in the comments!