Film & Television
Christopher Nolan Thinks Black Panther Will Get A Best Picture Nomination
At Sunday night's Oscars, director Christopher Nolan had some very interesting predictions about the smash hit film Black Panther.
Director Nolan is no stranger to the Oscars, after all his recent film Dunkirk was nominated for eight Oscars and took home three. Deadline caught up with the director who had some bold words to say about Black Panther, stating that he feels the film could be up for the coveted Best Picture Oscar in 2019, according to Deadline.
This is pretty huge, because if Black Panther was nominated for Best Picture, it would be the first comic book based film that has been able to achieve this. The article also notes that the reason the Academy went to 10 nominees in 2010 is because Nolan's The Dark Knight missed out on a best picture nomination back in 2009.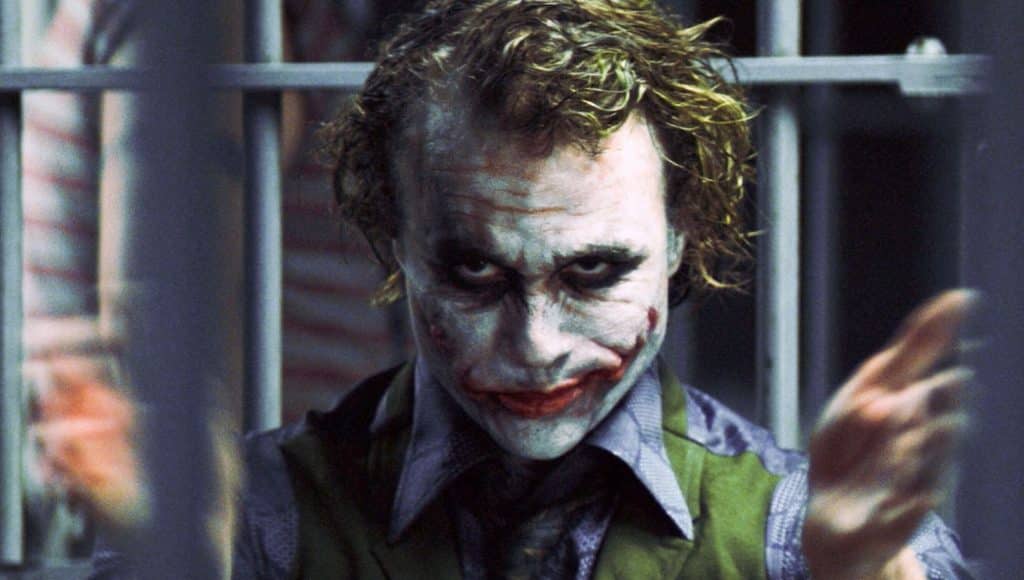 Despite winning Best Picture in 2009, "Slumdog Millionaire" had less viewers than the hugely popular Dark Knight. Further evidence of how deserving the Dark Knight was for the Oscar is the fact that Heath Ledger's flawless portrayal of the Joker in the movie earned him the posthumous Best Actor in a Supporting Role Oscar in the same year.
Also stated in the article is that a top Disney exec will be campaigning hard to earn nominations for Black Panther, including Best Picture. Black Panther has been hugely popular among fans right across the globe with the film earning over a staggering $909 million worldwide.
We can look forward to Chadwick Boseman returning to our screens as Black Panther upon the release of Avengers: Infinity War.
Avengers: Infinity War is released in US theaters on 27 April 2018.
What do you think of Christopher Nolan's comments on Black Panther? Do you think it could be nominated for a Best Picture Oscar? Be sure to tell us your thoughts in the comments!