With an already full cast of amazing actors and actresses, the crew behind Avengers: Infinity War still has surprises up their sleeves about characters in the film. It was reported back in January 2017 that Peter Dinklage would possibly be joining the cast but the character he would play is still unknown. Dinklage is well known for his role in the HBO series Game of Thrones where he plays Tyrion Lannister.
When the news broke about Peter Dinklage possibly joining the cast, some speculated included Starfox, MODOK, The Watcher, Mephisto, and of course Pip the Troll. Shortly after their list was published, Dinklage was seen with a rather strange hair color change which helped narrow down what character he may portray. The red was a dead given that he may play Starfox or Pip the Troll with most fans betting on Pip.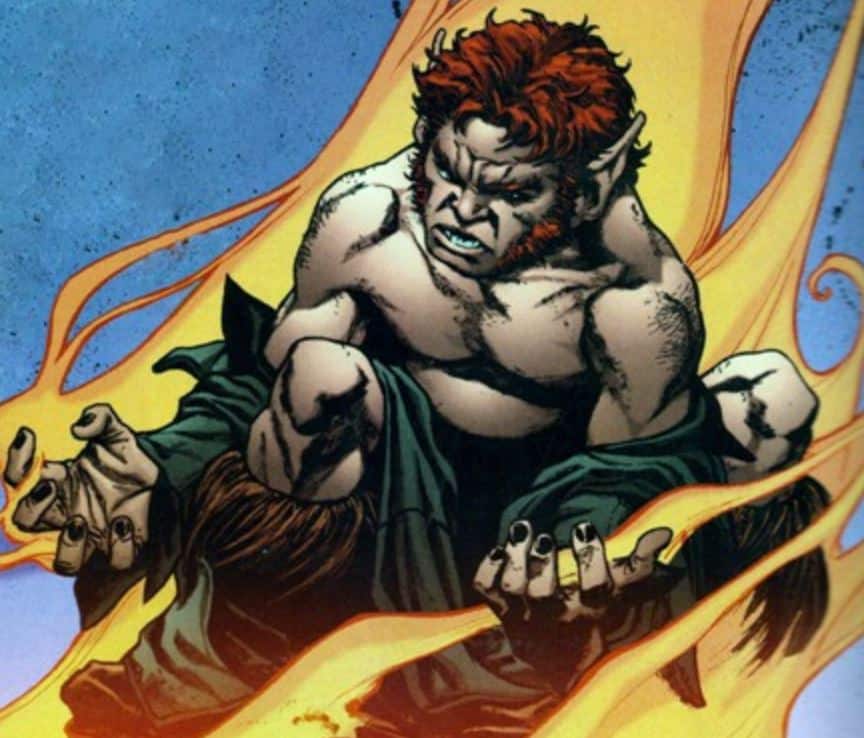 With all that said and done, there still has been no confirmation as to what character he may in fact play, but there has finally been confirmation that he will appear in the film. The movie poster has seemingly revealed it (once you zoom in on the cast list):
Here's a brand spankin' new #InfinityWar poster to go with that fancy new trailer. pic.twitter.com/ljZBsI4LgY

— Collider (@Collider) March 16, 2018
With Pip the Troll being the choice of many fans for its obvious reasons, It would still be nice to see Starfox being played by such a well versed actor with many talented skills. Dinklage will pretty much nail any role that he is given, and fans do not have to be worried about character he will end up as, it is a little bit of mystery Infinity Wars is holding onto.
Remember that Avengers: Infinity Wars is hitting theaters next month, April 27th to be exact.
What character do you believe Peter Dinklage will be playing? Do you have any worries about the upcoming film? Be sure to let us know what you think in the comments!