Film & Television
Test Audiences Apparently Didn't Like 'Ant-Man and the Wasp' Opening Scene
Ant-Man and the Wasp is a bit of an awkward film for Marvel, it's set to be released after Avengers: Infinity War, yet the story is presumably going to be set before it. Depending on how that film goes down, it may be awkward to go straight into another film with character – which may potentially be the reason why Marvel are looking to reshoot the entire opening of the upcoming sequel.
It's being reported by BadTaste.it that the original opening for the film is set to be reshot in its entirety, using the crew currently working in LA on Captain Marvel in order to do it. It's currently not known what they are filming, but it has been reported that the film's original opening – a set piece in South America, has been testing poorly with audiences in screenings.
It's likely that this will be a mission scene, either featuring the current team of Scott Lang and Hope Van-Dyne or the original team of Hank and Janet Pym. Either way it would be a good way to introduce us to either version of The Wasp as a hero in her own right.
It could be that they may be looking to capitalize on the highly anticipated Avengers: Infinity War by filming a scene that ties the two together, perhaps revealing that this entire film is Scott remembering the events that led him to being involved in the battle with Thanos. Hell, it may even be a case of adding in a Captain Marvel cameo, given that they are piggy-backing of it's production.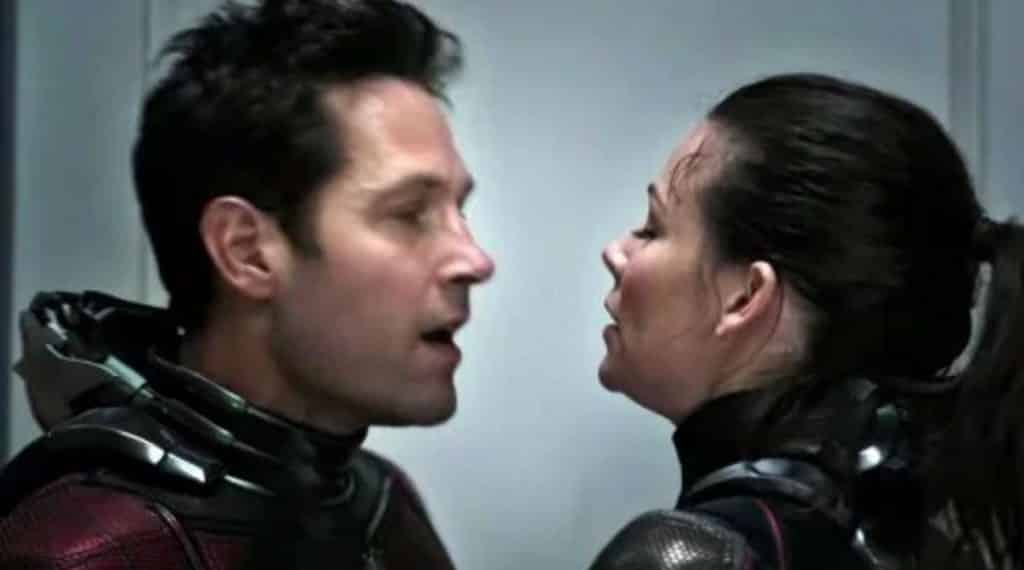 Bear in mind that none of this has actually been officially confirmed, so until it is, we should probably take it all with a pinch of salt. Thankfully, we know that Marvel will likely use this opportunity to make the film better, unlike another studio which tends to film reshoots and still end up with a bang average film…
You can check out Ant-Man (despite his lack of coverage in the marketing) in Avengers: Infinity War on April 27th and again in Ant-Man and the Wasp when it hits theaters July 6th.
What do you think? What do you think they could be adding? How do you think this film will fit into Infinity War? Let us know below!