Report: Andrew Lincoln Leaving 'The Walking Dead' After Season 9
The Walking Dead is known for its surprise twists and character deaths, with many fans assuming Rick Grimes to be the exception. Alas, after nearly nine seasons, it seems this may no longer be the case. According to Collider, Rick Grimes actor Andrew Lincoln has plans to leave the series sometime during its ninth season. AMC has yet to comment on the rumor, but it certainly seems plausible.
The show has gotten even more brutal with killing off its characters in recent years, with Rick's own son Carl played by Chandler Riggs being killed off most recently. There's also plans expected for Lauren Conan's Maggie to be killed off, so who knows what can happen?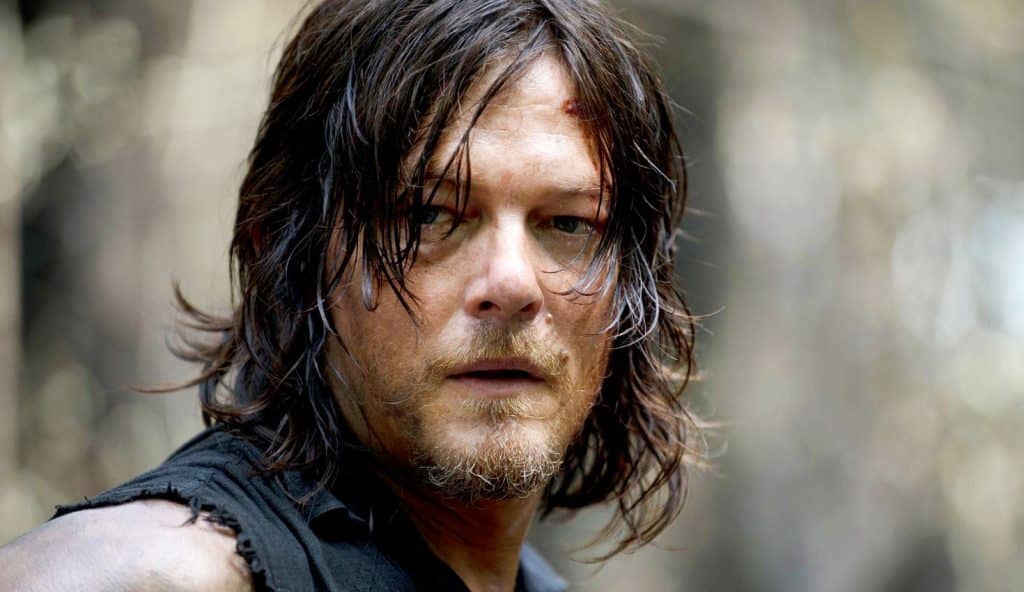 If Rick is killed off, Collider suggests that Daryl Dixon (Norman Reedus) will be taking the reigns as the show's lead character. It'd be a logical move, considering his character happens to be one of the show's most popular. He's even been around since the first season, which gives him a similar edge to Rick Grimes in that longtime viewers may want to stick around and see what happens. Reports already suggest Reedus could be in line for a $20 million plus pay day following Lincoln's exit.
It's hard to tell what can happen exactly, considering the show has already split apart drastically from the comics by killing off Carl. (Yes, Carl and Rick both still survive in the comics.) With that said, it looks like AMC is going to continue being risky with this series and do whatever they can to keep up the ratings.
How would you feel about Rick Grimes no longer being part of The Walking Dead? Would you still watch the show? Let us know in the comments section down below!