This year's Upgrade movie is a movie that is being called by some as this era's RoboCop. The similarities are obviously there, and buzz for the film is pretty good, considering it's a very "indie film". It comes from Saw's Leigh Whannell, so you know it's going to be packed with gore (as the first brutal trailer showed us). The first reviews for the film are now out, and critics are really loving it.
According to Rotten Tomatoes, it has an 84%, with 37 fresh reviews, and 7 negative ones. The critics' consensus reads:
Like its augmented protagonist, Upgrade's old-fashioned innards get a high-tech boost — one made even more powerful thanks to sharp humor and a solidly well-told story.
Here's what some of the top critics are saying:
Vulture: A great and grimy little screw-turner of sci-fi schlock, the kind that they truly don't make anymore, the kind that would make Carpenter and Cameron proud.
LA Times: If "Upgrade" ultimately plays like a genre exercise, it's certainly a taut, engrossing one.
Akron Beacon Journal: Upgrade is a brutish, efficient and well-executed slice of cyber-punk action horror with a silly streak.
Chicago Tribune: The movie pumps a lot of blood and viscera with the occasional witty rejoinder.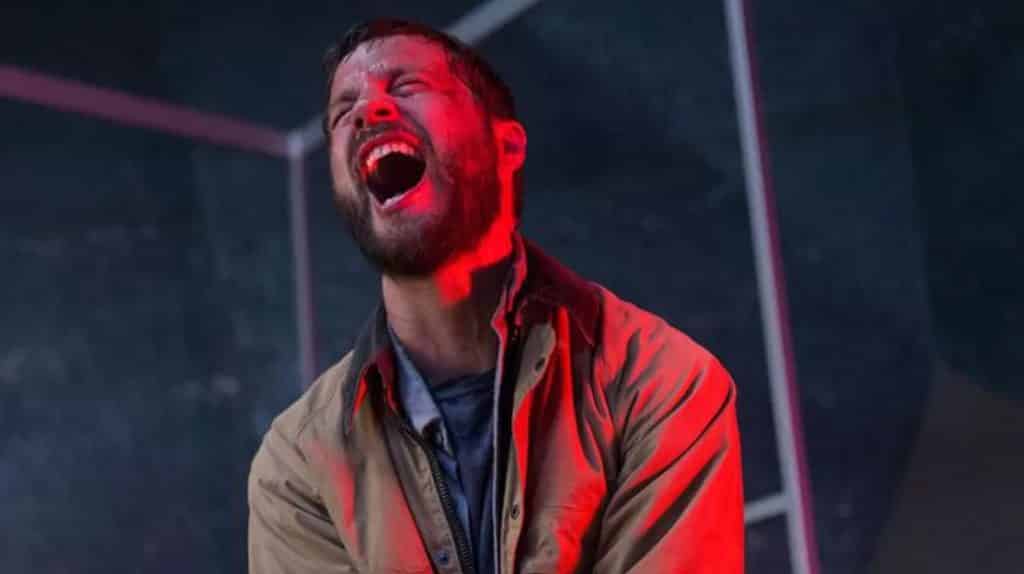 New York Times: The movie manages to be pretty funny; and the grisliness of the action, while in a sense entirely deplorable, adds to the kicks.
Boston Globe: A kinetic sci-fi riff fashioned from scrap metal and human entrails, nervily updating Cronenbergian body horror for the iOS era.
Den of Geek: An amusing glimpse into a future where Lucifer has been digitized and Faustian bargains are the equivalent of iTunes user agreements.
So there you have it. It seems as though that if you're a fan of horror, sci-fi, comedy and action combined – you'll enjoy Upgrade. It kind of reminds me of Dredd in a way. Here's hoping it does better than that film did at the box office back in 2012.
What do you think of this? Are you looking forward to seeing Upgrade? Be sure to tell us all of your thoughts on the movie in the comment section down below!