With the major success of The Meg this past summer, The Meg 2 was obviously on the mind of fans and the people behind it. To date, the film has made $527 million worldwide, so it'd be silly to pass up on a sequel when the first made such a giant amount of money. Well, people looking for a sequel may soon have their wish.
The film's executive producer Catherine Xujun Ying recently said the sequel is in early development:
"That is definitely the plan. It's still in the very early stages, but we're working on it. We're trying to keep it secret at this time."
It's important to note that the film hasn't officially been green lit by Warner Bros. at this point, and doesn't have any hired screenwriters either.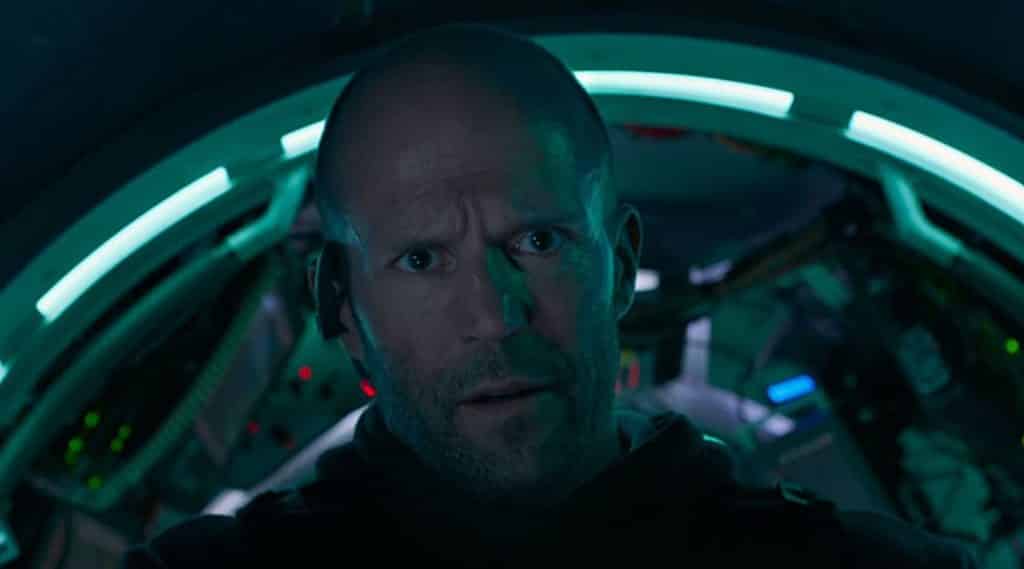 When speaking about the potential sequel back in August, Jason Statham said:
"Well, I think it's like anything in this day and age. If it makes money, there's obviously an appetite to make more money. And if it doesn't do well, they'll soon sweep it under the carpet. But that's the way Hollywood works. Everyone tries to make a good film and it lies in the hands of the audience. People are the ultimate decider, the audience is the decider of whether anything gets to be a sequel or not."
If the box office numbers are any indication, it seems as though people have decided they want to see more of The Meg, and the fact that it's already being discussed bodes well for any future movies about the giant shark. We'll just have to wait and see.
The Meg hits Blu-ray/DVD on November 13th.
What did you think of The Meg? Would you like to see The Meg 2? Be sure to tell us all of your thoughts in the comments below!