As it stands, the MCU's post Spider-Man: Far From Home slate is pretty much a mystery. We've heard some rumblings about a Black Widow movie and a potential film based on The Eternals and the less said about Guardians of the Galax: Vol 3. the better. But despite this, Marvel are still busy working behind the scenes on bringing us more films in the future with the studio rumored to have snagged the writer of DC's Wonder Woman 1984 to pen a mystery film for Phase 4.
The news of this development came from That Hashtag Show who revealed that David Callaham was being lined up by the studio to write a currently unknown film. With new writers currently having been announced for Black Widow and The Eternals and James Gunn and Ryan Coogler returning to write the scripts for Guardians of the Galaxy: Vol 3. and the Black Panther sequel respectively, it's likely that it will be something new.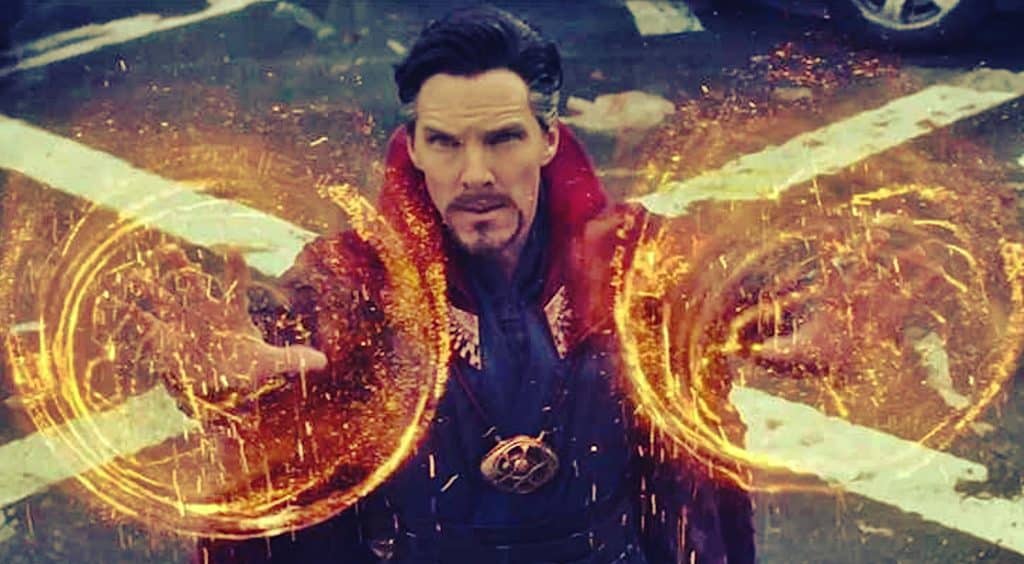 Another film that have been rumored recently include Doctor Strange 2 – although its likely that this will involve Scott Derrickson who wrote and directed the first film. It could also be the Dark Avengers film that was recently rumored to be on the horizon.
On top of writing the script for the Wonder Woman sequel, Callaham was also the man behind 2014's Godzilla reboot and 2010's The Expendables. It's likely we will hear more about this project and the rest of Marvel's future Phase Four slate after the release of Avengers 4 next year, as that film is said to be the end of the current 10 year MCU story arc.
What do you think of this news? What do you think the film will be? Are you excited for Phase 4 of the Marvel Cinematic Universe to begin? Be sure to tell us all of your thoughts in the comments section down below!