I love director Steve McQueen. My first taste of his work came in the form of 2011's Shame, starring Michael Fassbender as a sexaholic. After that, McQueen blew my cinephile mind away again with the Oscar-winning film 12 Years A Slave. The biopic of Solomon Northup, a free man turned slave, only made me salivate more at McQueen's keen eye for directing scenes and his ability to pull so much depth from the script and his actors. I honestly couldn't wait for the director's next project, Widows.
Once I heard that his next film would have a star-studded cast including Viola Davis, Liam Neeson, Brian Tyree Henry, Robert Duvall, and Michelle Rodriguez—just to name a few—I didn't care what the plot was going to be. It could've been a commercial for car insurance and I would've been there to watch on day one. Fortunately, Widows is more complex than choosing Geico or Allstate. Although, there are cars in the film, but I digress.
The story of Widows follows Veronica (Viola Davis), a woman married to professional thief Harry Rawlings (Liam Neeson). Harry and his partners are killed during a botched robbery and in the process of their demise, a whole of lot of Jamal Manning's (Brian Tyree Henry) money is set ablaze. Manning is a guy that is not meant to be messed with. Since revenge cannot be exacted from a very dead Harry or his crew, the next best option for Manning is to come after Veronica and the wives of Henry's partners.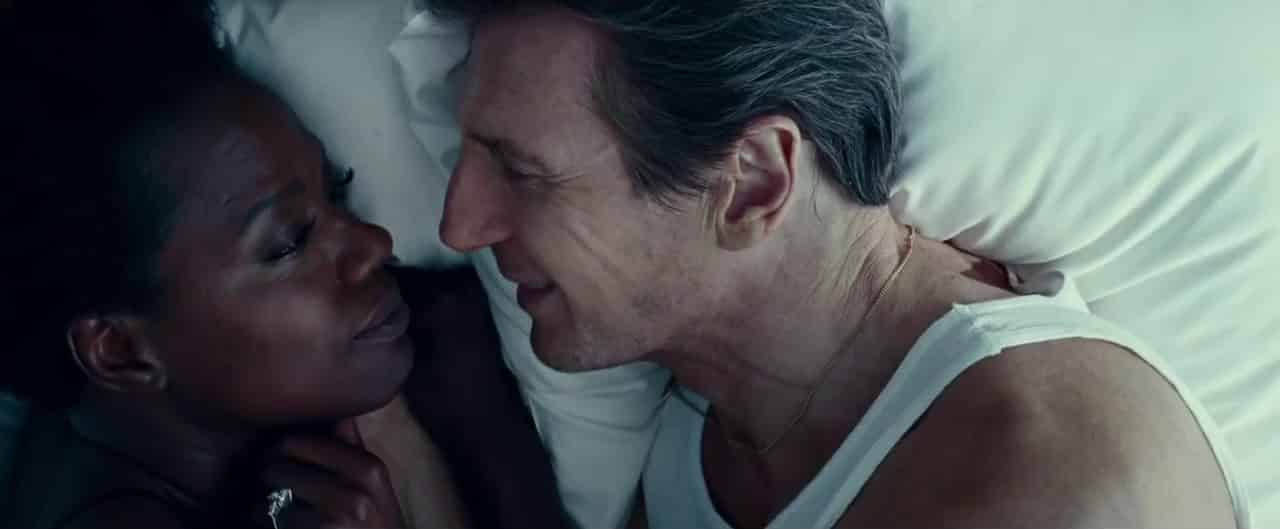 This film is so damn good. The trailers make it seem like a typical heist film, but the writing delves deeper than that. Much of the story is focused on the women that must come together and deal with the fallout of their significant others' wrongdoings. The plot also shows the viewpoint of antagonists Jamal Manning and Jack Mulligan (Colin Farrell).  Instead of giving the antagonists a mustache to twirl, they are given depth and reasons for their actions.
Other than Manning having ties to organized crime, he is a man that is running for alderman of a South Side precinct against Mulligan whose family is equally tied to organized crime. All they want to do is make their city a better place on their terms.  On the protagonist side, Veronica and the other wives, Alice (Elizabeth Debicki) and Linda (Michelle Rodriguez), are put in this situation that can land them in jail or dead. This level of suspense and tension is so god damn thick that it was almost nerve-racking—in a good way.
There are many times in the film where the women have to think quick on their feet to keep ahead of people out to get them. In a time where female empowerment has become more prevalent in today's film and television, writer Gillian Flynn has presented a great example showing that women can do what men can do whether they are backed into a corner or not.
The director is better known as a dramatic filmmaker with little to no action, but McQueen challenges himself by combining great action set pieces with his dramatic flair. The beginning of Widows gives evidence of this when McQueen shows the fatal botched robbery play out while interjecting scenes of the crew in their everyday lives. It's a well-executed blend that stirred up a ton emotion from me and made the gut-punch of their deaths more painful to watch.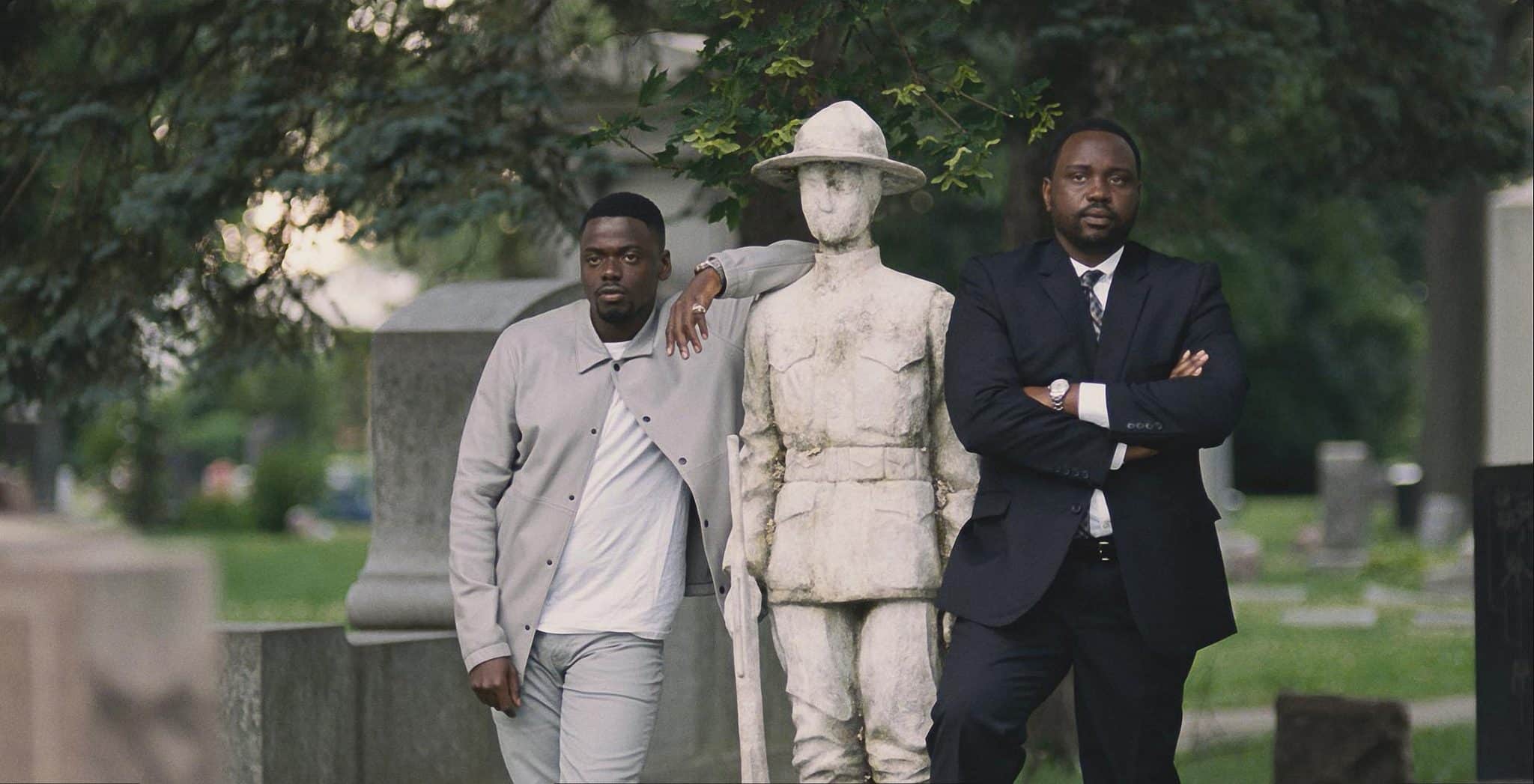 McQueen continues to evolve as a director and knows how to work a camera to convey a powerful message of survival while also commentating on today's society which leads me to the MVS (Most Valuable Scene).  The director does a simple technique of using a mounted camera on the hood of a character's car and points it so the characters inside the car aren't the focus. Instead, as the vehicle travels a small number of miles, it shows a level of decay and decadence in the city from point A to B and the level of disconnect that character has towards the reality of his situation.
As you would expect from the cast, the acting is top notch. Come on, Oscar-winning Viola Davis leads this film with others like Collin Farrell, Robert Duvall, and Liam Neeson close behind. Another person worth mentioning is Cynthia Erivo who plays Belle. The actress, singer, and songwriter is brought into the fold by the second act and isn't given a ton of lines, but her presence is felt in every scene. I can't quite put my finger on it, but something about her screams leading lady material.
Yeah, Widows is a great film, with a great cast, direction, story, and a running time clocking in a little over two hours that I honestly wanted more of. Don't expect some big ass flashy heist deal…expect something more.
"Because I'm the only one standing between you and a bullet in your head."
Grade: A