'Spider-Women' Movie And 'Spider-Man: Into The Spider-Verse' Sequel Announced
Spider-Man: Into the Spider-Verse hits theaters next month, and may just end up being one of the year's best superhero films. Glowing early reviews have gushed over the films beautifully-stylized animation and inventive twist on the Spider-Man brand. It appears that Sony is so happy with these early results that a Spider-Women spin-off, as well as a Spider-Man: Into the Spider-Verse sequel are already in works.
THR has the scoop on both films, reporting that the Spider-Women film will be an ensemble of several Spider-Man characters like Spider-Woman, Madame Web, Spider-Girl, and Silk. While Gwen Stacey is likely to be in the film as well, it is unknown at this time whether she will be the star of the film or not.
As for the Into the Spider-Verse sequel, Sony has tapped Joaquim Dos Santos (Avatar: The Last Airbender) to direct the sequel. With the first film not even out yet, its hard to project what exactly the film will be about, but expected lead Miles Morales to be featured in the spotlight once again.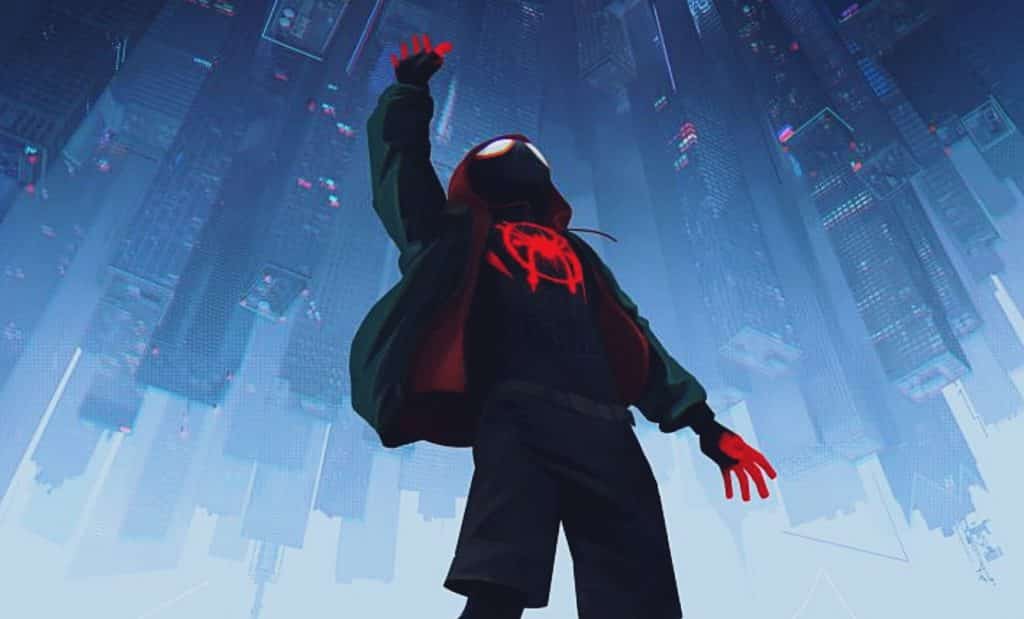 Both of these developments are quite exciting, especially considering they are coming before Into the Spider-Verse has even hit theaters yet. Sony is clearly confident in their offerings, and with early reviews supporting this, its encouraging to see the infamously greedy studio take artistic risks that payed off. The idea of having an animated Spider-Man universe makes a lot of sense, with animation allowing Sony to uncover some of Spider-Man's more obscure comic origins.
All of this is still very much contingent of Into the Spider-Verse's box office performance, but I think the film will likely do well with both comic book fans and family crowd.
Spider-Man: Into the Spider-Verse is set to hit theaters on December 14th.