Following 2016's Split, M. Night Shayamalan's Glass movie was a pretty highly anticipated movie. Fans of Unbreakable were also intrigued by the project, as it brought those two films together. If the first reviews for the film are any indication, however – fans might want to temper those high expectations just a bit, as it's not looking good so far.
On Rotten Tomatoes, at the time of writing this article, the film has a 38% based on 26 reviews, with the Critics' Consensus saying:
Glass displays a few glimmers of M. Night Shyamalan at his twisty world-building best, but ultimately disappoints as the conclusion to the writer-director's long-gestating trilogy.
Out of 26 reviews, there are 16 bad ones and 10 good ones. Here are some of the notable ones:
Time Out: The Sixth Sense, still his only great film, is also a therapy psychodrama, but whereas that ghost story reckoned with bedrock matters of loss and child abuse, Glass assumes that we're all going to lean in at dialogue about comic books.
Slate: On a purely practical level, Glass is drawn-out and disjointed, with disparate plot threads (some of them leading to, yes, a perfunctory rug pull) that seem dictated more by its stars' availability than narrative cohesion.
Forbes: Maybe 'The Visit' was a fluke, and the M. Night Shyamalan who made 'Sixth Sense,' 'Unbreakable' and 'Signs' is really gone for good…
Moviefone: Not only does Shyamalan seem to have forgotten what made its two predecessors work so well, but he fails to realize that it's his lack of imagination, not audiences', that keeps them from believing in superheroes.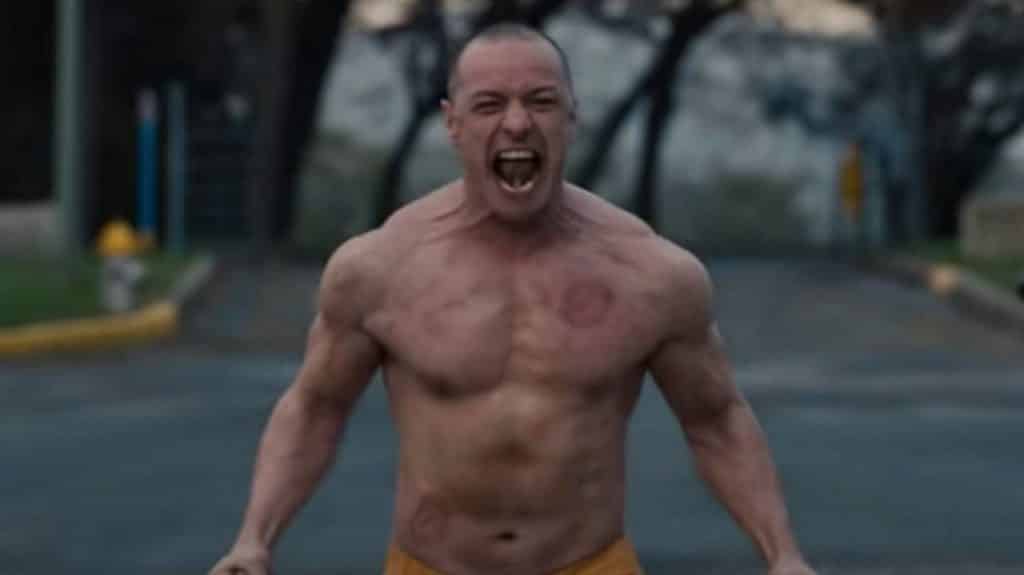 Hollywood Reporter: Though satisfying enough to work at the multiplex, it doesn't erase memories of the ways that even movies before the abjectly awful After Earth and The Last Airbender made us wary of the words "a film by M. Night Shyamalan."
Insider: As much as I enjoyed "Glass," I don't think it's better than "Unbreakable" or "Split."
Den of Geek: There are so many ideas at play here (perhaps too many) that one cannot help but wonder if Shyamalan is playing an elevated game of bait and switch.
Empire: Essentially a Split sequel with an Unbreakable topping, this is weaker than either of those films but still has a decent amount of entertaining and creepy sequences, most of them due to McAvoy's high-commitment performance.
So there you have it. We'll be able to form our own thoughts on the film when Glass hits theaters on January 17th.