Netflix Just Announced Its Biggest Price Increase Ever
Netflix have announced their largest ever price increase for US subscribers.
The streaming giant isn't reluctant to spend money – spending on original content exceeded $8 billion towards the end of 2018 – and this may explain the increase in prices: the standard plan will go up in cost by $2.99 a month ($10.99 to $12.99), while the Premium Plan cost will rise by $2.99 ($13.99 to $15.99) and the Basic Plan by $1 ($7.99 to $8.99). These changes will apply immediately to new subscribers, while existing customers will continue to enjoy the lower prices until sometime in the next three months.
Whether this will have a significant impact on its subscription figures or not is hard to predict. While Netflix are secretive about their viewing figures, they claimed their original film Bird Box was watched by 45 million accounts in its first week. The film enjoyed runaway success on the Internet, spawning countless memes, which in part contributed to its popularity.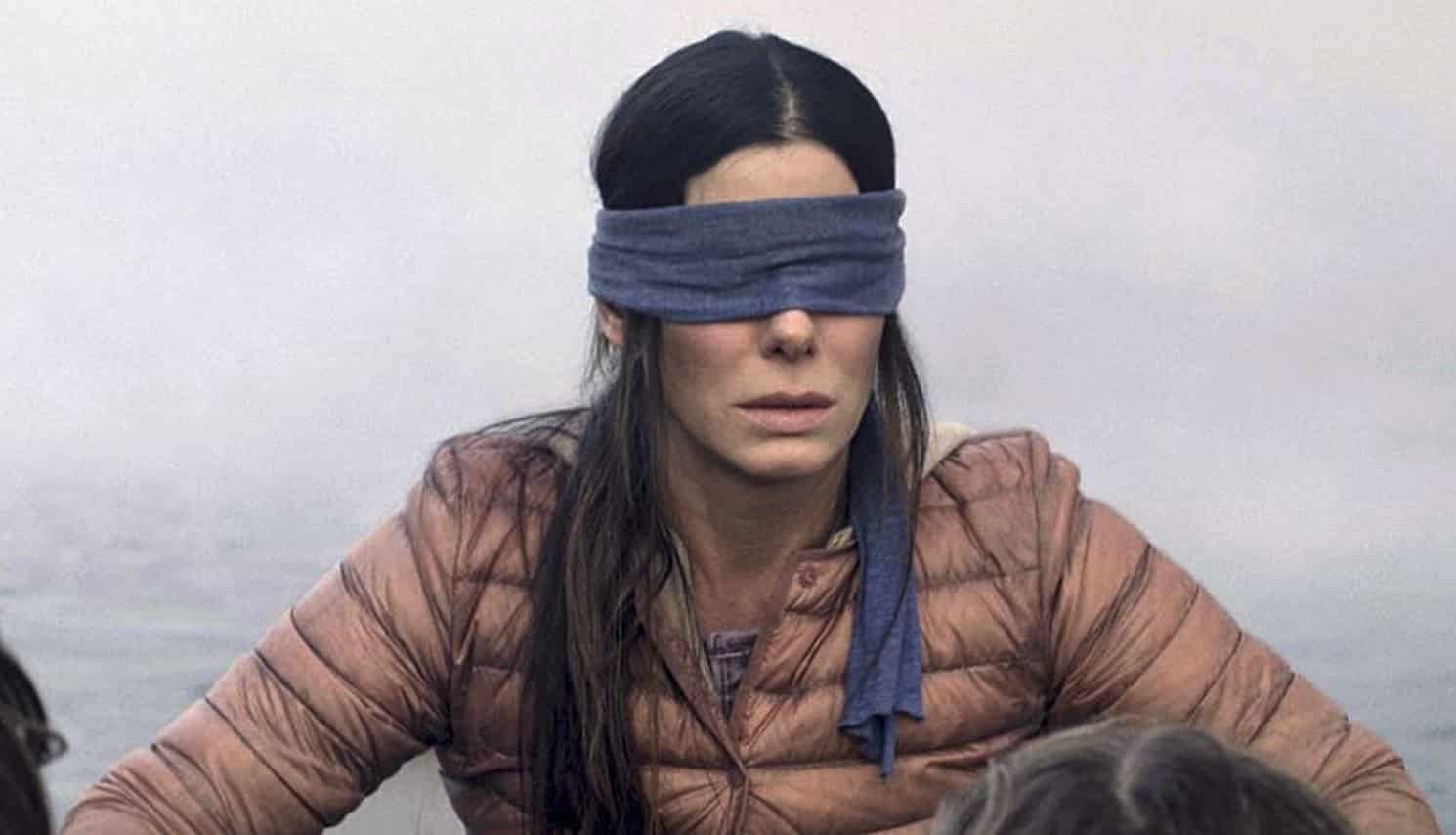 And let's not forget Bandersnatch, the interactive, choose-your-own-adventure Black Mirror film which inspired its own fair share of online attention. But will Netflix be able to replicate this kind of success with increased prices potentially reducing its audience share?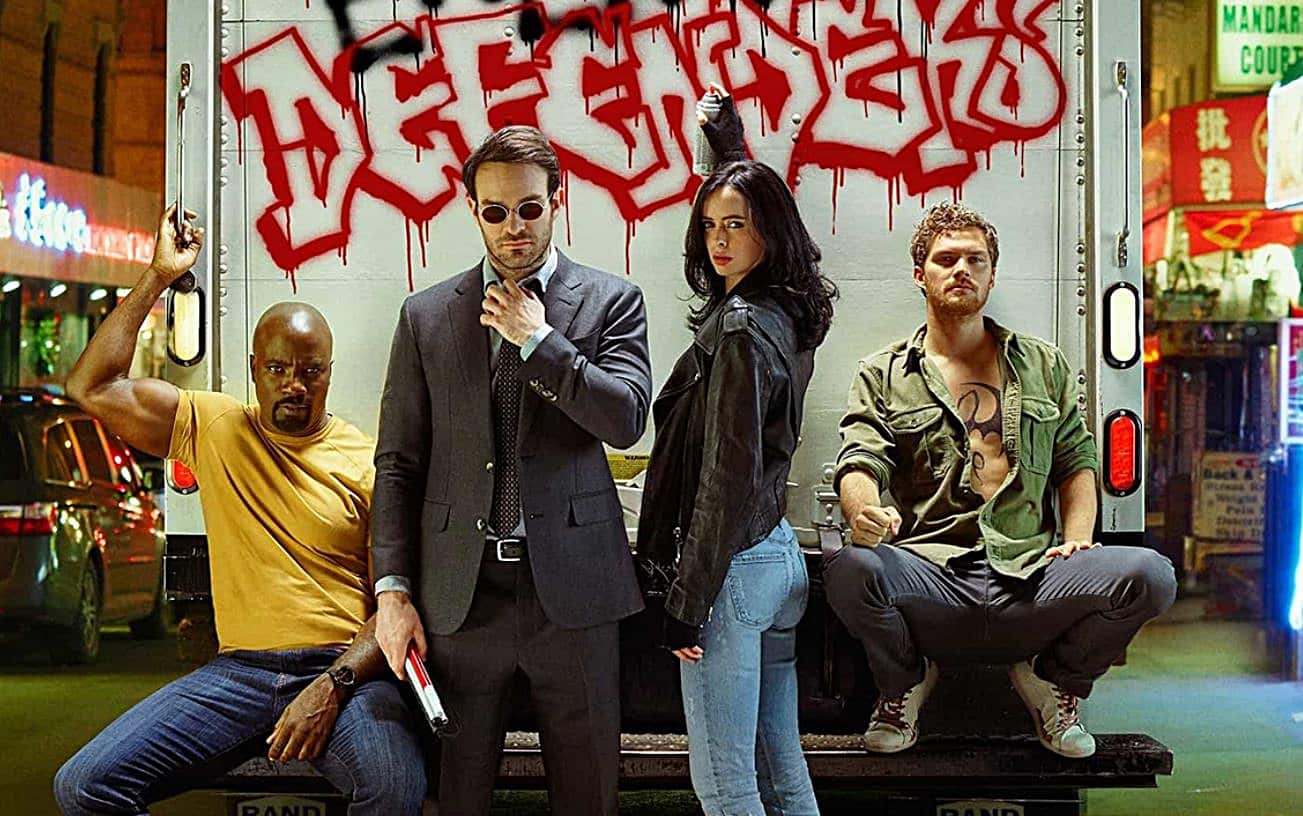 The streaming site will also be losing some key titles in 2019, with the advent of Disney+ meaning Disney content, including Marvel and Star Wars properties, will be disappearing from Netflix in the near future. Similarly, streaming services such as Amazon Prime offer stiff competition – especially with Amazon's upcoming Lord of the Rings series.
Streaming sites are increasingly beginning to dominate the landscape of TV and film, and competition looks like it will become fierce. Time will tell if Netflix will continue to enjoy its immense popularity – and what impact, if any, this price change will have.
How do you feel about this news of a price hike for Netflix? Tell us your thoughts in the comments down below!