It's strange to think that as of this year, Tom Holland's five film contract with Marvel will have run its course. However, before we start mourning this fact, recent rumors have pointed to the actor not only looking to sign a new deal that allows Spider-Man to stay in the Marvel Cinematic Universe, but also to the fact that his presence in the MCU may be significantly increased.
The report comes courtesy of The Hashtag Show who reveal that one of Marvel's future plans will see longtime Spidey foe, Norman Osborn, join the franchise. Although Osborne is most famous for acting as the villainous Green Goblin, the report explains that their plans would see the character taking on another persona he had in the comics – Iron Patriot.
For those unaware, the Iron Patriot was an identity used by Norman Osborne in the wake of Secret Invasion when he used his new government connections to gain access to Tony Stark's armors and form his own team of Avengers dubbed the Dark Avengers for an event called Dark Reign.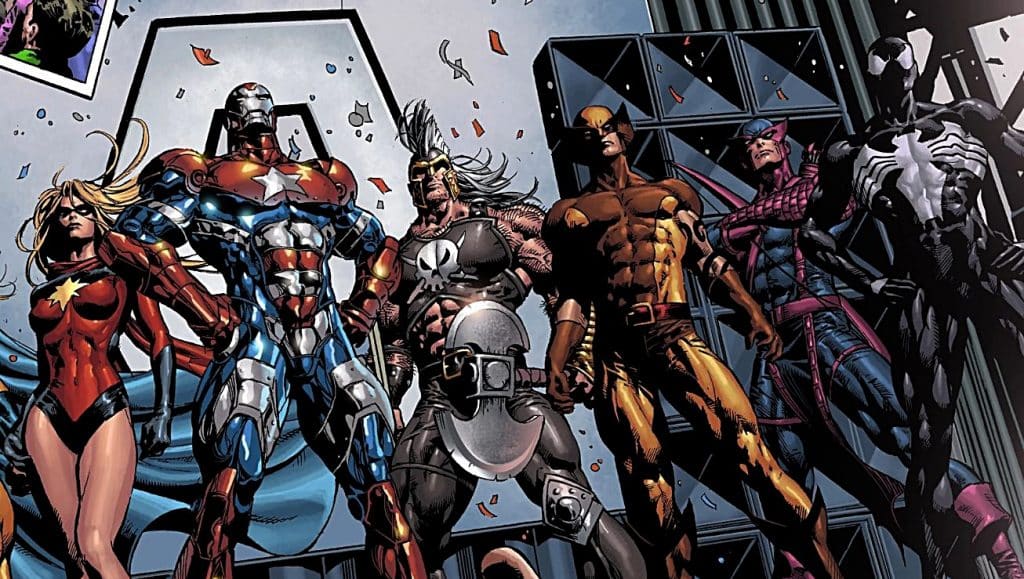 This isn't the first time that we've had word on the villainous team joining the MCU. Back in October, it was reported that Kevin Feige had commissioned a script for a Dark Avengers movie to be written. It was also reported at the time that Sony's now cancelled Silver & Black movie focusing on Silver Sable and Black Cat was being rewritten as it featured Norman Osborn in a prominent – something which obviously would have conflicted with Marvel's plans.
This is similar to earlier rumors that the Chameleon, another longtime Spider-Man for was also cut from the film to make way for an appearance in this year's Spider-Man: Far From Home.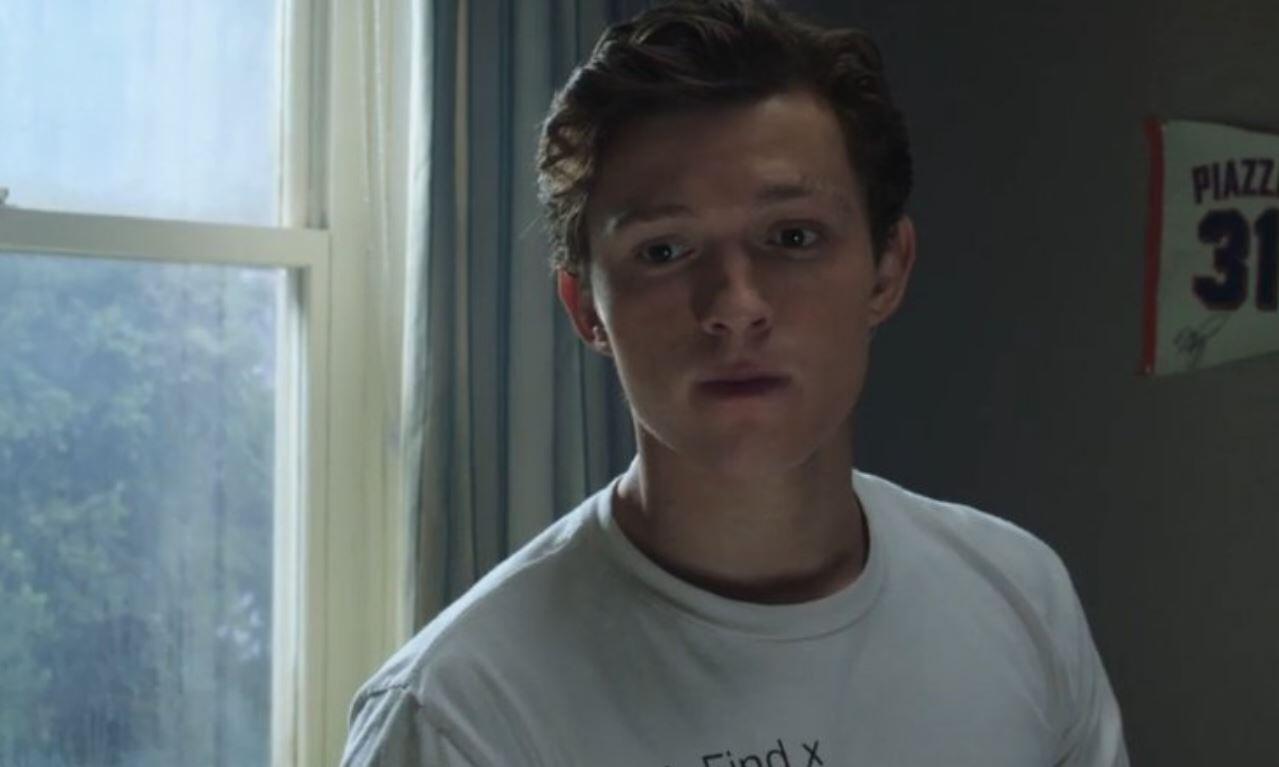 As previously stated Tom Holland's contract with the studio is up with the release of the sequel, however, all signs point to Sony wanting to continue their agreement with Marvel in an attempt to further integrate their characters with the MCU. After all, Venom was part of the Dark Avengers, so it could be mutually beneficial for both parties.
In the meantime, you can catch Spider-Man in Avengers: Endgame and Spider-Man: Far from Home when they are released on April 26th and July 5th respectively.
What do you think? Do you like these plans? Would you like to see the Dark Avengers on the big screen? Let us know below!