Breaking Bad may have ended way back in 2013, but the franchise it spawned is still going strong. For example, the show's prequel series Better Call Saul is still airing on AMC and it's currently preparing to air its fifth season. It was also revealed that there would be a Breaking Bad movie, one that would follow the events of the 2013 finale.
The movie was announced last fall, and it was stated that the focus would be on Aaron Paul's Jesse Pinkman. While Bryan Cranston was initially unavailable due to his schedule, that may no longer be the case.
Per THR:
Netflix will have it first in a move that flips the script on how the original series was released on AMC and then sold to the streaming giant. Additional details about the Breaking Bad movie are coming to light.

Sources tell The Hollywood Reporter that the feature-length movie will be a sequel revolving around Aaron Paul, who will reprise his Emmy-winning role as Jesse Pinkman. Sources also confirm that Netflix will have first-run rights to the top-secret project, which will then air on AMC.
There was a previous report by Revenge of the Fans, which under codename Greenbrier has listed numerous cast members from the series that will be returning for the movie. In it includes Krysten Ritter, Jonathan Banks, Jesse Plemons, Charles Baker, Matt Jones, and Robert Forster as well as several others – including Bryan Cranston.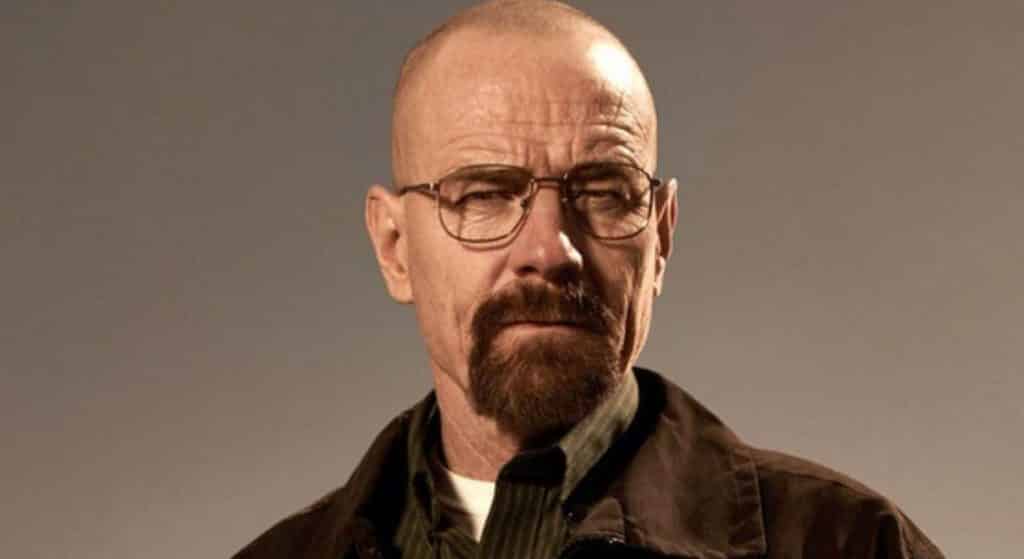 As far as what Cranston had to say on the subject, the actor most recently is quoted as saying:
"It's a great story and there are a lot of people who felt that they wanted to see some kind of completion to some of these storylines that were left open [in the series finale]. This idea, from what I'm told, gets into those — at least a couple of the character show were not completed, as far as their journey."
He added:
"I don't know if there's an appearance — flashbacks, flash forwards — but I'm excited about it because it's Breaking Bad and it was the greatest professional period of my life and I can't wait to see all those people again, even if I just come by to visit."
It may be confusing to understand how some of these people can return considering their characters are dead. But there's no doubt the possibility of dream sequences and flashbacks, so perhaps they'll show the ways these characters affected Jesse and the present narrative at hand.
Either way, it's no doubt series creator Vince Gilligan will likely know the best way to handle these characters. After all, he's done a great job using similar time jumps for Better Call Saul, so it's easy to say this movie will be the sequel we've all been waiting for.
How do you feel about Bryan Cranston returning for a Breaking Bad movie? Are you excited? Let us know in the comments section down below!