Marvel Studios Rumored To Be Planning 'Avengers Vs. X-Men' Movie
After what feels like an age, it looks as though the merger between Fox and Disney will soon be finalized, allowing characters such as Deadpool, The Fantastic Four and The X-Men to finally interact with the heroes in the Marvel Cinematic Universe. Well, what characters actually make it out of Avengers: Endgame that is….
Now, a recent rumor has revealed what may in fact be Disney's overall plan for the characters. Something which involves seeing Earth's Mightiest Heroes going toe to toe with Marvel's most famous Mutant team.
This rumor comes courtesy of We Got This Covered who explain that a source close to both the site and Marvel has revealed that an Avengers vs. X-Men movie is definitely 'On the Cards'.
While this comment is definitely pretty vague and should be taken with an entire dump trucks worth of salt, it is perfectly feasible that Marvel and Disney would like to develop this type of film, seeing as it has potential to be one of the biggest stories on screen.
Of course it's likely that Disney wouldn't want to jump straight into an Avengers vs. X-Men film, seeing as they are looking to completely reboot the characters and it wouldn't have any emotional weight if we hadn't got to know the characters beforehand. It's definitely something I could see happening after maybe five or so films involving the mutant characters.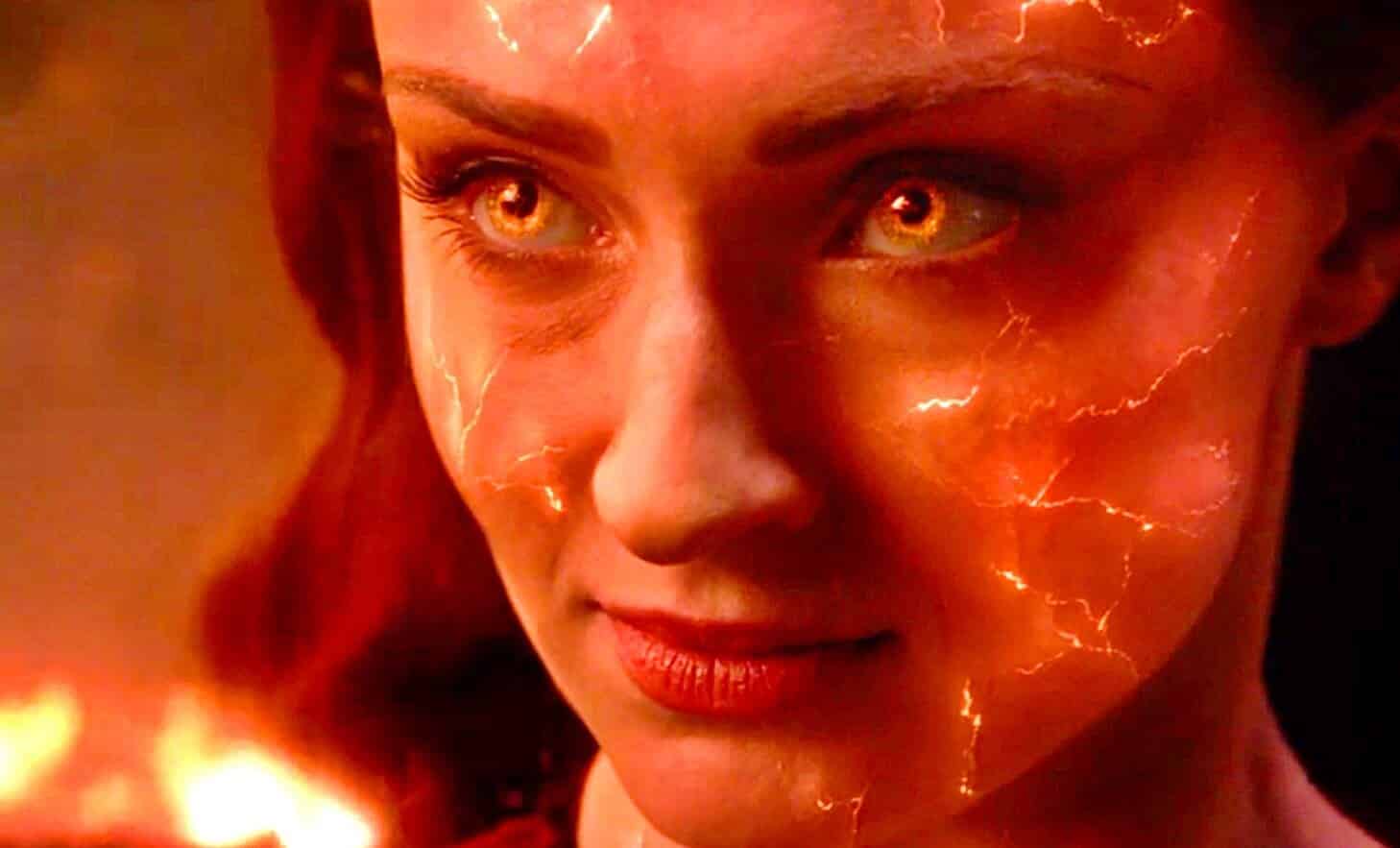 This would especially be true if Disney were looking to adapt the actual Avengers vs. X-Men arc from 2012, since that would not it require introducing all the Mutants, it would also require introducing the Phoenix Force, something that the studio would be looking to avoid after this summer's potential flop, X-Men: Dark Phoenix.
With the Marvel Cinematic Universe's future plans currently unknown – anything could happen. Hopefully we will find out more in the near future when we get confirmation that the merger is complete.
What do you think? Are you excited by this news? Do you think this will happen? Let us know below!