Since the announcement of the Disney+ streaming service, many fans have been wondering exactly what films and shows would be included on the platform.
After all, Disney seems to be an ever-expanding entity that will eventually absorb all of Hollywood. They have both movies and TV shows for children, teens, and adults.  Disney created the animated classics that have entertained generations of kids. Then they eventually got their own cable channel, where they expanded into original sitcoms for kids and tweens. And in the last decade, they made two massive moves, acquiring both Lucasfilm and Marvel Studios.
Since the ginormous company has no shortage of material to choose from, it wouldn't be surprising if they were to limit access to certain properties at certain times. After all, the infamous "Disney Vault" has existed for decades, as a way to force a sales rush on classic titles like Snow White, Sleeping Beauty, The Little Mermaid, and many others.
However, we're pleasantly surprised to tell you that everything is going to be available. All of it. Animated classics? Check. That's So Raven, Suite Life of Zack & Cody, and Hannah Montana? Got it. And most importantly, the entire Star Wars and MCU libraries? Yup, those too.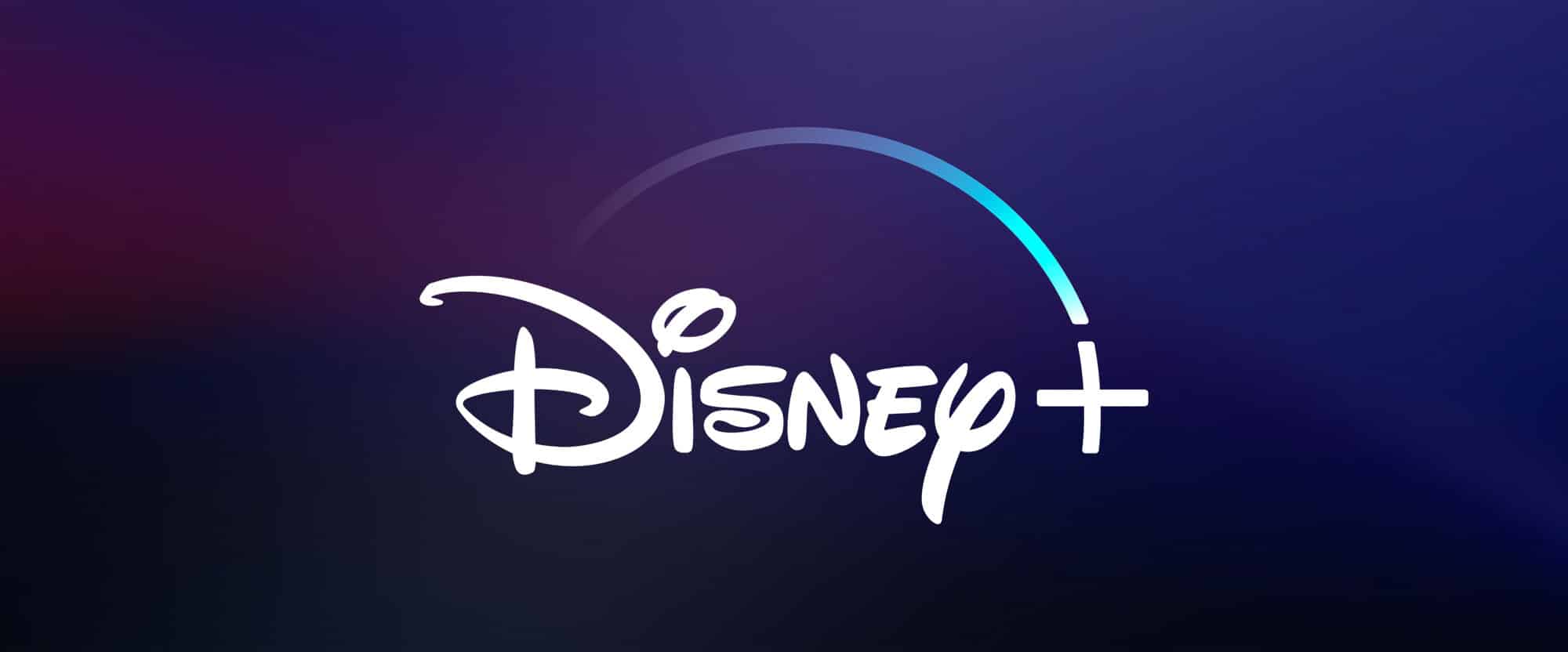 At yesterday's annual meeting of Disney shareholders, CEO Bob Iger confirmed that all properties under the Disney umbrella will be part of the new streaming service, which will launch later this year.
"The service, which I mentioned earlier is going to launch later in the year, is going to combine what we call library product, movies, and television, with a lot of original product as well, movies and television. And at some point fairly soon after launch it will house the entire Disney motion picture library, so the movies that you speak of that traditionally have been kept in a 'vault' and brought out basically every few years will be on the service. And then, of course, we're producing a number of original movies and original television shows as well that will be Disney-branded."
As if their existing inventory isn't enough, there are literally dozens of new shows and movies in development. So it sounds like subscribers will be in for some serious binge watching when the service goes live in a few months.
Do you plan to add Disney+ to your TV library? What are most looking forward to being able to stream from the house of mouse? Tell us in the comments!