So many huge announcements that burst out of this year's San Diego Comic-Con and not enough websites to report on the same story. This year's event garnered a lot of news and Marvel's Hall H panel was the big one that took home most of it. Marvel Studios showed their lineup of movies and show for Phase 4 to an awestruck audience. One of them was Disney + soon to be released show Falcon and The Winter Solider that will see the return of actor Daniel Brühl as Baron Zemo.
Baron Zemo is considered one of Captain America's most dangerous adversaries and has been so in the Marvel comics for quite some time. The character is a master manipulator, great strategist, and can easily handle himself in weapons and hand to combat against the likes of Capt. One thing that really makes this villain stand out is his distinct style. Check out for yourself: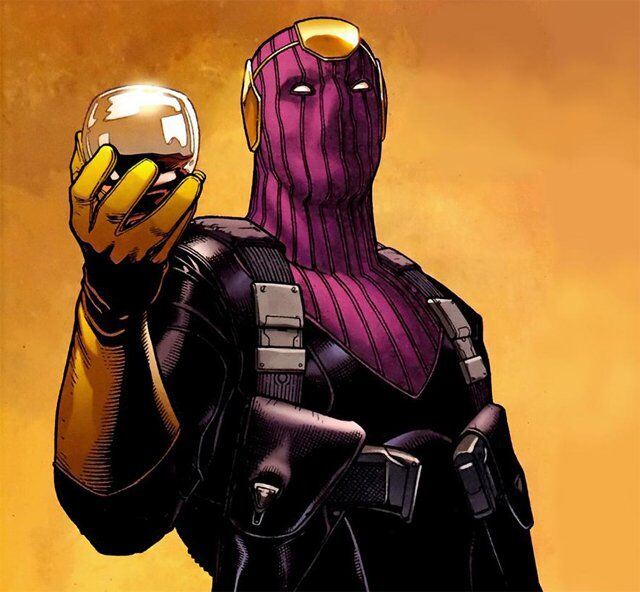 As you will notice, this type of getup for the supervillain was lacking in Captain America: Civil War but Brühl's acting was able to carry the weight of what the character is all about from the comics. Fortunately, for Zemo fans, it looks like they'll be getting a more comic book accurate costume for Falcon and The Winter Solider streaming show.
Daniel Brühl took to his Instagram account to give what the people missed out at this year's Hall H Marvel panel.
https://www.instagram.com/p/B0RLm8MIS5g/?utm_source=ig_web_button_share_sheet
Zemo looks to be sporting a nice trimmed beard and warm fitting coat—always a good idea to keep warm. What's interesting enough is the fact that the next picture gives us our first glimpse of the villain with his mask on. Though the picture is purposely grainy and out of focus, it's obviously his signature and mildly updated outfit. The new Marvel Studios streaming show can't get here soon enough.