Although a large variety of streaming services have been popping up lately, Netflix remains one of the biggest platforms in the industry. As such, plenty of horror fans rely on the subscription service for all of their horror needs. And what's better than having a list of the best horror movies currently available on Netflix? Luckily, a list has been compiled of the best horror movies on Netflix according to Rotten Tomatoes critics. This means fans will have an easy list to go through if they're only looking for the best to watch.
The following titles were taken from Rotten Tomatoes because they had surprisingly high scores. And what's more, they cover a decent selection of subgenres – including supernatural, psychological, and even zombie films. So there should definitely be something for everyone, as you can see down below.
His House (2020)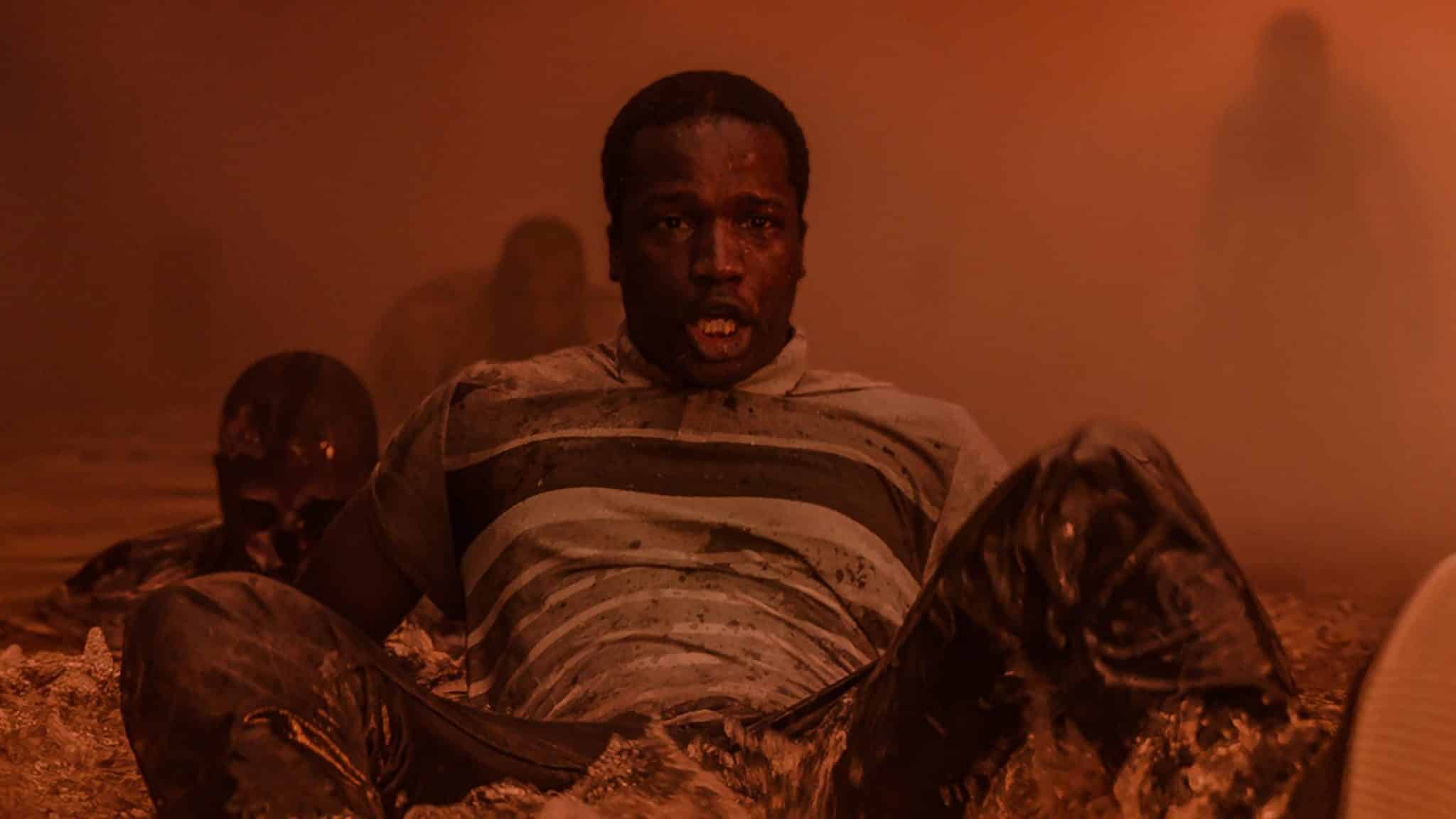 This film is a psychological and supernatural horror movie from writer/director Remi Weekes. It's an interesting film which uses African mythology while following the lives of two refugees from South Sudan. The film actually has a 100% "Fresh" rating on Rotten Tomatoes, which means it's been exceptionally praised by critics.
Gerald's Game (2017)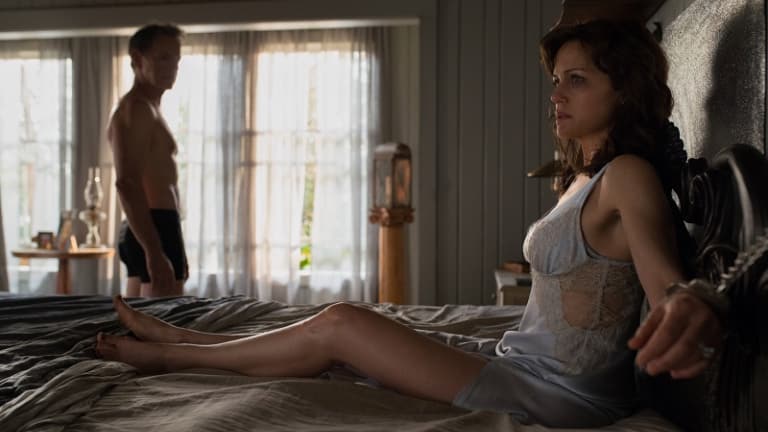 Stephen King's memorable novel of the same name was the basis for Gerald's Game, which is also the first Stephen King adaptation from Mike Flanagan. (He'd next direct the adaptation of Stephen King's novel Doctor Sleep.) It's a rather claustrophobic and horrifying tale of bondage-gone-wrong, and includes a 91% "Fresh" rating on Rotten Tomatoes.
The Invitation (2016)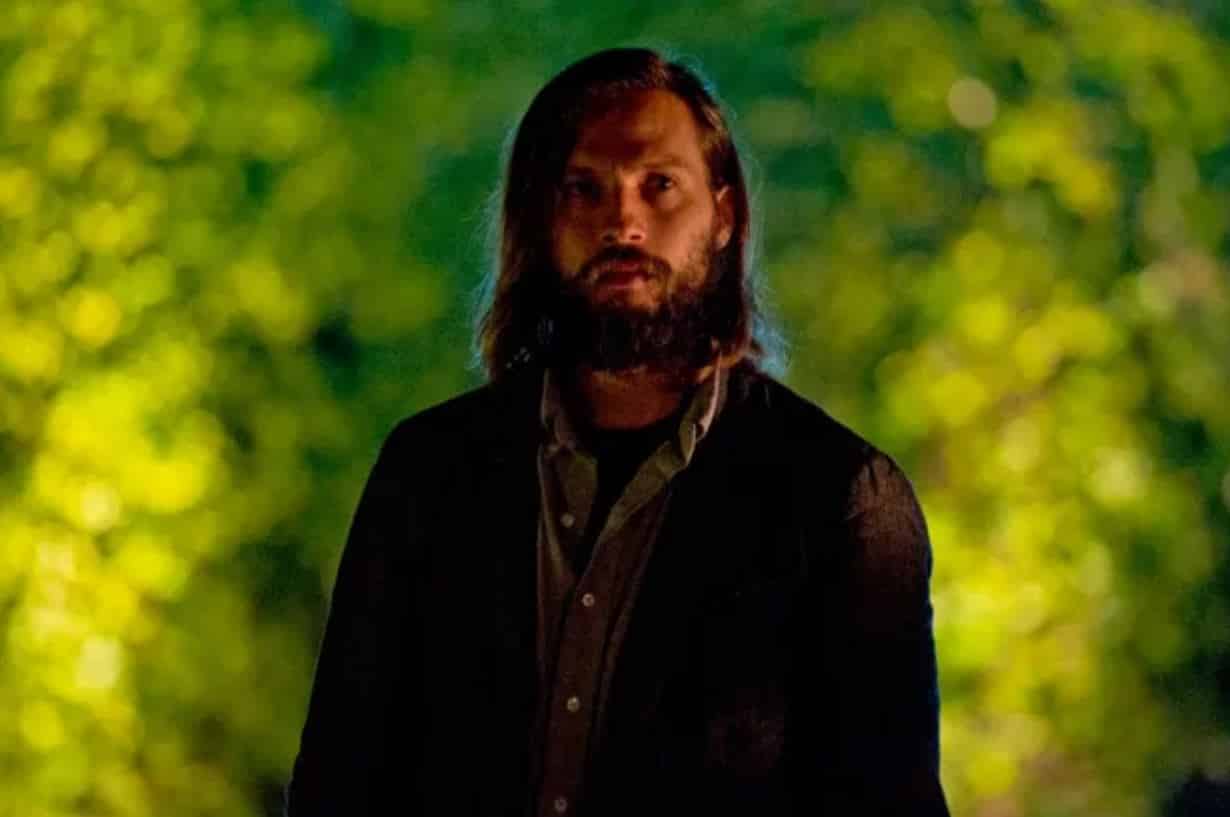 Karyn Kusama directed this psychological film with an 89% "Fresh" rating. The plot follows several guests at a dinner party which isn't quite what you'd expect. In fact, some of the guests have some rather sinister motives, while others are breaking down mentally. It's a haunting tale of grief and death that should keep audiences shocked all the way till the twisted ending.
#Alive (2020)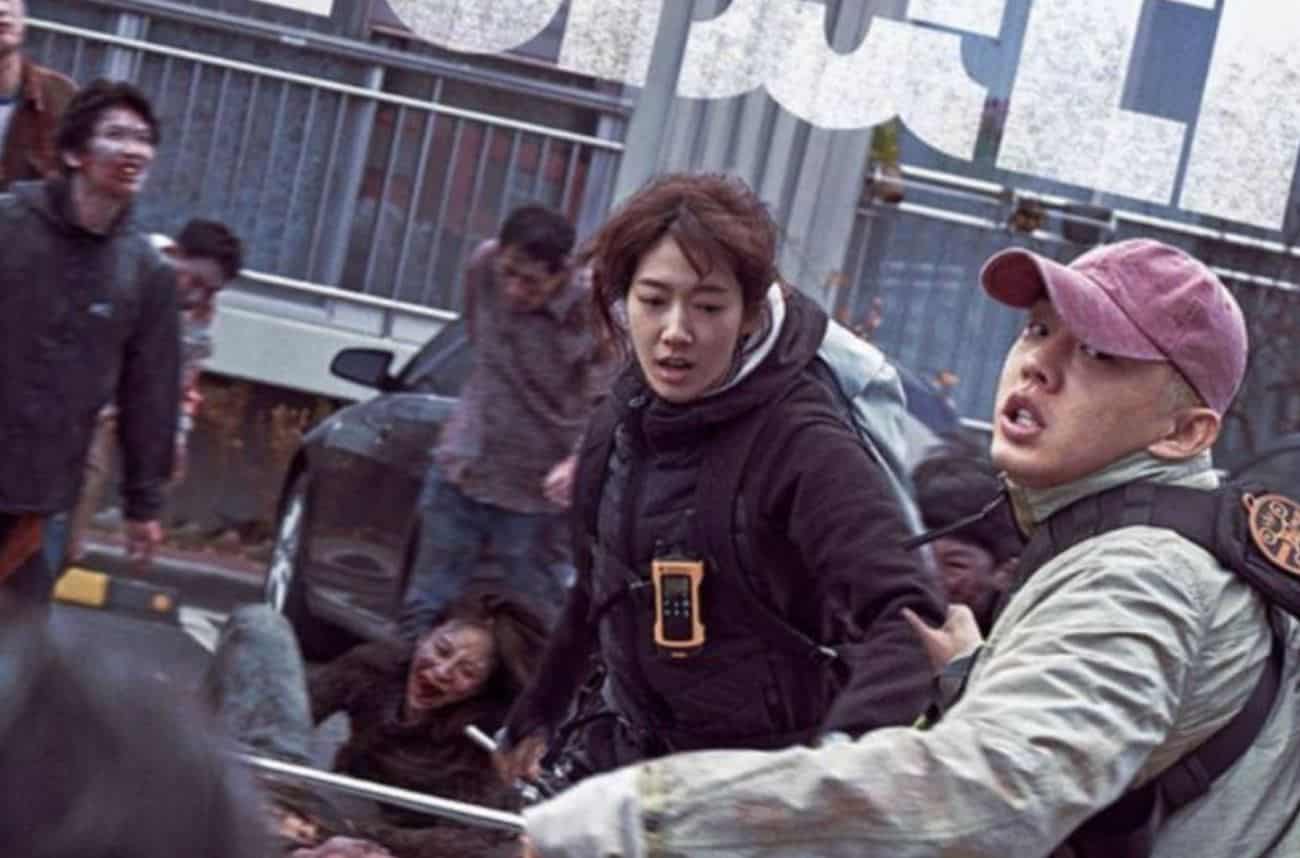 This is a south Korean horror film which follows the events of a video game streamer during a zombie apocalypse. It's an interesting take on the subgenre, and features an 88% "Fresh" rating on Rotten Tomatoes.
It Comes At Night (2017)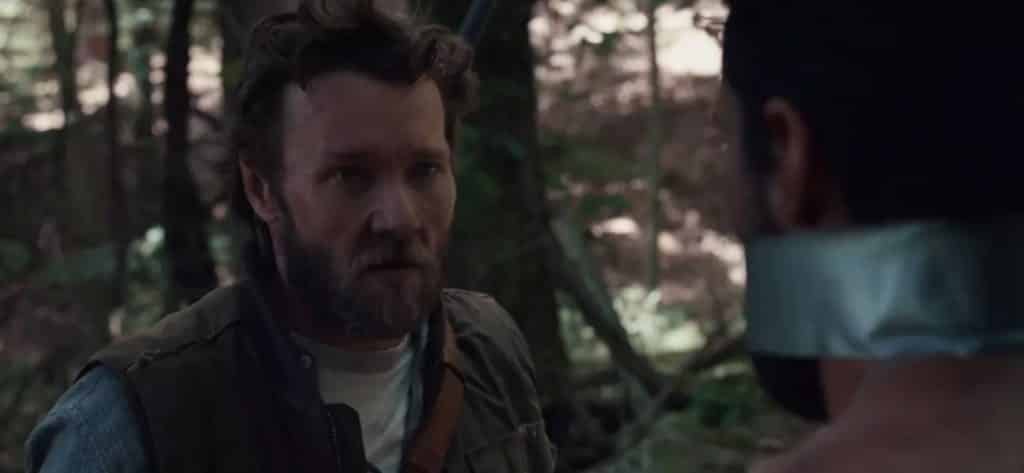 This film has an 87% "Fresh" rating on Rotten Tomatoes, and rightfully so for those that enjoy a realistic take on the horror genre. Writer/director Trey Edward Shults created a bleak and dark world with this particular film, which follows a group of individuals trying to survive in a small house together after a pandemic kills off most of the world.
And there we are, a list that should have any horror fan looking for something a little extra on Netflix very happy. After all, while there are plenty of other titles available on the streaming service – the critics at Rotten Tomatoes have done a fine job of narrowing them down. Especially considering the different subgenres that are covered in this list, there should be at least one movie worth checking out for anyone reading.