It is hard to deny the impact that the Halloween soft reboot we got in 2018 was a revelation of horror and terror. Getting back to its roots, the film brought Michael Myers to the modern day, thirty years after his last canonical adventure in 1978 with the original film (this movie retconned all of the sequels). It also saw the return of Jamie Lee Curtis as Laurie Strode, still dealing with the serial killer and the aftermath. This time, her family becomes involved. Now, the sequel, Halloween Kills, looks to up the stakes this October, and new promotional pictures show us a taste of whats to come.
Total Film Magazine showcased a trio of pics from the film, with a Myers murder, the Strode family exhausted and bloody, and Michael confronting was is surely another victim. This movie is arguably the most anticipated horror sequel to date. After the success of the first one, they of course had to up the stakes – and from the looks of it, they did their job well.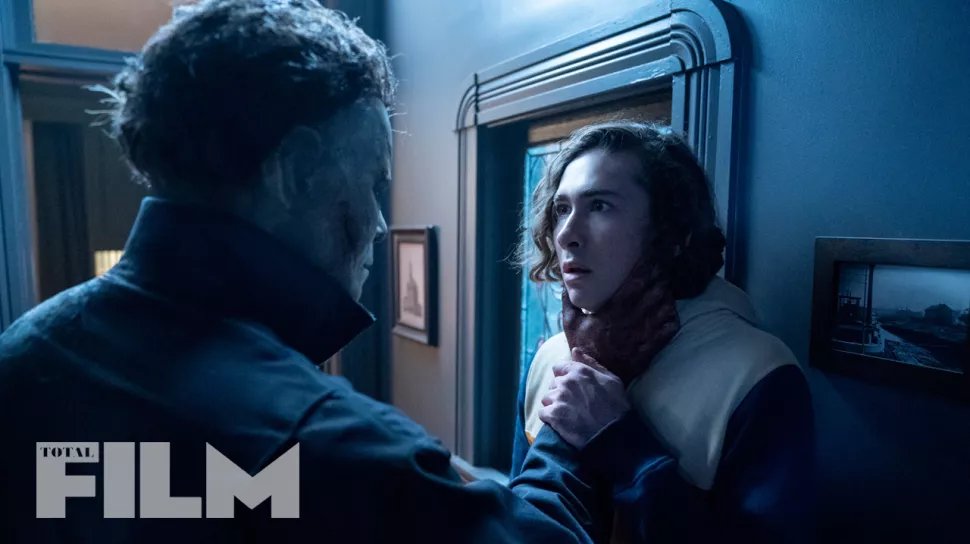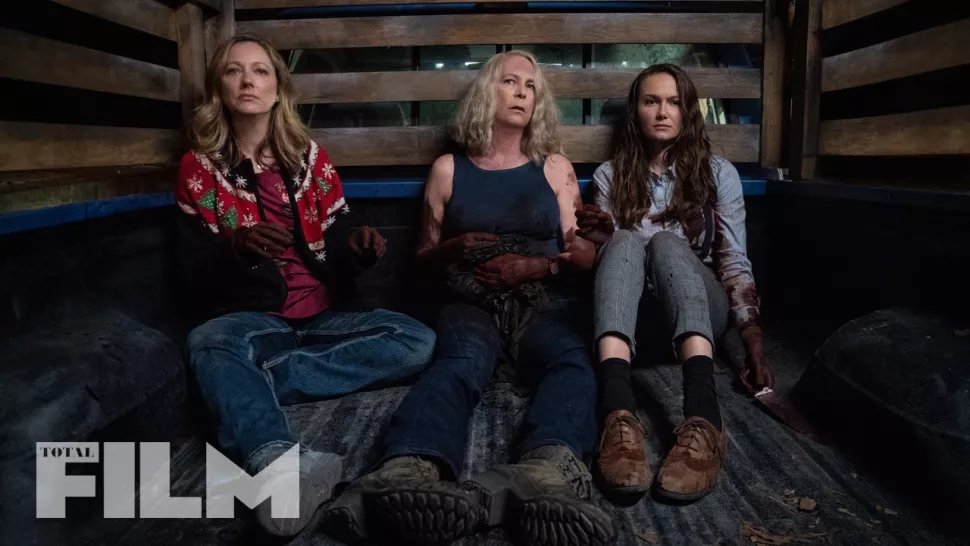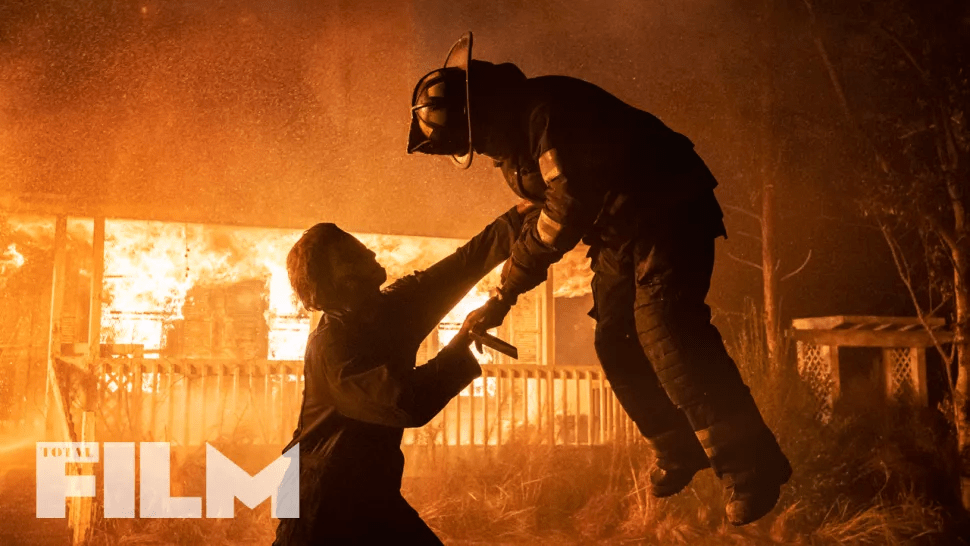 View this post on Instagram
"It's intense and brutal. Just brutal," stated Jamie Lee Curtis. Co-writer Danny McBride adds, "There's an incredible amount of killing in this movie. It's so bloody. It's wild. David [Gordon Green] just went for it. This is such a vicious sequel. It's relentless."
It is hard to deny that we are in a bit of a renaissance when it comes to horror films – and it is led by the most unlikely of people. Comedians like Jordan Peele, Danny McBride, John Krasinksi and others have brought their unique world view to a genre – damn near on the opposite end of the entertainment spectrum from their comfort zone. That freshness and unique take has brought horror from the B-Movie basement to Box office mega hits. Now, as the spooky season approaches, Halloween Kills looks to keep the momentum of success going this October.
Are you excited for Halloween Kills? Let us know in the comments below!