There are a wide variety of callbacks to past Spider-Man films in the newly released sequel Spider-Man: No Way Home. Some callbacks, however, might've even gone unnoticed by fans. Particularly because they actually consisted of reused footage from Spider-Man 3 and The Amazing Spider-Man. Indeed, both films had snippets of footage taken and reused for the end battle in Spider-Man: No Way Home.
The first instance of which, as noted via The Direct, occurred when Tobey Maguire's Spider-Man managed to cure Sandman. There's a moment where Sandman reforms his human body. This sequence was actually taken from Spider-Man 3, in which footage of Sandman disintegrating after falling into water was reused for the scene in No Way Home.
This similarly was the case for the scene in which the Lizard is cured by Tom Holland's Spider-Man. While the footage in No Way Home appears to be taken from an alternate angle or unused take from The Amazing Spider-Man, it indeed shows Dr. Connors lose his scales, tail, and right arm in the same fashion. It's definitely noticeable for those that are fans of The Amazing Spider-Man.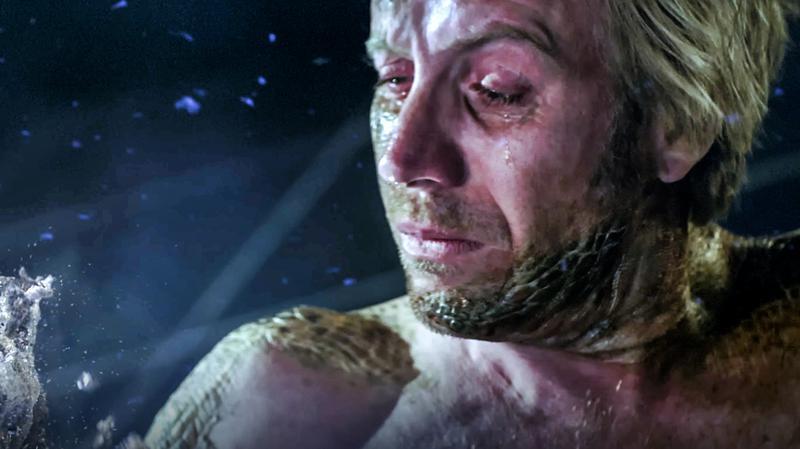 It's worth noting that both Thomas Haden Church and Rhys Ifans were included in the film via CGI. While the actors returned to voice their respective characters, it seems to have been easier to reuse footage for these particular sequences. And considering the film addresses the importance of parallel universes and storylines, it's somewhat fitting to include these parallels. While it would've been great to see these actors record new footage as themselves like Willem Dafoe, Alfred Molina, and Jamie Foxx got the chance to – it all seems to have worked out for the best.
It's definitely been great getting to see such familiar characters make a comeback. And, hopefully, we'll continue to see such exciting moments as Marvel continues to expand their Multiverse. It'll definitely be interesting to see what happens next.
The newly released Marvel Cinematic Universe film Spider-Man: No Way Home is now available in theaters.