Many fans are excited for The Batman, which is intended to launch a new universe featured around the titular superhero and his gallery of villains. A variety of these villains will be introduced in The Batman, and that includes The Penguin, who will be played by actor Colin Farrell. As such, a variety of new images have been released which show how comic accurate Colin Farrell looks as The Penguin. And it should definitely get fans hyped for a live-action take on the character that we haven't seen like this.
After all, while most fans are probably familiar with Danny DeVito's take on The Penguin from Batman Returns, the character is usually much different in the comics. In fact, he's usually more of a crime boss in the comics than the type of bile-spitting monster that he was portrayed as in Batman Returns. As such, Colin Farrell and his transformation into The Penguin seems a lot more faithful to the source material. And while the makeup job is quite different from the pale, grotesque look that Danny DeVito was given in Returns – it's still an incredible change for Farrell's physical appearance.
As you can see in the below images: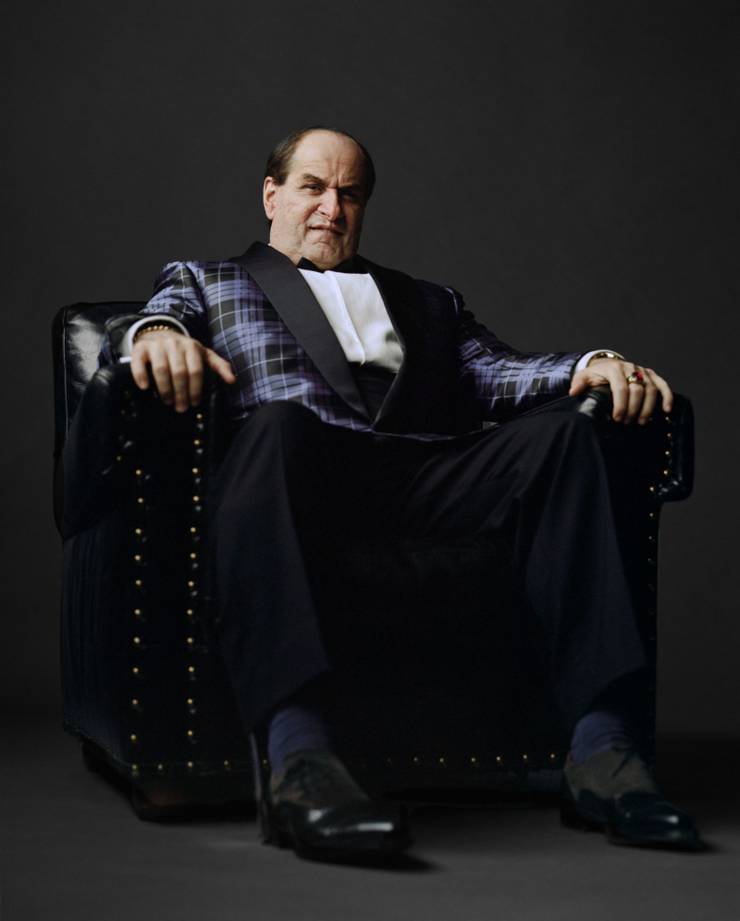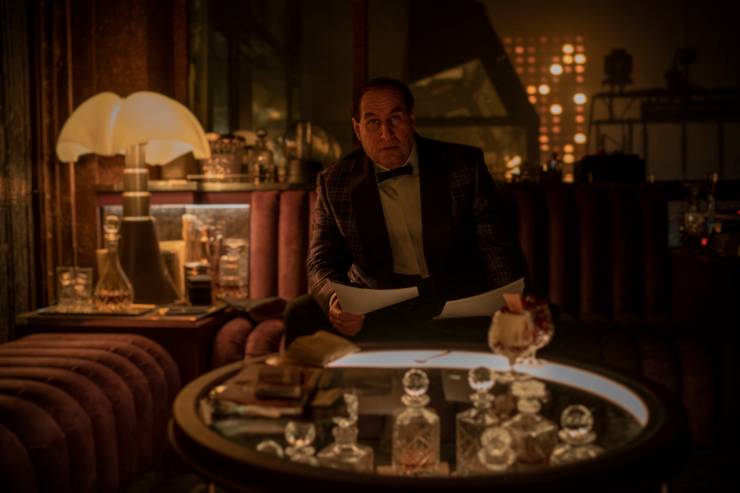 Of course, it appears that The Penguin doesn't factor in much into the overall plot of The Batman. But considering the character is going to be getting his own HBO Max series, we  should probably expect the introduction of an impressive new take on the iconic character.
The film was directed by Matt Reeves from a screenplay he wrote with Peter Craig.
With a cast led by Robert Pattinson and  Zoe Kravitz, the cast for the villains in the film includes Paul Dano as The Riddler, the aforementioned Colin Farrell as The Penguin, and John Turturro as Carmine Falcone. Meanwhile, the other good guys in the film include Andy Serkis as Alfred Pennyworth, Jeffrey Wright as Jim Gordon, Peter Sarsgaard as Gil Colson, and Jamie Lawson as Bella Real.
The Batman is currently scheduled for a March 4, 2022 release date.