As with all of the other Marvel Cinematic Universe shows arriving on Disney Plus, fans are eager to see how Ms. Marvel will tie in with the rest of the MCU. While it's already known that the Disney Plus series will pave the way for The Marvels, an upcoming feature film that also follows the events of Captain Marvel, it looks like the series could be acknowledging another MCU project as well. In particular, it appears that an actor from Spider-Man: No Way Home – Arian Moayed – will be appearing in the Ms. Marvel series.
His name was revealed in a cast listing for the upcoming Ms. Marvel series. Fans might not recall the actor right away, but he had an important role at the start of Spider-Man: No Way Home. Arian Moayed played Agent Cleary of the Department of Damage Control in the Spider-Man sequel, and his character had the chance to interrogate Tom Holland's Peter Parker during the film's first act. While he might've been forgotten by the time other major characters were introduced in the blockbuster sequel, it looks like Marvel set the stage for him to return in future MCU projects like Ms. Marvel.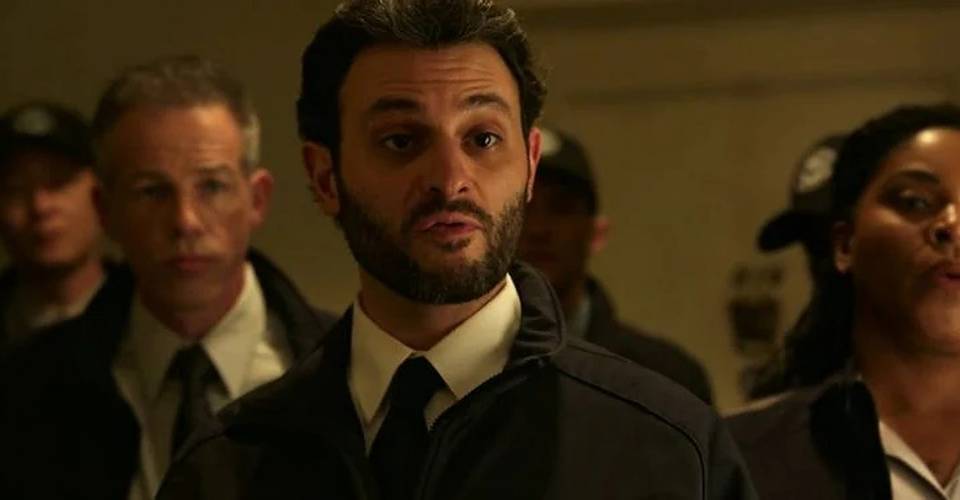 With his character being a member of the Department of Damage Control, it seems like the organization will have some part to play in the Ms. Marvel series. Of course, details for the show are still scarce, but it seems likely that Damage Control will be making an appearance regardless. It's worth mentioning that it doesn't seem likely we'll have any other Spider-Man: No Way Home connections to look out for. Rather, fans should expect the Department of Damage Control to gradually became a greater part of Phase 4 of the MCU.
Hopefully we'll have more details on the series soon, especially with its release scheduled for next month. But considering how well Marvel likes to keep things under wraps, it's possible that we'll have to wait for the show's release to know more about Arian Moayed's role in the show. As such, fans can stay tuned to ScreenGeek for any potential updates as we have them.
The MCU series Ms. Marvel will debut on the Disney Plus streaming service on June 8, 2022.