Hayden Panettiere is known to horror fans for having played Kirby Reed in Scream 4. It's a fan-favorite role she'll be reprising for the upcoming film Scream VI. Now, ahead of the film's release, Hayden Panettiere can be seen participating in a bikini photoshoot.
The photos feature Panettiere in a number of bikini swimsuits. The beloved actress was located at a beach in Malibu, California at the time.
In the interview/photoshoot with Women's Health, Panettiere opened up about a number of different topics, including her health battles.
"A lot of people feel stuck," she says. "I want to let them know they're not alone."

The actress also spoke about why she decided to get a breast reduction in November 2022:
"My body still didn't feel like it belonged to me. I don't think there's anything wrong with somebody who wants to tweak something if it makes them feel more confident. That's all I have to say about it. My confidence is back."
It's great to see Hayden Panettiere getting her confidence back. As fans can see below, she posed in a number of bikini swimsuits. Furthermore, at age 33, she's clearly just as beautiful as ever. Here are the photos: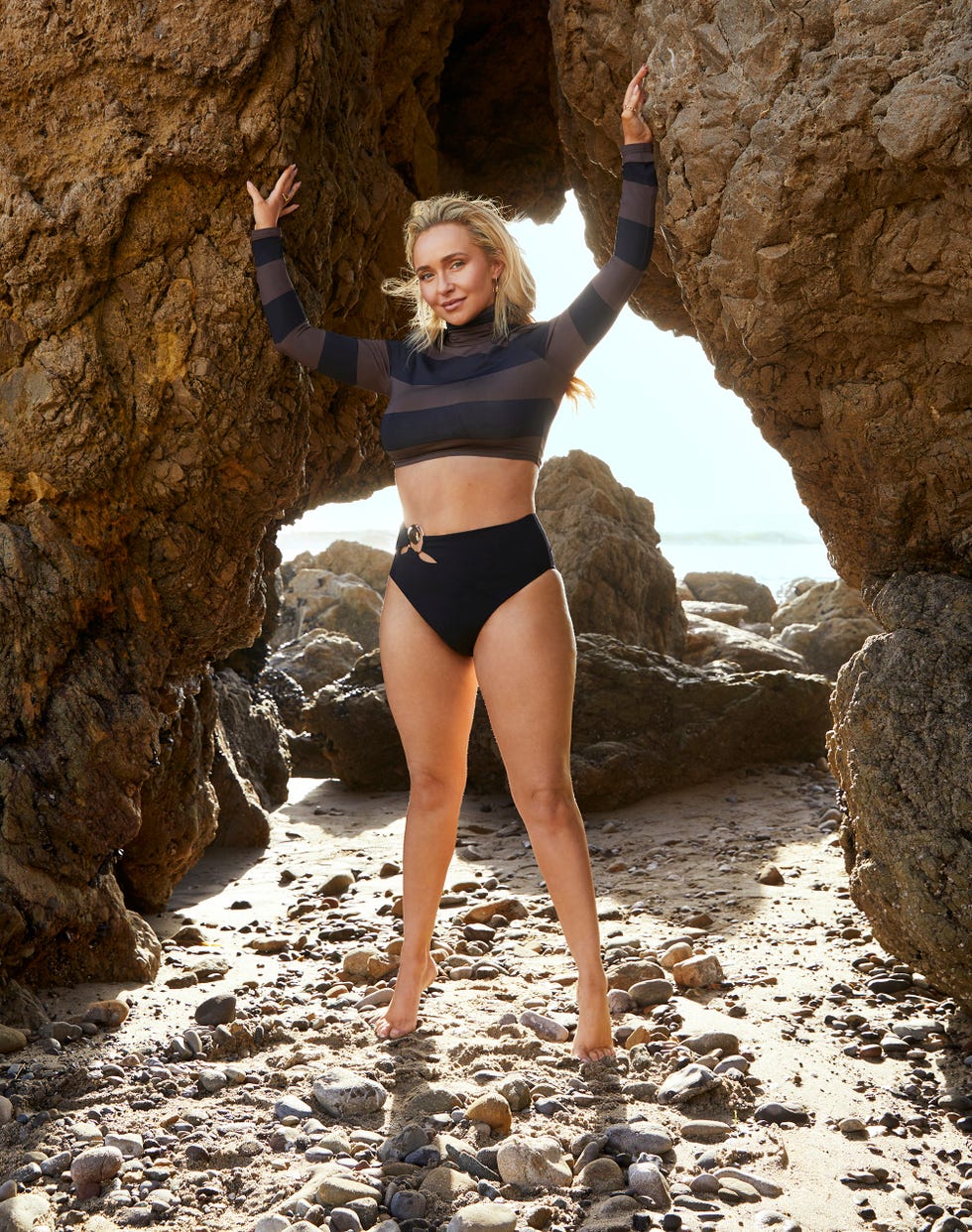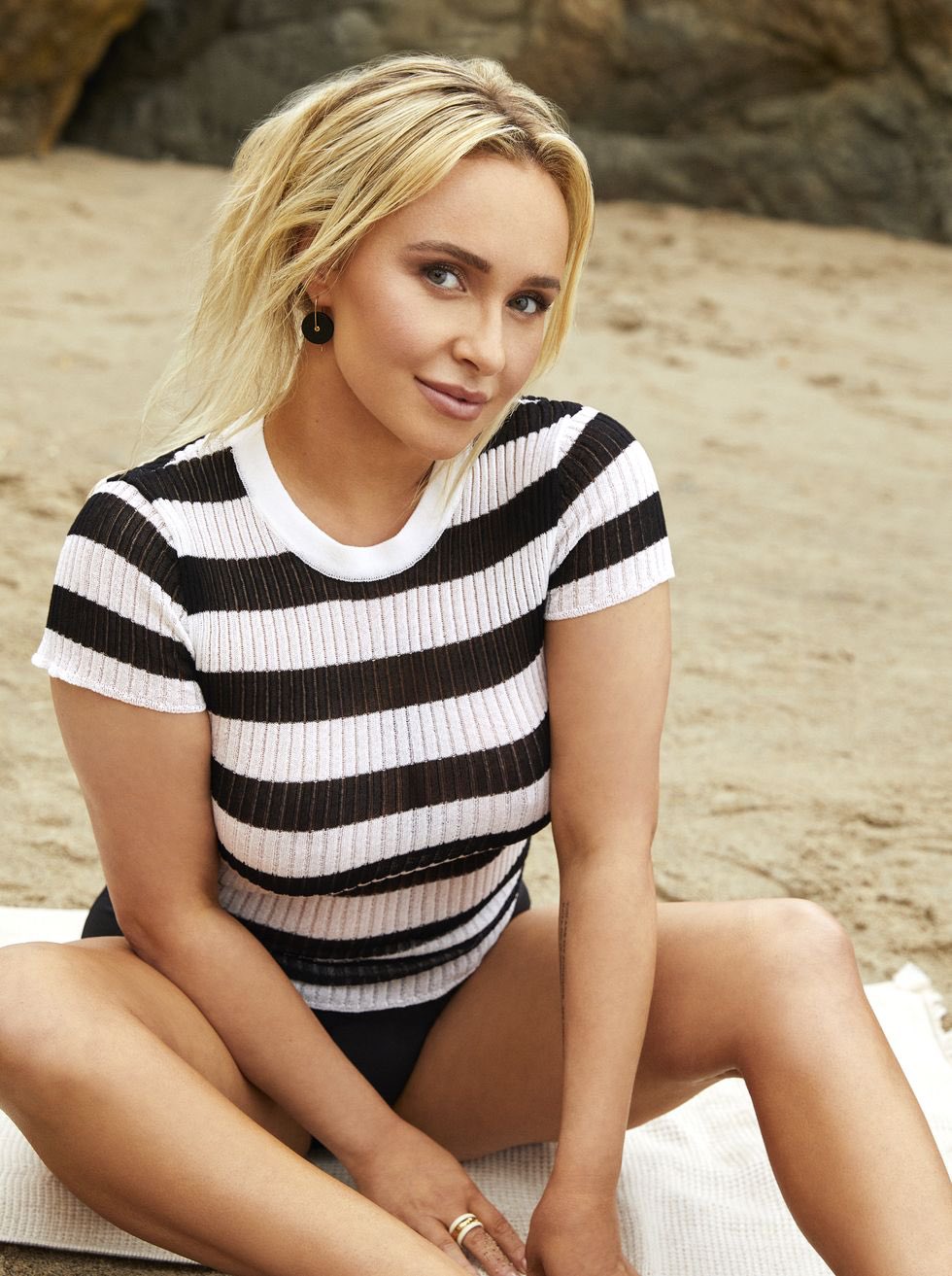 Hayden Panettiere poses in skimpy swimwear during sultry shoot on the beach pic.twitter.com/PSuXFW49Wh

— DTN NEWS (@DTNNEWUpdates) January 23, 2023
View this post on Instagram
View this post on Instagram
The interview with Women's Health makes it clear that after fighting with alcoholism and addiction, Panettiere will soon be making a major comeback. As such, it's great to see that the Scream star looks stunning in addition to her future appearances. This, of course, includes the highly-anticipated sequel Scream VI.
Although she appeared in a brief cameo for last year's Scream, Scream VI marks her first major return since Scream 4. It was previously unclear whether or not her character was officially killed off in Wes Craven's sequel. But now we know that her character is so far alive and well. Hopefully she'll be better prepared for Ghostface this time around.
Scream VI was directed by 2022 Scream directors Matt Bettinelli-Olpin and Tyler Gillett of Radio Silence. James Vanderbilt & Guy Busick also returned to write the screenplay. Scream creator Kevin Williamson executive produced alongside Radio Silence member Chad Villella. Gary Barber and Peter Oillataguerre of Spyglass were also attached as executive producers.
The cast for the film includes Melissa Barrera, Jasmin Savoy Brown, Mason Gooding, Jenna Ortega, and Dermot Mulroney. Additionally, Samara Weaving, Tony Revolori, Jack Champion, Liana Liberato, Devyn Nekoda, Josh Segarra, and Henry Czerny will also be appearing in the film. Courteney Cox will reprise her role as Gale Weathers while Hayden Panettiere will return as Kirby Reed for the first time since Scream 4.
Fans will be able to see Scream VI in theaters on March 10, 2023. Stay tuned to ScreenGeek for additional updates on the highly-anticipated film as we have them.