News
Ryan Reynolds & Olivia Munn Tease Deadpool vs. Psylocke Sword Fight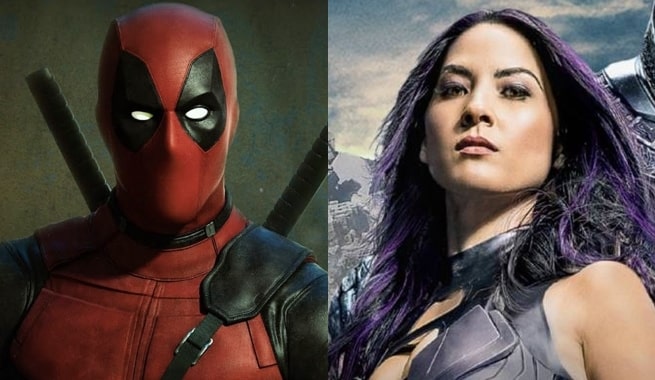 Ever since it was revealed that Deadpool will premiere with a second post-credits scene, the internet has been abuzz with what they may be.  Eager fans everywhere are looking for clues, and a recent Instagram post from Olivia Munn has people talking.
The video shows Munn practicing her swordplay in true Psylocke fashion.  The camera then pans over the Ryan Reynolds, holding a balloon sword.  This video perfectly shows the juxtaposition of the two Marvel franchises at play, but there are some who believe this could be hinting at something bigger:
Does this mean Psylocke will show up in the second post-credits scene in Deadpool? Will Deadpool show up in X-Men: Apocalypse? Are we going to get an X-Force film (a super team containing the two heroes)? Is it just playful internet fun? All are possible!
Deadpool opens this Friday. X-Men: Apocalypse opens May 27th.
What'd you think of the video? Sound off below!