Captain America: Civil War Runtime Revealed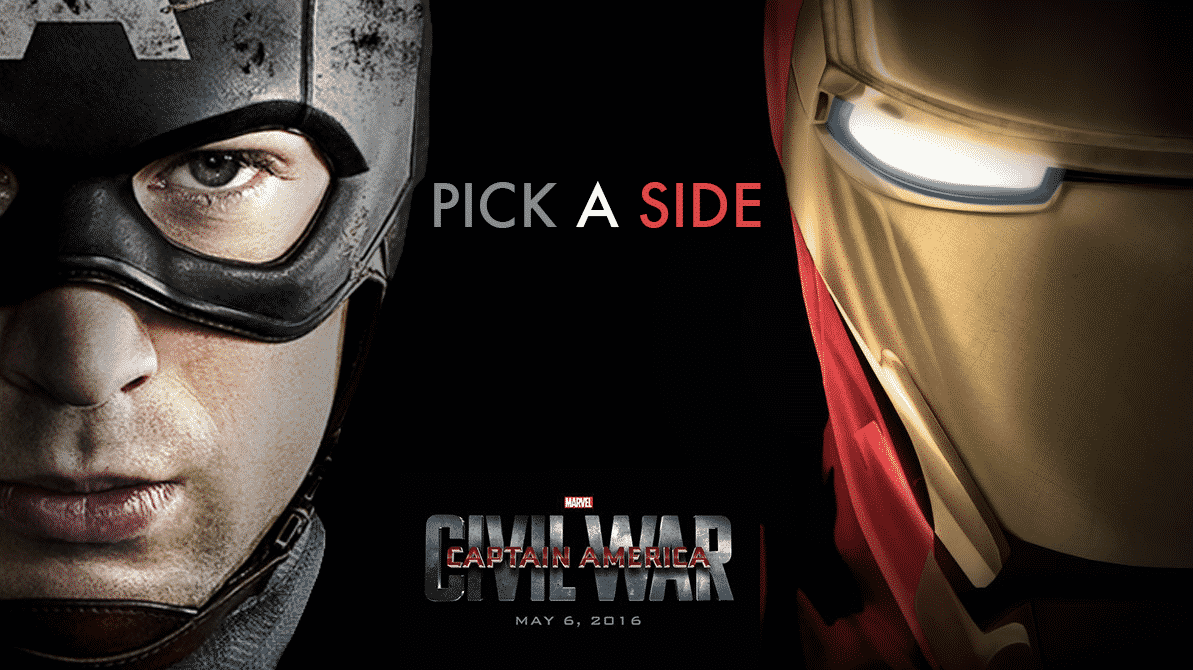 Do you feel that?  That feeling is your butt screaming in anticipated agony as the Captain America: Civil War runtime has been revealed.
ComicBookMovie.com spotted a listing for Captain America: Civil War on Event Cinemas (an Australian chain of theaters), where the runtime was revealed to be 146 minutes, or 2 hours 26 minutes.  The first Captain America ran for 2 hours 4 minutes, while Winter Soldier clocked in at 2 hours 16 minutes.  This actually makes Civil War Marvel Studios' longest film to date.
While the runtime is most likely a reflection of the huge cast and pivotal moment in the grander MCU story, it's hard not to imagine "Oh my God, my ass." being the first words out of movie goers' mouth when the credits roll.
Captain America: Civil War opens on May 6th.