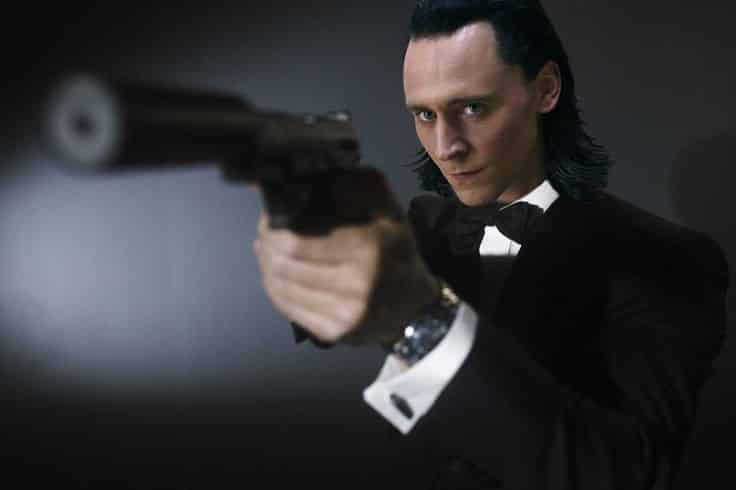 At this point, the world seems to have accepted that Daniel Craig most likely won't return as James Bond.  Which means there's only one thing to do: wildly speculate which British hunk will star in the next 007 film.
The latest rumor comes from an offhand remark from Tom Hiddleston.  While doing  an interview for his upcoming film High-Rise, Hiddleston had this to say:
"I'm a huge fan of the series. We all went to see Spectre when we were shooting Skull Island in Hawaii. I simply love the theme tune, the tropes and the mythology. I love the whole thing. If it ever came knocking, it would be an extraordinary opportunity…and I'm very aware of the physicality of the job. I would not take it lightly."
Far from any sort of confirmation, what we have here is a British actor saying they'd be interested in playing James Bond.  Throw him on the pile.
What would you think of this? Sound off below!