News
Inhumans Release Date Removed From Marvel's Movie Slate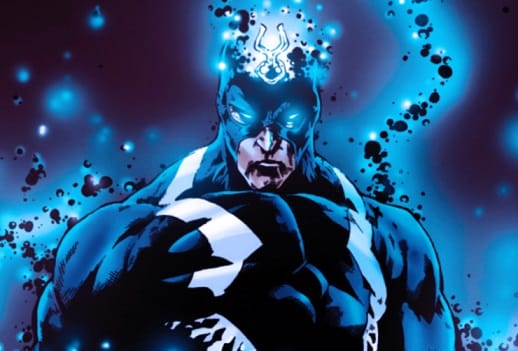 Marvel fans were ecstatic to see an Inhumans movie on the Marvel movie slate when it was announced last year right after the DC movie slate was revealed. Movies such as Black Panther, Captain Marvel, and the two-part Infinity War (among others) were all announced, and one of the most anticipated movies was the last movie date on the list, the Inhumans. Inhumans would have been another team up film like The Avengers and Guardians of the Galaxy, and the Inhuman race has been slowly introduced on Marvel's Agents of S.H.I.E.L.D. over the past couple seasons.
The film was originally set to be released on July 12th of 2019, but according to a claim from Ben Fritz of the Wall Street Journal, the release date no longer exists on Marvel's movie slate. It was originally slated to premier on November 2nd, 2018, so it wouldn't be the first time the release date has been modified – although no new date has been released this time around.
Fritz made his claim over Twitter, and you can check out the Tweet below:
Disney/Marvel has undated "Inhumans," which was previously set for July 12, 2019. Now it has no release date.

— Ben Fritz (@benfritz) April 22, 2016
The film may have been pushed to make room for the new Spider-Man: Homecoming, but that is nothing more than a guess at this point. The film has not been cancelled by any means; at least no official cancellation announcement has been made. There is definitely a chance we will see it released sometime in the future, either with a new date during the current slate of films, or it could become part of Marvel's eventual second slate of movies.
Source: Twitter
What do you think of this? Sound off below!