News
Season 3 of Marvel's Daredevil Has Been Delayed
Netflix CCO, Ted Sarandos, has promised us a new season of a Marvel show every six months. So far, we've had two seasons of Daredevil, and one of Jessica Jones. Later this year, we'll have Luke Cage. And some time next year will be Iron Fist. It is reported that season two of Jessica Jones and The Defenders, a team-up of the aforementioned heroes, will film back to back. There is also rumors of more heroes being lined up for shows, like Moon Knight, and Punisher (hot off his appearance in season two of Daredevil).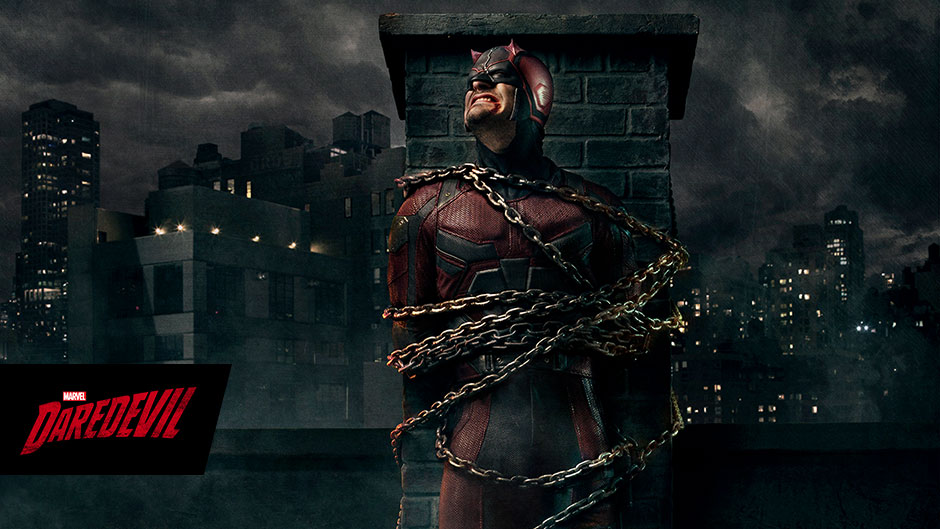 Though, while Daredevil has been moving full steam ahead, it appears that the show will take a bit of a hiatus, according to therealstanlee.com. By the way the schedule for the last two seasons have laid out, we would expect season three to hit sometime early 2017, right? Wrong. But that doesn't mean we won't see Daredevil at all next year. Like I said, Defenders will be shooting soon, allowing for a release sometime next year. Just like how The Avengers continued the stories for Iron Man, Thor, and Captain America, Defenders will do the same for their members.
It's still a mystery who'll they'll go up against. Perhaps, the Wrecking Crew. Or maybe the Serpent Society members in Luke Cage will assemble. Of course, we're all looking forward to who that big bad will be in season three of Daredevil — whenever that will be.
Catch Luke Cage, September 30th, as we move closer to this Defenders, and beyond.
Source: therealstanlee.com