News
What Jason Momoa Could Look Like As THE CROW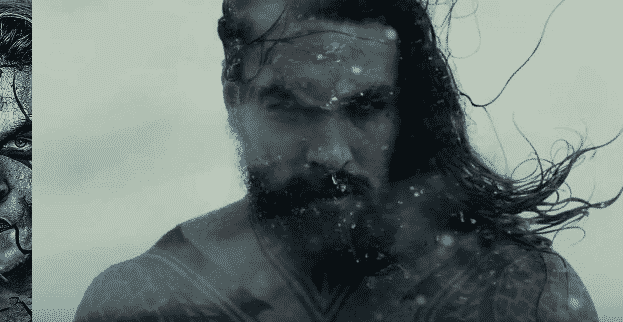 Word last week was that Aquaman actor Jason Momoa may be in talks to play another superhero, this time in the form of Eric Draven, AKA the Crow. Now it appears an Instagram photo with director Corin Hardy, with the hashtag #sealthedeal in sight. This heavily hints something is definitely up.
Regardless, fans wasted no time wanting a visual representation and BossLogic once again made the dreams come true with his latest pic:
The original film was released in 1994, directed by Alex Proyas and starring the late Brandon Lee. An accident on the set of the film caused Lee's life to be lost, and the film was released posthumously in his memory. A reboot has been in the talks multiple times after many panned sequels and reinterpretations, and some initiative is finally in place.
Be sure to read why we think rebooting The Crow isn't such a horrible thing.
Stay tuned for any further news on The Crow reboot here on ScreenGeek.net and tell us what you think of the art below!
Source: BossLogic