News
Jared Leto Believes He Was Tricked Into Doing Suicide Squad; Bashes Warner Bros.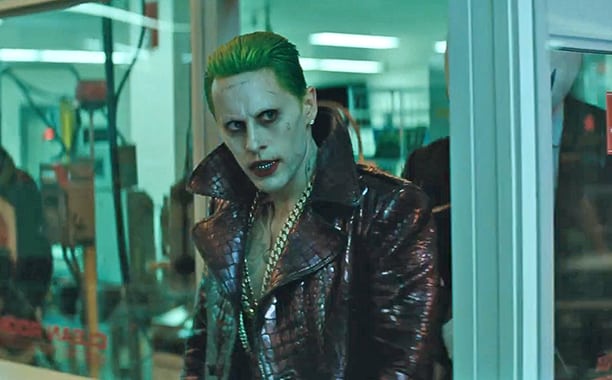 There were a lot of people unhappy with the way Warner Bros. handled this summer's Suicide Squad, most notably the fans. But now an important member of the film's cast has broadcast his criticism of the studio.
During a Q&A with fans at a recent 'Camp Mars' event, Thirty Seconds to Mars front-man and Joker actor, Jared Leto expressed his anger with the studio for how they handled the character. While there isn't a record of his actual quote, one tumblr user who was present summarized his thoughts (a Jared Leto fan page tumblr). They posted:
He was very honest about the film this weekend; his disappointment in what he's learned of the theatrical cut (he's still not seen the film); feeling sort of tricked into being a part of something that had been pitched to him very differently; thinking it would've been more artistic than what it became; feeling overwhelmed by the hate regarding the look and choices."
It certainly sounds as though he is disappointed by what the project eventually became – especially since it sounds as though a lot of the character's scenes eventually found there way to the cutting room floor.
In regards to the studio, Leto also explained a little about his contract which prohibits him from doing dangerous activities such as rock climbing. Something which the actor enjoys doing in his free time, but he hasn't let this stop him, responding simply with:

It looks as though they may have some trouble if they are hoping to use the actor again. Here's hoping his next appearance is in a more substantial role.
UPDATE:
It turns out the initial report from Batman-News was taken way out of context. 
You can check out Jared Leto's take on the Clown Prince of Crime in Suicide Squad currently in theaters.
What do you think? Is Leto right to feel this way? Would you like to see him return? Let us know below!
Source: Batman-News