News
What Luke Evans Could Look Like As SINESTRO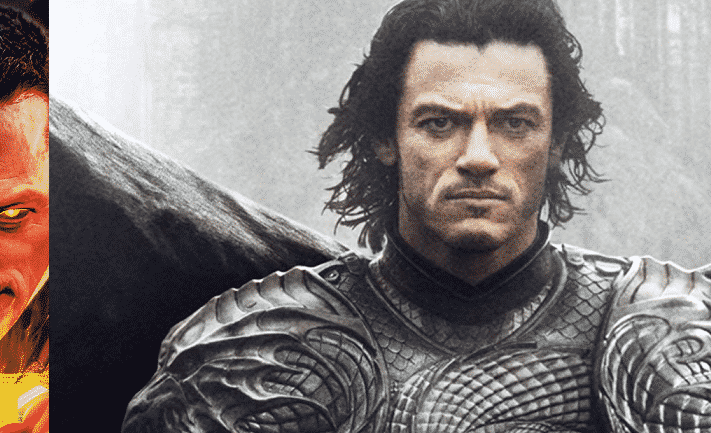 Just last week we stumbled across some interesting rumors in regards to the the future of the DCEU – which you can check out over here. Among the list revealed was the rumor that Dracula Untold actor, Luke Evans was being lined up to play Green Lantern foe Sinestro in the 2020 film Green Lantern Corps.  Well now, BossLogis has drawn something up to give us an idea what the actor could look like if he wields the Yellow Ring.
While the image doesn't give us a full shot of the character, it does give us a good idea as to what he would look like with the characters trademark Purple Skin and mustache. It also gives us a hint to as what his Yellow costume could appear. You can check out the art below:
The character was previously portrayed in live action by Kingsman: The Secret Service actor Mark Strong, in 2011's Green Lantern. While the film itself was generally considered a massive disappointment, Strong's portrayal of the hero turned villain was well received, with many fans declaring him the highlight of the film. Evans definitely has the chops to take over the role should he actually be cast.
As it stands nothing has been confirmed in the regards to the film's story or cast. But hopefully we will be seeing a Green Lantern cameo in next years Justice League, although whether this will be Hal Jordan or Jon Stewart remains to be seen. Green Lantern Corps is set to hit theaters July 24th, 2020.
What do you think? Does Evans look the part? Who would you like to see in the role? Let us know below!
Source: Boss Logic