The announcement of a movie about the tragic demise of the Chris Benoit family, Crossface, has many of us remembering the grim circumstances of the shocking and horrifying murder-suicide case.
I recently wrote an article rehashing the details of the chilling crime, some of the prevalent theories about the whys and hows of the case, and the mysterious unanswered questions that still remain, more than nine years later.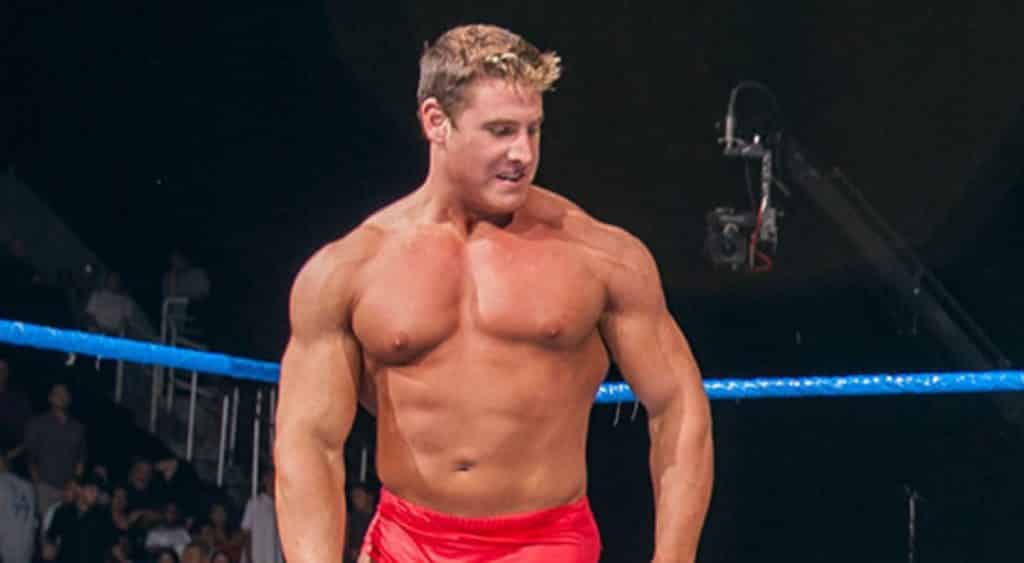 Now we can add one more theory to the pile. Former WWE wrestler Rene Dupree, a two-time tag team champion and the youngest athlete ever to win a WWE belt, has put forth a disturbing possibility. In an interview with Hannibal TV, Dupree said:
"I'd like to talk about one thing that nobody talks about. There was another body found that day. Another wrestler died that day that nobody talks about, and he was related to Chris. His name was Biff Wellington."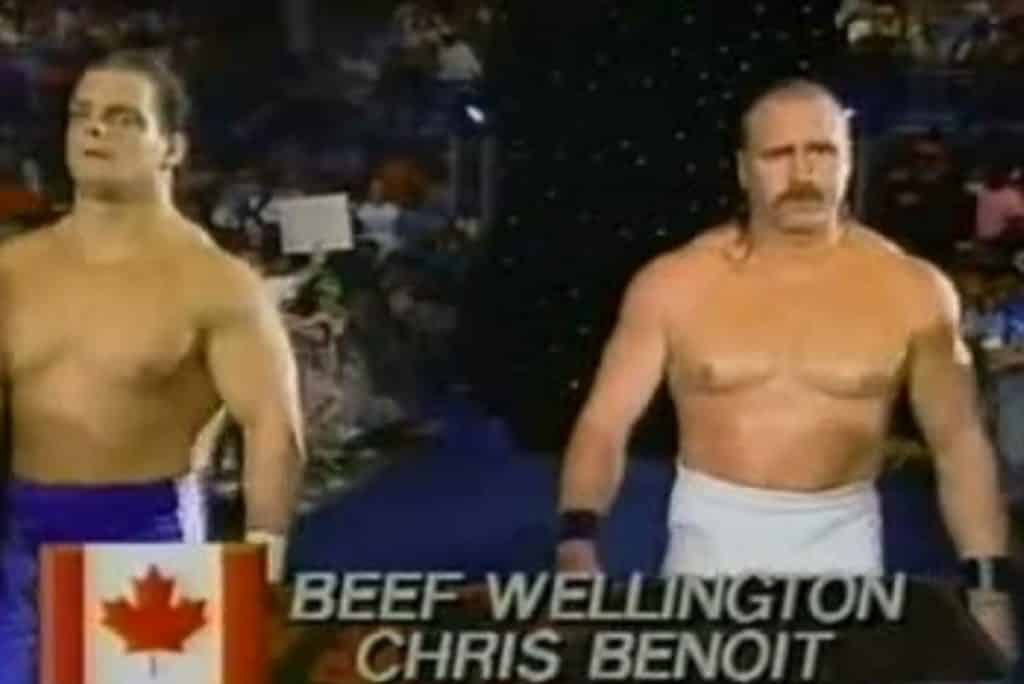 "Well, we all know that there were text messages between different wrestlers and Chris, right? I would like to know if there was any communication between Biff Wellington and Chris on that day. Because that's an eerie coincidence to me."
Wellington and Benoit often wrestled as a tag team early in their careers, in the Canadian promotion Stampede Wrestling. On the same day that the Benoit family was discovered in their home, Wellington was found dead in his own home in Calgary, by his parents.
It's certainly an eerie coincidence that two members of the same family, in the same profession, and former tag team partners, would die on the same day, thousands of miles apart. But Dupree didn't elaborate on what he thinks may have happened to them, or why anyone might have had a reason to harm the two men, not to mention Benoit's wife and son.
As frustrating as it may be, we may have to admit that we will never be able to know exactly what happened over that hellish weekend in June 2007. And we'll just have to wait and see how the upcoming film portrays the evidence, circumstances, facts, and conjecture. In the end, what matters the most is whether or not it's respectful to the families of the victims.
What do you think of this information? Does it change your opinion of what might have happened? Tell us in the comments, and stay with ScreenGeek for the latest on the film's development.