The Walking Dead Season 7 Premiere: The Best Memes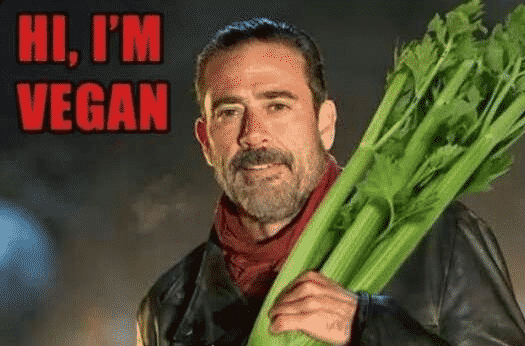 If you haven't watched the Season 7 premiere of The Walking Dead yet – I have something to tell you:
MAJOR SPOILERS AHEAD!
Alright, I think we're clear now.If for whatever reason you read this article and haven't seen the episode, you can do so here.
Let's begin: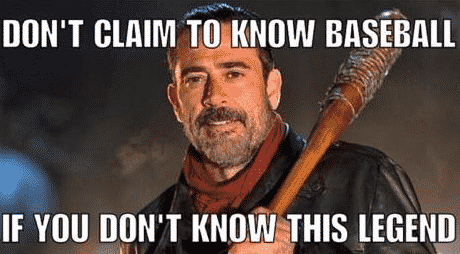 Straight dunking over walkers!!! pic.twitter.com/s4HtVwDVaU

— Rick Grimes (@TheRickyGrimes) October 25, 2016
https://www.instagram.com/p/BL8okMAj7h3/
Brutal.