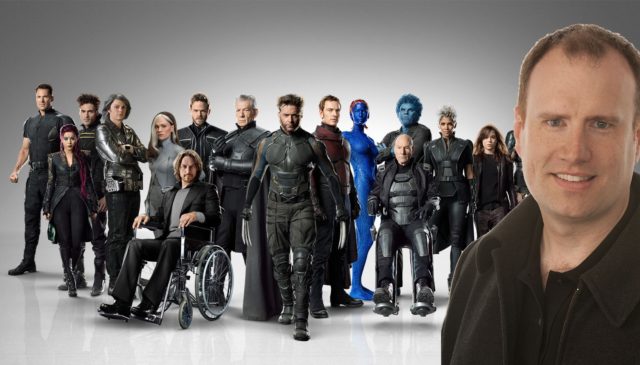 One thing that Marvel fans everywhere would like to see? The X-Men in the Marvel Cinematic Universe. You could say that about Fantastic Four as well, but personally, I think it'd be because of characters like Galactus and Silver Surfer that would make it more interesting than Marvel's first family.
Well, in a recent interview (via ScreenRant), Kevin Feige had the following to say about that possibility:
"Yes, of course! My goal is to replicate the experience that comic book fans have reading the books up on the screen and we've been able to accomplish that beyond my wildest dreams over the last ten years. And certainly, including Spidey in Civil War, in the upcoming Infinity War, is yet another dream that I didn't even dare to talk about publicly because I thought the odds of it were very slim. So, no plans beyond that for the few remaining characters that aren't already in the MCU but never say never. Who knows what can happen in the future?"
It's good to know that Feige wants it to happen. Just recently, however, he didn't seem very optimistic about that possibility:
"No, but I would say there's not like there's anything frozen that there needs to be a thaw. There's no weirdness. It is just very very cut and dry, and they're doing their thing, and they're doing it quite well in most regards, and we're doing our thing."
Here's hoping it does happen.
Source: Perception via Screen Rant
Would you like to see the X-Men or Fantastic Four in the Marvel Cinematic Universe? Be sure to tell us your thoughts in the comment section below!