Back in April, details for a New Warriors series were released, stating the following:
"New Warriors revolves around six young people with powers living and working together. With powers and abilities on the opposite end of the spectrum of The Avengers, the New Warriors want to make a difference in the world…even if the world isn't ready. With Freeform focused on a group dubbed "becomers" — those experiencing a series of firsts in life, including first loves and first jobs — New Warriors explores the journey into adulthood, except in this world, they're not quite super and not yet heroes and the guys can be as terrifying as bad dates."
Well, now, some of the cast has officially been announced – including Squirrel Girl!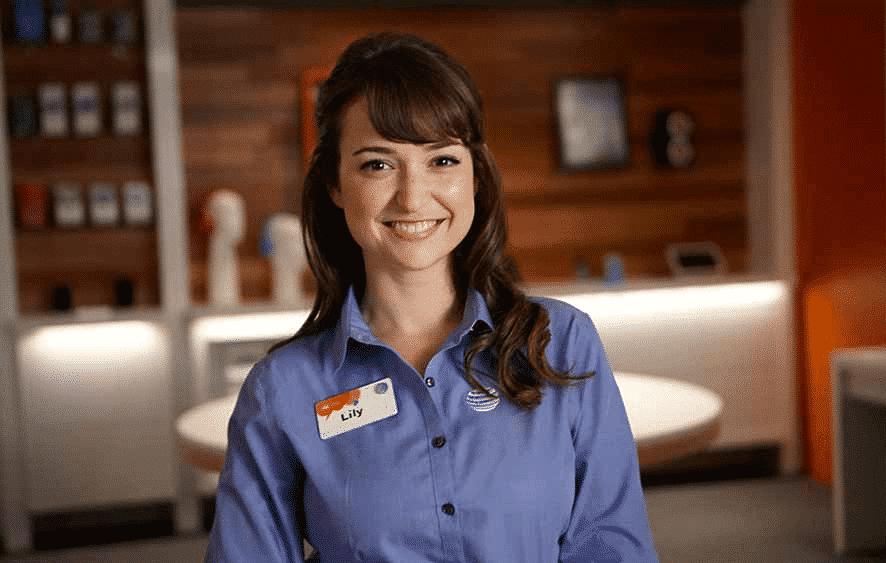 Following an extensive casting search This Is Us' Milana Vayntrub has landed the breakout role of Squirrel Girl inNew Warriors. Baby Daddy grad Derek Theler will stay in business with Freeform after landing the male lead of Mister Immortal in Marvel's first live-action scripted comedy.

The duo lead the ensemble cast in the 10-episode series about six young people learning to cope with their abilities in a world where bad guys can be as terrifying as bad dates. Joining Vayntrub (This Is Us) are Jeremy Tardy as Night Thrasher; Calum Worthy as Speedball; Matthew Moy as Microbe and Kate Comer as Debrii.
That's right. ATT Girl is now Squirrel Girl. Details for the character are as follows:
Vayntrub (who recurred on NBC's This Is Us as Kevin's Broadway co-star Sloane) will take on Doreen Green —aka Squirrel Girl. Doreen is a totally empowered fangirl who has the incredible powers of a … squirrel. Her greatest quality is her optimism and her best friend is a pet squirrel, Tippy Toe. She's repped by UTA and Ziffren Brittenham.
Showrunner Kevin Biegel had the following to say:
"I am thrilled beyond belief to be working with this incredible group of actors. They are funny, sincere, eager, charming and perfectly embody these characters. It'll be a blast and an honor to create this show with each of them."
Anna Kendrick had said just last year that she'd be interested in playing the character and director Edgar Wright even endorsed this idea.
Per Kendrick:
"My brother sent me a Squirrel Girl comic because he thinks I should [play her], I don't know what Squirrel Girl does other than be half squirrel, but I could be half squirrel!"
The Unbeatable @AnnaKendrick47 #SquirrelGirl pic.twitter.com/FcJjD3qElJ

— BossLogic (@Bosslogic) July 2, 2016
There was even some fan art made, but obviously, it didn't happen.