Two New Actors Rumored To Be In Consideration For CARNAGE
It looks like the Venom movie news keeps going as production for the film starts up. This week we got word that actor Riz Ahmed might be up for the role of Venom's and Spider-Man's mutual enemy, Carnage, but was actually refuted later.
Now we are getting reports that since there have been a few changes to the script that Ahmed is no longer being considered for the part, and that former Doctor Who actor Matt Smith might take up the mantle.
Matt Smith is another fitting choice for the role of Cletus Kasady – AKA Carnage – because of his range as an actor in weird and diverse roles.
But hold onto your butts…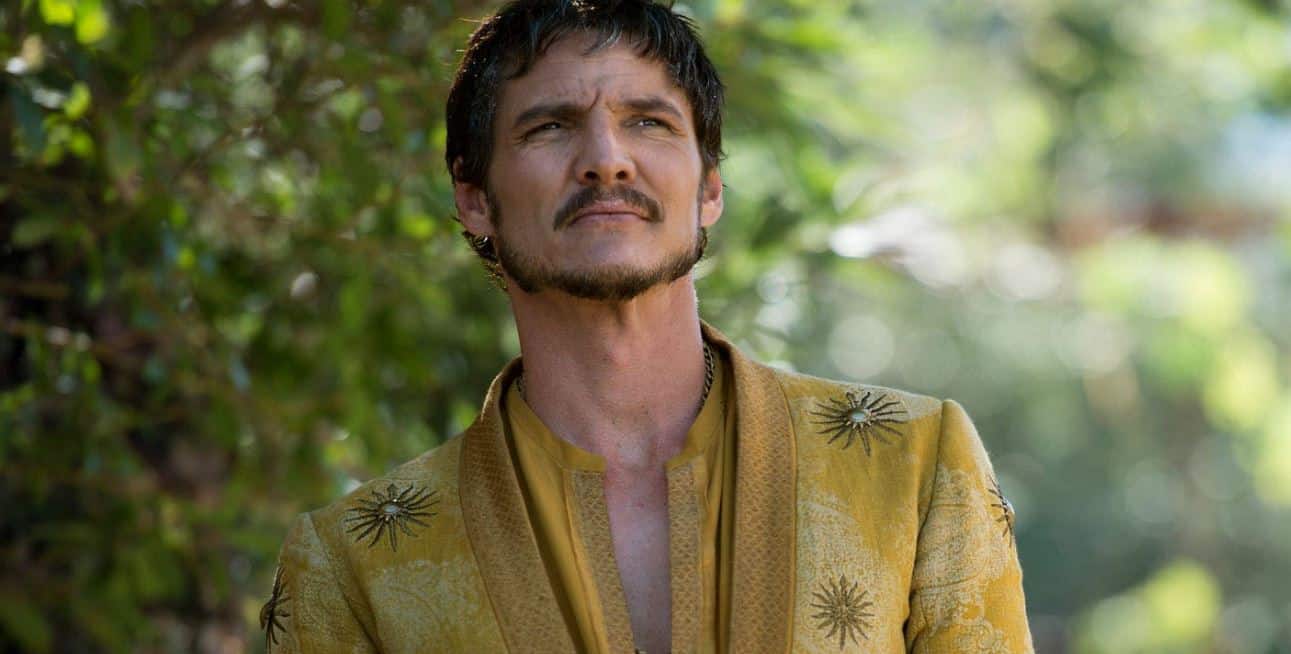 There are also reports that a few more actors are vying for the part. Coming from the Observer, Game of Thrones' actor Pedro Pascal – also known as the 'The Viper' (rest in peace, homie) from the show – wants a crack at Carnage.
He and Smith will be competing as well with The Danish Girl's Matthias Schoenaerts who is taking a serious look at the role.
It's interesting that Sony is thinking about making the character more diverse with the serious consideration of Ahmed and Pascal since Cletus Kasady is a red headed Irish-American.
They are obviously looking at the most qualified actor through their skills in the art of performing more than just looking for a person strictly on a surface level.
Venom is still set for an October 5, 2018 release with direction from Ruben Fleischer (Zombieland), writing from Scott Rosenberg (Jumanji) and Jeff Pinker (The Dark Tower).
Which one of these do you think is perfect for the role of Carnage? Or do you guys have another choice? Let us know below!