We all know and love Mark Ruffalo as the shy, awkward Dr. Bruce Banner, and his superhero alter ego, The Incredible Hulk. In fact, you've probably already seen him in Thor: Ragnarok, which hit theaters this past weekend. However, before Marvel made him a household name worldwide (and afterwards too, since he hasn't "gone Hollywood"), Ruffalo was racking up critical acclaim in varied performances. Whether lead or supporting, indie or big budget, The Ruff always delivers. Let's take a look back at a few gems, straight out of Kenosha.
Begin Again (2013)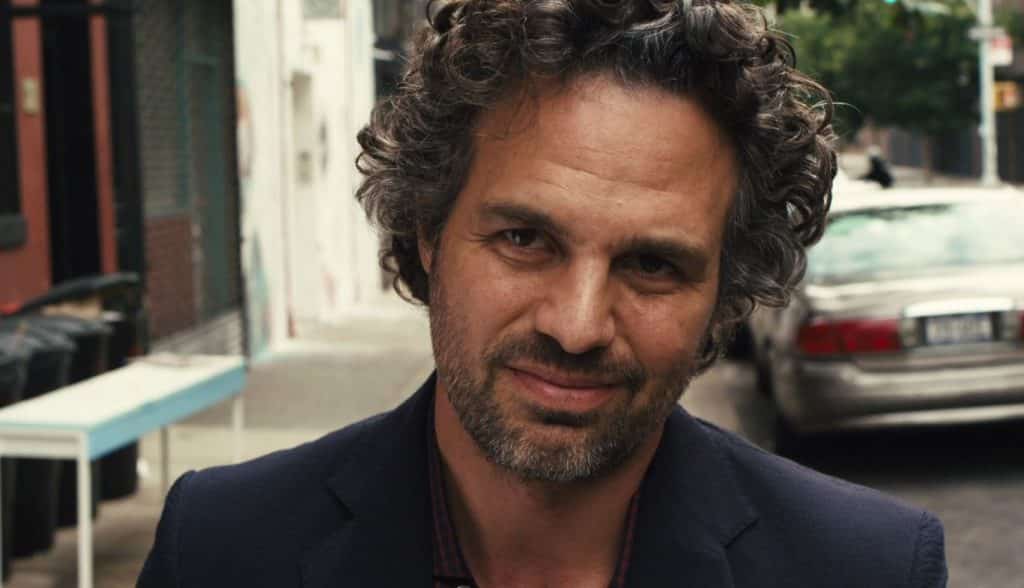 Ruffalo is at his vaguely unkempt, but incredibly lovable best in this tale of second chances, centered on the music industry. Dan Mulligan is a once-great producer who has fallen out of favor with his label, his wife, his daughter, and pretty much the entirety of life. Gretta James is a talented young songwriter who focuses her efforts on composing hits for her boyfriend, Dave, a singer who has just hit it big. But of course, he immediately starts screwing around behind her back, ending their collaboration in every sense of the word.
Dan and Gretta just happen to be in the same Lower East Side bar on an open mic night. Dan is drowning his sorrows, while Gretta is working up the courage to sing hers away. Drunk Dan is instantly sobered by her talent, and spends the evening trying to sell her the "I can make you a star" line. In his case, it's actually true, but you can't blame her for not buying it. But he's persistent, and she finally agrees to work with him.
The process of recording her album leads to an unlikely, but incredibly strong, friendship. The two become very close, and along the way, Gretta helps Dan to mend his relationship with his wife and daughter. Meanwhile, Dan's belief in Gretta opens her eyes to not only how talented she truly is, but also how healing music can be. This is a truly heartwarming movie, with a fantastic soundtrack, as well as a solid cast. Kiera Knightley, Katherine Keener, Hailee Steinfeld, Adam Levine, James Corden, and Rob Morrow help bring the story to life. Watch it if you love honest, genuine films with natural, un-forced happy endings.
Collateral (2004)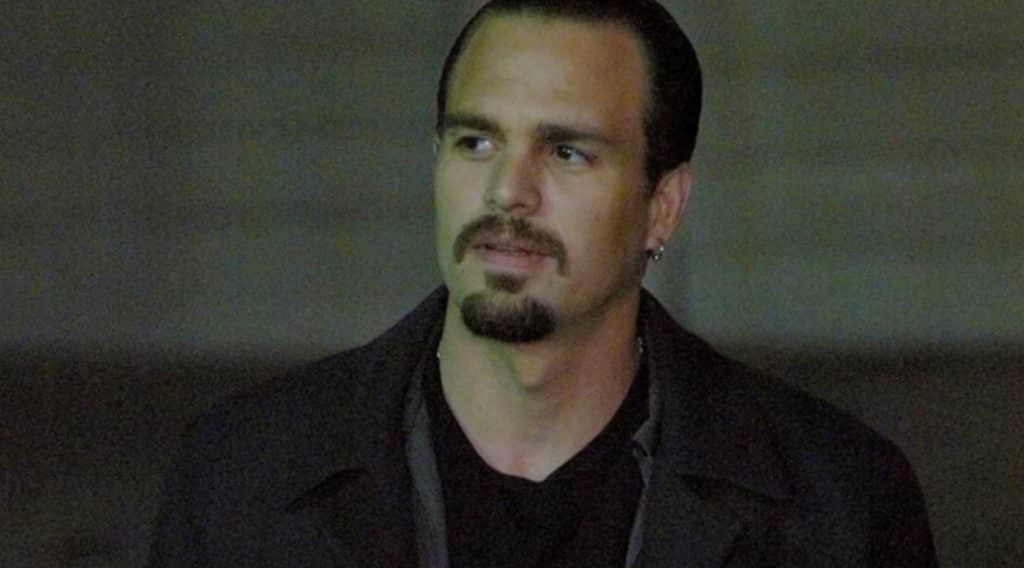 Collateral is strange film in Tom Cruise's extensive career. It's one of the few times that the actor has portrayed a villain – and a damn menacing one at that. In the film, Cruise plays Vincent, a mysterious assassin who over the course of one long taxi ride, is crossing off witnesses in a federal court case. Assisting him in his mission is Max, a taxi driver/hostage played by Jamie Foxx.
But of course, as with all villains, there is someone out to catch him. Enter Mark Ruffalo as LAPD detective Ray Fanning. Fanning is the man who creates the link between the victims of Cruise's Vincent. Whilst his role is small in the film, it's still an important one that Ruffalo manages to add his usual charm to, feeling like the only person in Max's world who is on his side. Overall, this stylish thriller is definitely one that you should check out. – James Hadden
Spotlight (2015)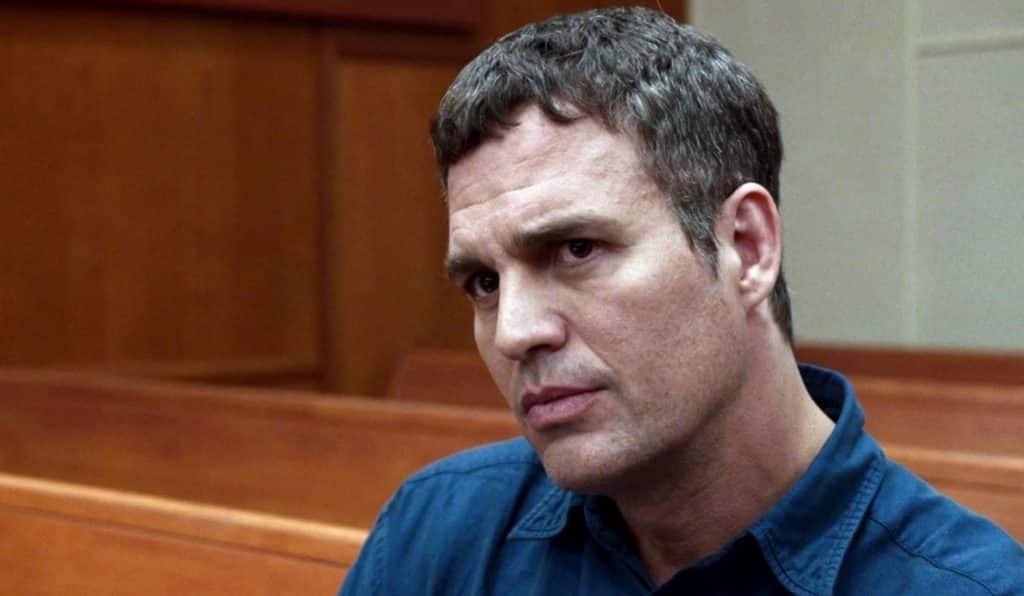 The Boston Globe's "Spotlight" department was a small team of investigative reporters. They sleuth out minor wrongdoings, bringing local scandals out into the open.
But in 2001, they uncovered a massive story: the Catholic church's widespread cover-up of sexual abuse by priests and others in the clergy hierarchy. At first, they think it's a certain priest, then a certain church, then the whole Archdiocese of Boston. The more evidence they uncover, the larger the shocking story becomes. Eventually, they realize it's a nationwide issue, and that the church has been sweeping it under the rug for decades.
One would think that people would welcome the uncovering of such a terrible secret, so that the perpetrators could be brought to justice. However, the population of Boston is overwhelmingly Catholic, and many were unwilling to believe such a horrific thing could have been happening right under their noses. The determined reporters doggedly continue their investigation, through boycotts, threats, and even direct orders from the editor to shut it down.
Mark Ruffalo plays the lead on the story, Mike Rezendes. The stellar cast also includes Michael Keaton, Rachel McAdams, Liev Schreiber, and Stanley Tucci. The film was nominated for six Oscars and won two, including Best Picture. If you're a fan of true stories, this is a brilliant telling of an awful tale.
Shutter ​​Island ​​(2010)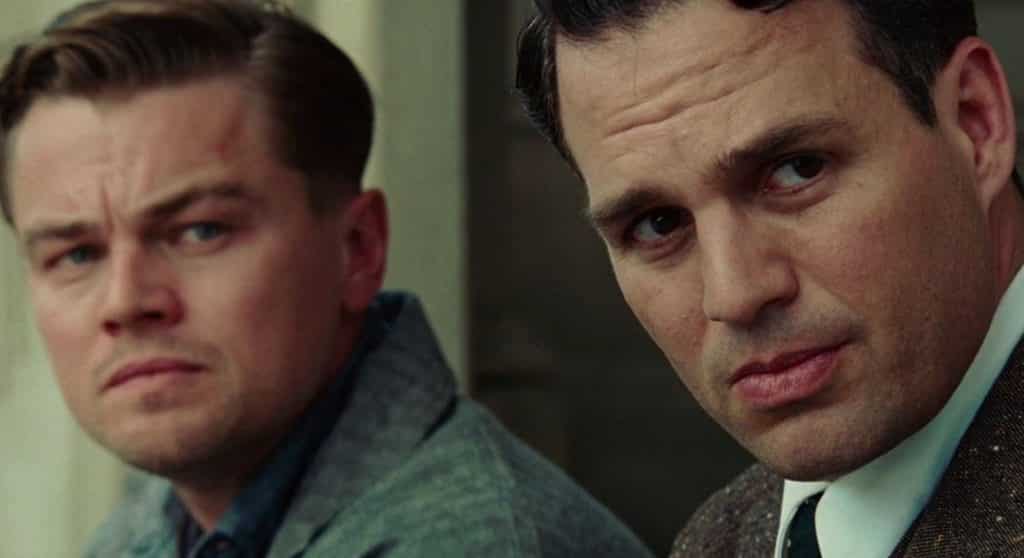 Shutter ​​Island​​​ is​​ a ​​Scorsese-​​directed ​​thriller,​​ following​​ two​​ detectives,​​ Edward ​​"Teddy"​​ Daniels (Leonardo​​DiCaprio) ​​and​​ Chuck​​ Aule​​ (Mark​​Ruffalo),​​ investigating ​​the ​​disappearance​​ of ​​a patient​​ at ​​an ​​insane ​​asylum​​ located​​ on​​ a​​ remote​​ island.​​ While ​​a ​​storm​​ rages ​​and ​​keeps​​ them stuck​​ on​​ the ​​island, ​​they ​​discover ​​that​​ there​​ is ​​more ​​to​​ this​​ case ​​than ​​they ​​originally​​ were ​​led ​​to believe.
This​​ film​​ finds​​ Ruffalo​​ playing ​​the ​​straight ​​man​​ to ​​DiCaprio's ​​increasingly​​ paranoid​​ Teddy,​​ and pulling ​​it​​ off superbly.​​ He ​​is​​ unnervingly​​ cool​​ and​​ collected,​​ even​​ as​​ his​​ partner, ​​and ​​the audience,​​ are​​ subjected ​​to ​​strange​​ and​​ disturbing ​​images ​​of​​ fire​​ and​​ death. ​​In ​​a ​​lot ​​of​​ ways, ​​his lack ​​of​​ concern​​ over ​​the​​ weird​​ stuff​​ going​​ down ​​is ​​even​​ more​​ off-putting ​​than​​ the​​ weird​​ stuff itself.
This​ is​​ a​​ complex​​ film,​​ but​​ Ruffalo ​​holds​​ his​​ own ​​amongst ​​the ​​crazies,​​ and ​​looks​​ good​​ doing ​​it. – Sylvia Maixner
The Normal Heart (2014)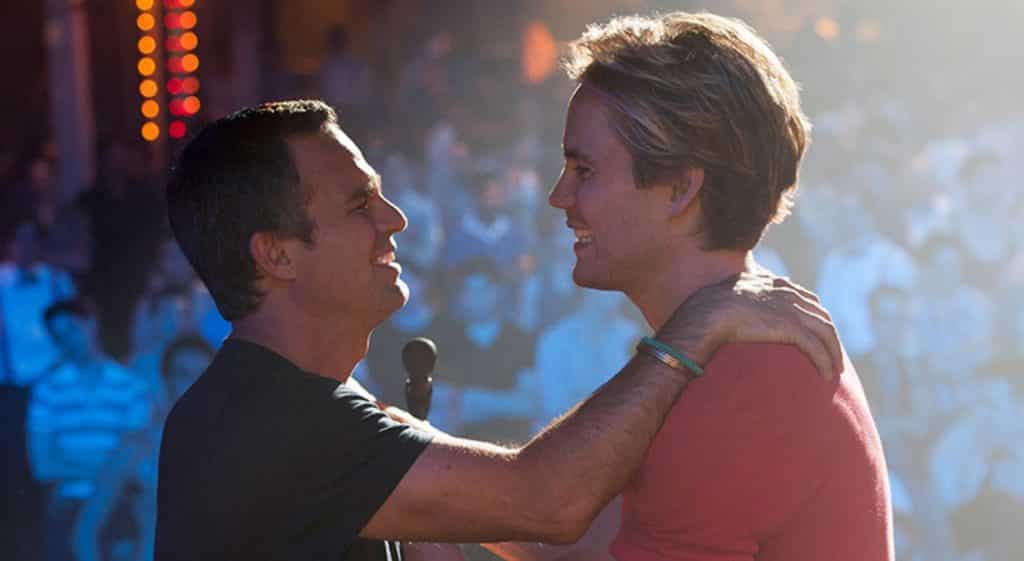 Another true story, this hearbreakingly beautiful film takes an honest, unflinching look at the early days of the AIDS epidemic.
Starting in 1981, we see how the close-knit gay community was decimated by an unknown, but deadly, disease. You see, up until this point, gay men were having largely unprotected sex, often with random hookups. It's not like any of them were going to get pregnant, so it was totally safe, right?
Of course, we know now just how tragically wrong that assumption was. The abandon with which they pursued free love allowed the virus to spread far and wide – and very, very quickly. Initially classified as "the gay cancer," it was levelling one part of the population. However, since the straight community was virtually unaffected, no one seemed to care.
But one doctor, Emma Brookner, not only cares, but wants to help stop the deadly epidemic. She has discovered that it's an immune system disorder, and that one can have it for quite some time before presenting any symptoms. She teams up with writer and gay rights activist Ned Weeks (Ruffalo), pleading with him to spread the message among the community: get tested, and stop having non-monogamous relationships.
Sadly, few listen initially. As the virus continues to kill, Ned desperately fights to save his friends, his boyfriend, and himself. The heartbreaking battle seems impossible to win, as he watches them deteriorate one by one before his eyes.
Costarring Matt Bomer, Taylor Kitsch, Jim Parsons, and Julia Roberts, the HBO production won a slew of awards, including Emmys, Golden Globes, SAGs, Critics' Choice, and Producer's Guild trophies.
Honorable Mention: Reservation Road (2007)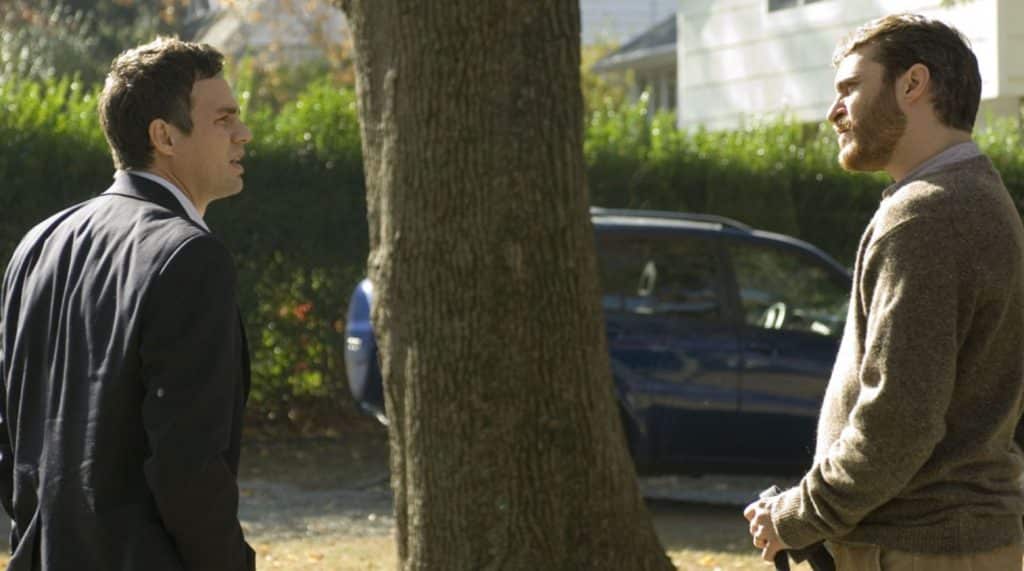 Anyone who has a kid would most likely feel some type of emotion when watching this film. It follows Mark Ruffalo, who runs over a child and tries to cover it up, but the father of the child (played by Joaquin Phoenix) doesn't give up, and the movie unravels in ways that you wouldn't expect. There isn't much to say without giving the movie away. – Frank Palmer
Have you seen all of these films? Are there others you feel were left out? Tell us your thoughts!