On St. Patrick's Day we learned that Syfy was developing a new sequel to the original Leprechaun film from 1993. It will ignore all other entries in the franchise, showing the first Leprechaun being revived 25 years later – and interestingly enough no longer played by Warwick Davis. Instead this incarnation of the Leprechaun will be played by Linden Porco.
We already saw Porco in his Leprechaun makeup and attire with Syfy's teaser video, but this actually isn't Porco's first venture into acting or the horror genre.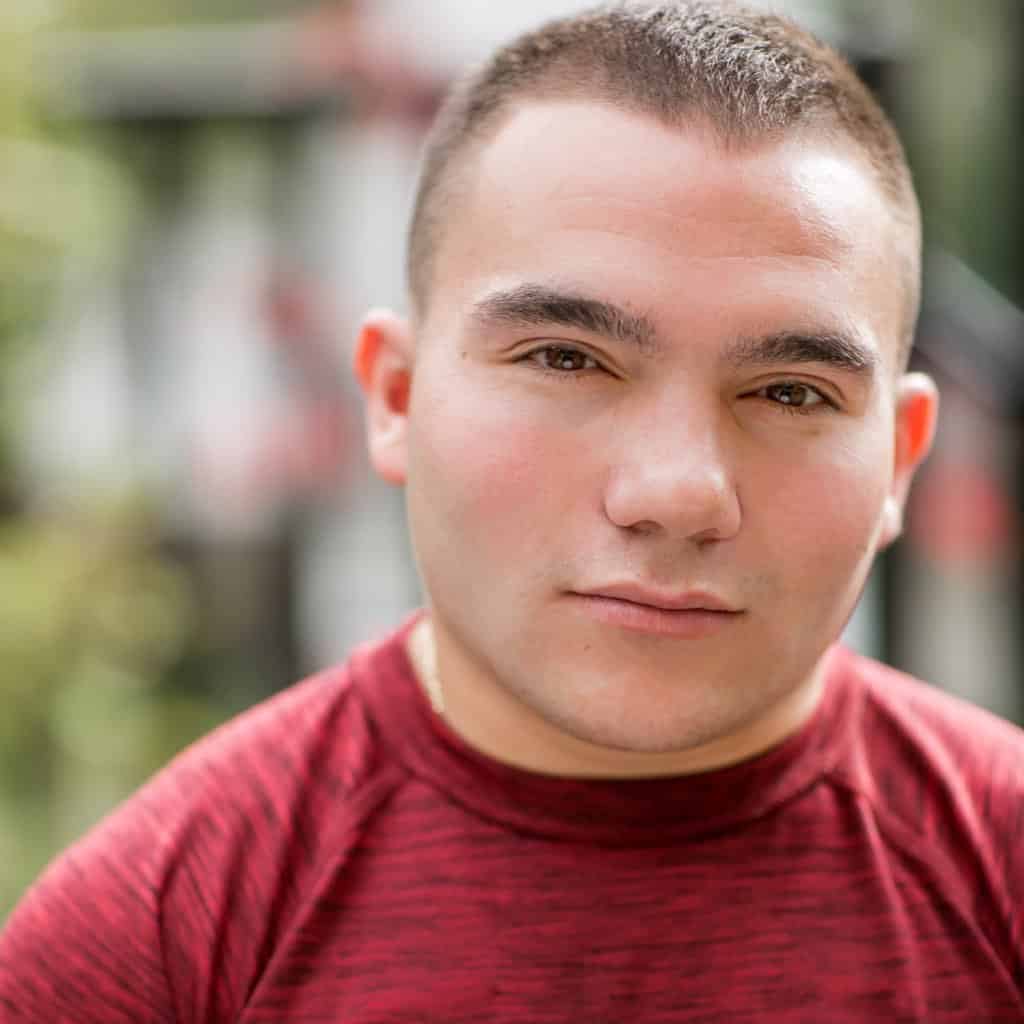 The actor got his start because of his "cartilage-hair hypoplasia, a form of dwarfism that stunts growth, but allows for proportional development." This allowed him to take on his first role, a body double for Keenan Wayans throughout the shooting of Little Man in 2006. Porco was only nine-years-old.
His horror roles were all much more recent appearances. He played an uncredited "Body" in Cult of Chucky, most likely Chucky's himself. Porco also got to star in Syfy's Channel Zero: Butcher Block. There he played a disturbing character named "Smart Mouth", and considering it was a Syfy production, it's likely how he was able to land the role as the Leprechaun.
Linden Porco sounds like a decent enough actor to play the Leprechaun, but it's simply heartbreaking without Warwick Davis in the role. He deserved some kind of finale, I'd say, and a direct sequel to the original film would've been perfect for that. Especially since it's going to feature Davis' old co-star Mark Holton who will be reprising his role as Ozzie from the first movie.
In Leprechaun Returns…
The film picks up 25 years after the events of the 1993 original, which found a maniacal Leprechaun doing whatever it takes to track down his stolen pot of gold. Leprechaun Returns finds the leprechaun revived in the modern day when a group of sorority girls unwittingly awaken him while tearing down a cabin to build a new sorority house.
Leprechaun Returns will premiere on Syfy in 2019.