Despite a somewhat divisive first season, the Netflix incarnation of Luke Cage remains a firm hit with Marvel fans, largely due to his strong supporting appearances in both Jessica Jones and The Defenders. With the character's follow-up solo outing nearly upon us, Marvel have gone and dropped a bunch of promotional pictures online, which also give us out first look at one of the main antagonists for Season Two.
The photos (care of CBM) cover the typical level of insight that we've come to expect from the show-runners, hinting at a broad selection of aspects of Luke's life, but holding back in anything that might be considered too revealing. There are shots of Luke once again teaming up with Danny Rand, Luke and Claire, Luke tangling with a buck of sinister mercenaries, and also one of new villain, Bushmaster.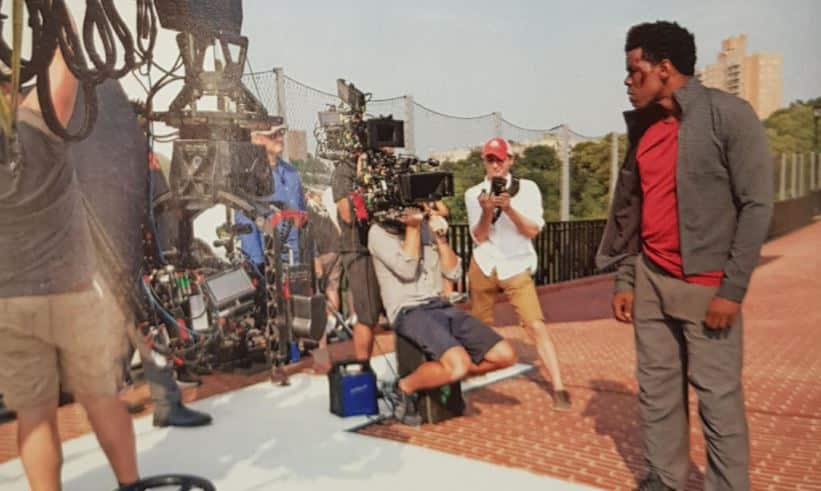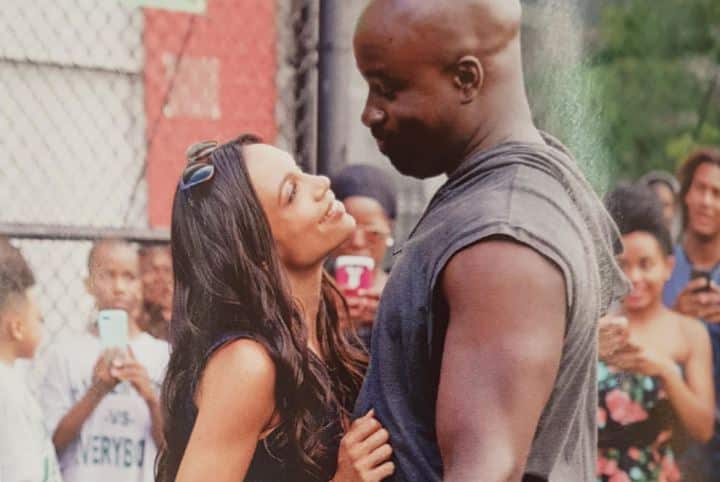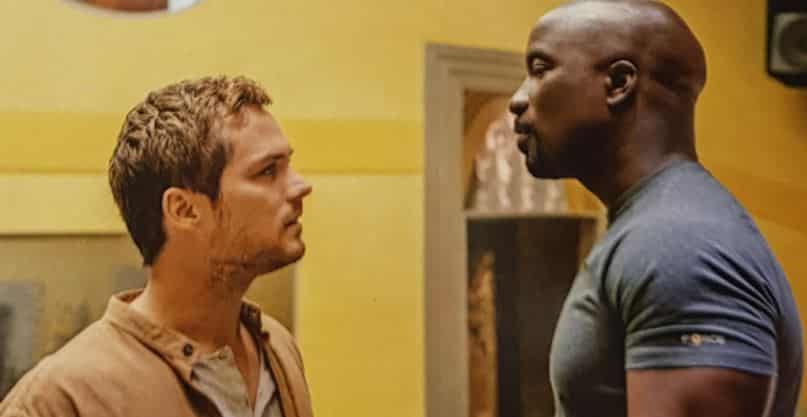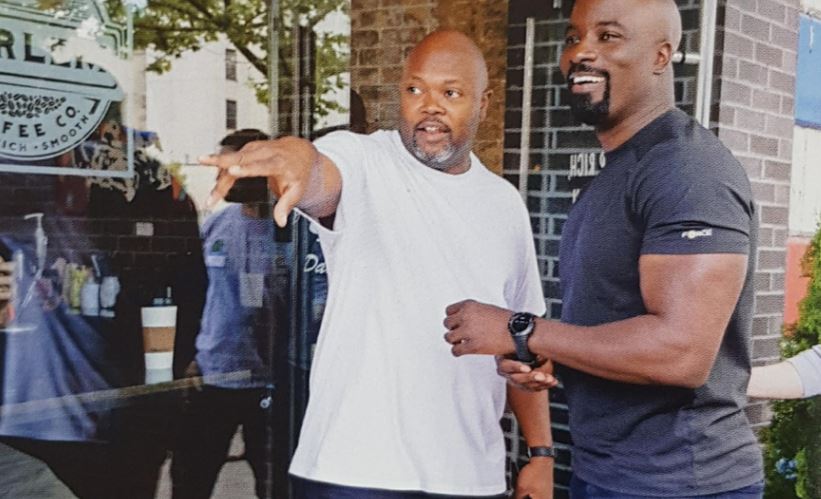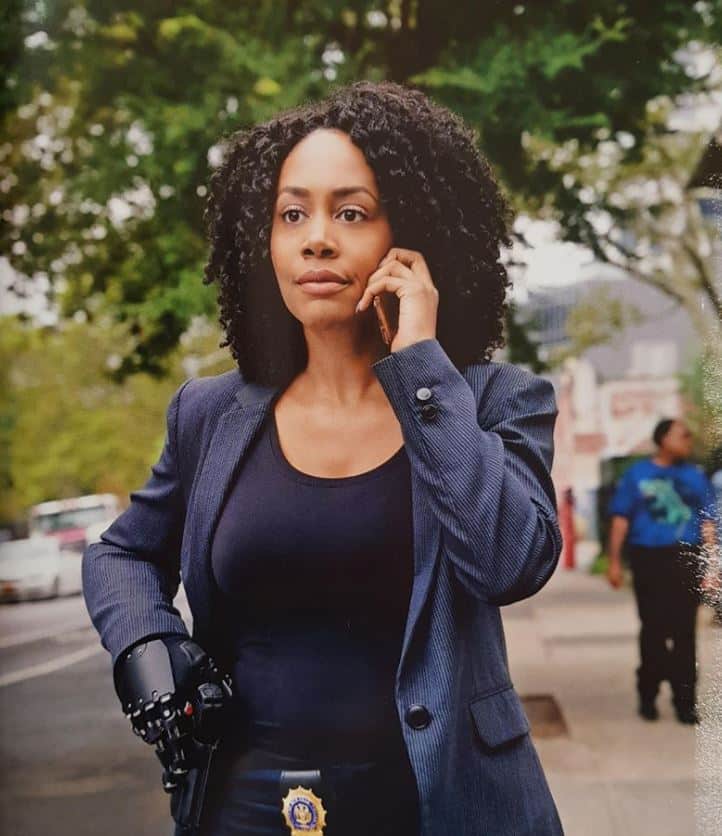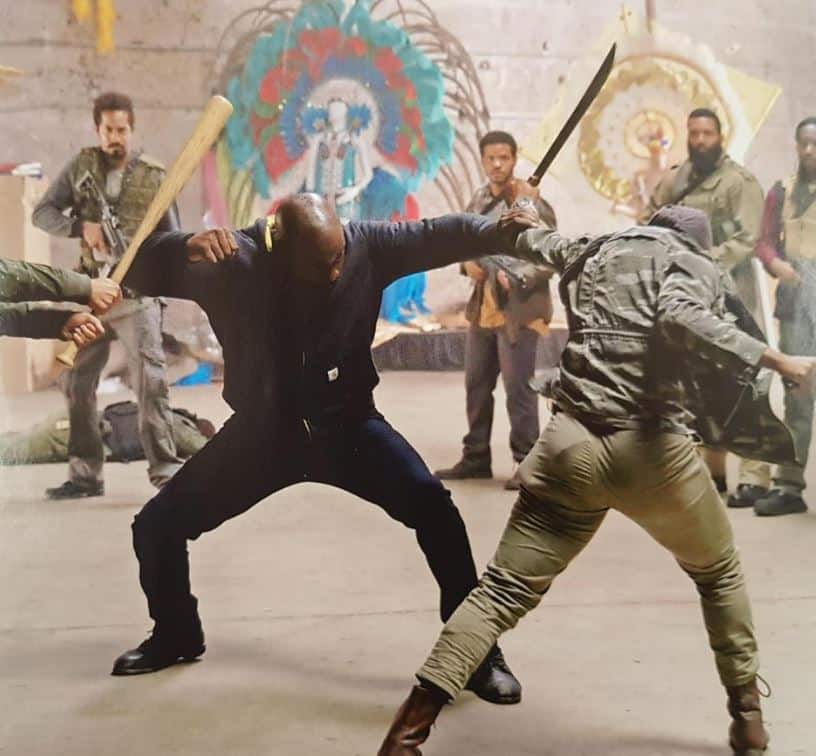 There have been two different Bushmasters in the original comic book source material, both from the same criminal family. The first one, who will feature in the show and be played by actor Mustafa Shakir (Brawl In Cell Block 99) was John McIver. A gangland boss who went to great lengths to keep his identity a secret from the authorities, McIver tangled with The Defenders on a number of occasions, before being killed as a result of being subjected to a similar procedure to that which had granted Luke his powers.
The subsequent Bushmaster was John's younger brother, Quincy. When Quincy lost all four of his limbs in a boating accident, he used his connections and money to have cybernetic replacements, becoming one of the founding members of the infamous Serpent Society.
In addition to Bushmaster, there is also gong to be another big bad in the new season, as actress Gabrielle Dennis (Girl's Trip) has joined the show in order to play conflicted villain Nightshade. Dr Tilda Johnson was born into a poverty-ridden neighborhood in Harlem, and used her medical training in order to gain power and influence amongst the local gangs. She percolated in a number of big conspiracies, before ultimately turning to good after realizing be futility of her actions.
Also returning to make Luke's life hard will be arguably the two standout characters from the first season. The ice-cold Mariah Dillard (Alfre Woodward) will be back on the scene, along with her slightly stalkerish new henchman Shades (Theo Rossi). All of which means that the Power Man is going to have his work cut out trying to keep order in Harlem's chaotic streets and back-alleys.
All 13 episodes of Season Two of Luke Cage will arrive on Netflix on June 22.