Ever since 2013's Man of Steel, Superman fans have wondered when Man of Steel 2 would come along. Now, we might have an answer.
You're probably thinking, "But we've already seen Supes twice since then." The character was, of course, an integral part of Batman v Superman: Dawn of Justice and Justice League. But those films' purpose was to build and expand the DC Extended Universe. They had more to do with other characters than Clark Kent himself.
The intention has always been to give the Son of Krypton another solo film. It was just a matter of when. Actor Henry Cavill has been teasing fans recently on social media, implying that a big announcement is coming soon.
This is still only a rumor at the moment. But professional nerd Marco Francisco Robles's (El Fanboy Podcast) sources tell him the film is planned for 2020. That means filming should begin early next year, if not sooner. Robles speculates that this could translate into a big announcement at this year's San Diego Comic Con.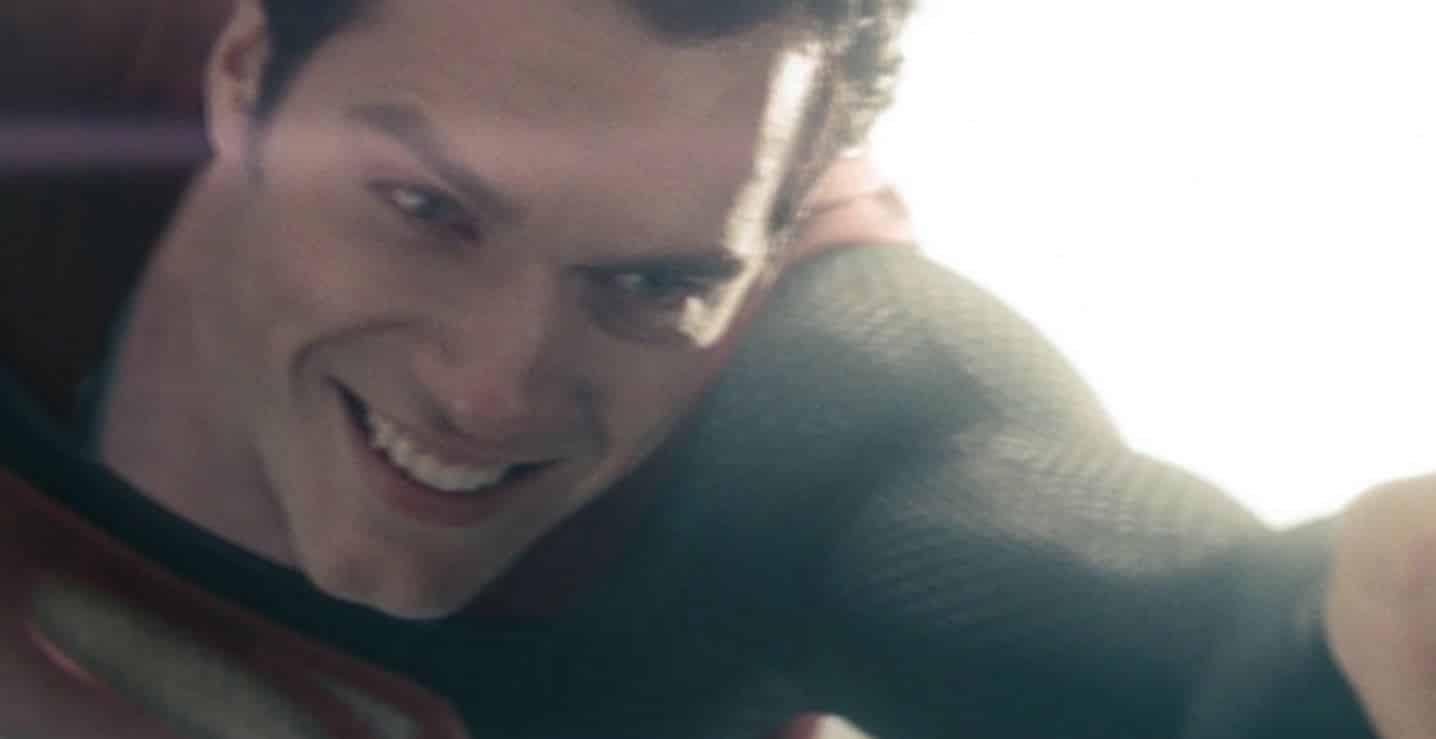 Taking place on July, the convention would be a perfect time to spill the beans. Especially since Marvel is sitting it out this year, wanting to give fans time to "settle" in the wake of Avengers: Infinity War. We already know what's next for Marvel: Ant-Man and The Wasp, Captain Marvel, and Avengers 4.
However, DC's film future is very much up in the air. Rumors continue to swirl that Ben Affleck will exit the role of Batman, which could potentially upend the entire DCEU. Combined with the middling reception their previous films have received, this means that DC desperately needs a hit. With its stellar cast and likable characters, Superman's world seems poised to deliver.
Are you looking forward to the film? Tell us in the comments down below!