Film & Television
Rumor: Flashpoint Movie Cancelled Because Ben Affleck Is Leaving Batman Role
It was reported last week that the upcoming Flash film would no longer be an adaptation of the Flashpoint arc by Geoff Johns and would instead be taking a more traditional route for the characters first solo film. A new report today has added to the speculation behind this decision as well as revealing that it may be due to the departure of one of the franchise's biggest stars.
The latest report comes from Revenge of the Fans, who revealed that this decision comes 'hand-in-hand' with the departure of Ben Affleck from the Batman role, something which has been rumored to be on the way since last year. It's strange that this would be the reason behind the change, given that the Bruce Wayne version of Batman actually plays a minor role in the comic arc, with the Flashpoint Universe's Batman actually being Thomas Wayne. It clearly shows that the studio was looking to take some liberties with the source material.
The report also explains that the change is down the new head, Walter Hamada looking to continue with the universe as it is, instead of using Flashpoint as a way to reset the continuity as it did in the comics. What's interesting is that an adaptation of Flashpoint would actually have been the ideal way to recast Bruce Wayne in a way that is organic to the story. Personally, I feel that despite Justice League's flaws, it did leave the characters in the ideal place in regards to how the universe could continue.
When it was revealed last July that The Flash film would be an adaptation of Flashpoint, fans were somewhat divided. On the one hand, it's hard to not get excited at the possibility of seeing that story adapted on the big screen, but on the other hand, tackling that story right off the bat (no pun intended) may not have the same effect as it would several films down the line. So this may be the ideal situation to bring the storyline in later down the line, perhaps when the universe is in need of a full reboot.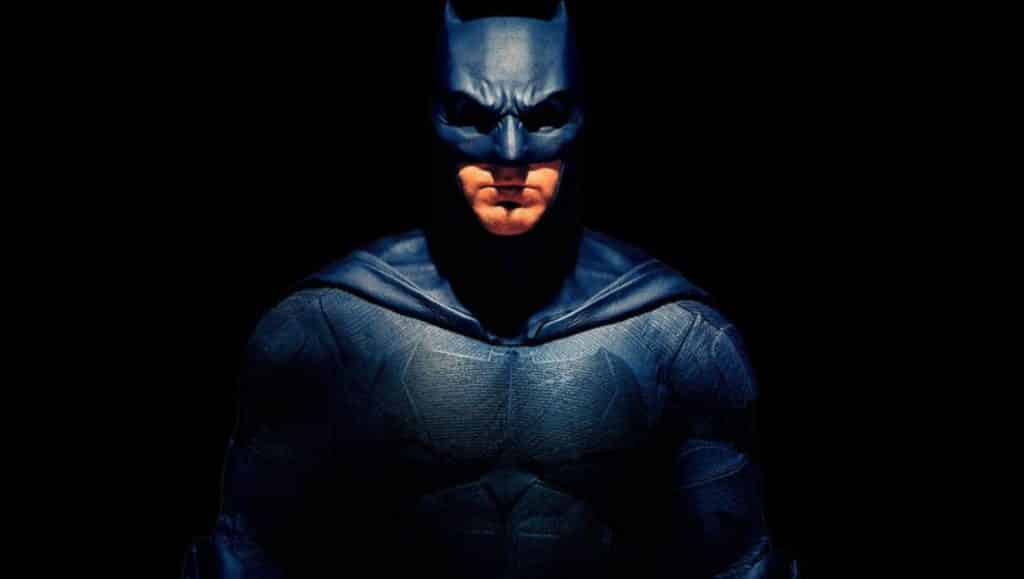 In regards to Affleck, it would definitely be a shame not to see him continue in his role as the caped crusader, at least until his own solo film. Whilst Batman v Superman: Dawn of Justice, Suicide Squad and Justice League may not have fared well critically, Affleck's performance as Batman has always been well received and it would be a shame not to see him take the character further.
If you are looking for an adaptation of The Flashpoint Paradox, you should definitely check out the DC animated movie Justice League: The Flashpoint Paradox which is one of the finest animated films in their lineup.
What do you think? Do you think this is a good choice? Will you be sad to see Ben Affleck leave? Let us know below!