Do you struggle when it comes to the concept of Batman choosing to kick seven shades of living shit out of the bad guys, but then refusing to actually kill them? Do you sometimes find yourself wishing he'd go just that little bit more 'Frank Castle' on their asses rather than sticking to his rigid creed of not taking a life, in order to honor the memory of his parents? Then what you need in your life, my friend, is the Flashpoint Batman.
Recent developments seem to be suggesting that you may well be seeing him in the DC Extended Universe far sooner than you might have previously thought. Warner Brothers find themselves desperately trying to come up with a way to harness the fan love they just keep on losing, and one DCEU actor in particular has been dropping some very public hints that the murderous Thomas Wayne incarnation of The Dark Knight is going to be the way that they may choose do it.
If you're unfamiliar with the Flashpoint storyline, which remains one of DC's most popular and beloved storylines, it sees Barry Allen choosing to go back in time in order to save his mother's life. This ill-judged act creates a whole new dimension and sets in motion a chain of unfortunate events, culminating in an all-out apocalyptic war between Themescyra and Atlantis.
The majority of DC Comics' greatest heroes make appearances, with their backstories all deliberately knocked off-balance in order to reflect the unpredictable and imperfect world that Barry's actions have now created. Superman is a underdeveloped and childlike prisoner, having been seized by the army as an infant. Lex Luthor is working for the government to try and save mankind, and Batman is a sociopath killer.
In this nightmarish new reality, it was Bruce who was killed in Crime Alley, dying in Martha's arms when Thomas tried to seize the gun from their attacker. The shock of the act drives Martha insane, leading her to become The Joker. For his part, Thomas arms himself with a pair of handguns and becomes a hard-drinking caped serial killer of the criminal fraternity.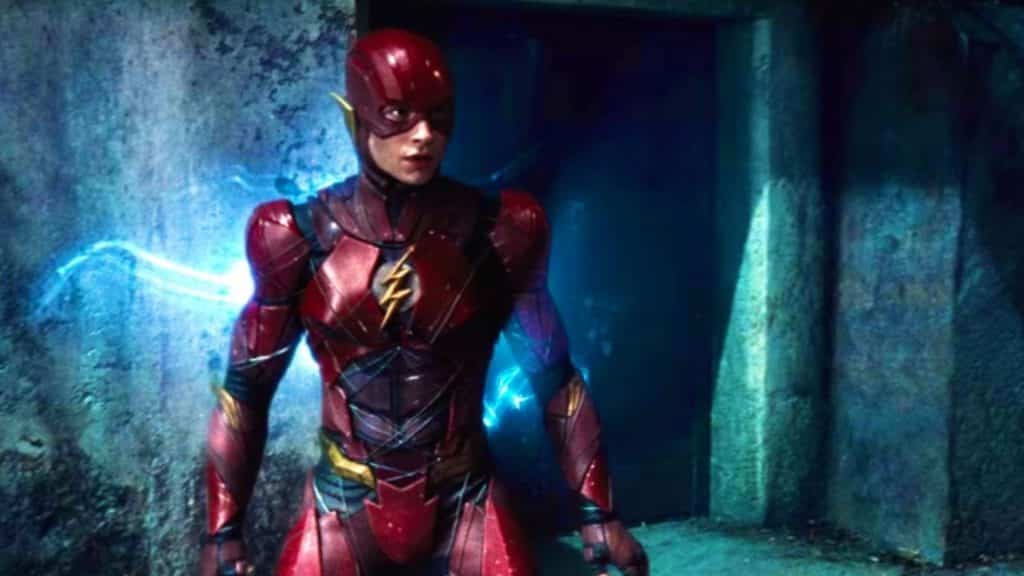 Way back in July at SDCC, Warner Brothers announced that the working title for the Flash solo movie would be Flashpoint, which sent the internet into an utter frenzy. And nobody seemed happier about this development than Jeffrey Dean Morgan, who took to social media to very publicly share his excitement about the project with his followers.
With the fact that Morgan had played the DCEU version of Thomas Wayne alongside Lauren Cohan's Martha in Batman v Superman: Dawn of Justice, speculation that we would finally get to see a live action version of the Flashpoint Batman in the Flash movie went into overdrive.
Fast forward to this weekend, where Morgan was appearing at Walker Stalker Con in New Jersey. ComicBook is reporting that whilst presenting at his panel, Morgan he made a point of telling the attendees that there was a particular DCEU role that he was keeping his eye on:
"There's a role in the DC Universe I've got my eye on."
Whilst this might at first glance seem like a relatively throwaway comment, the timing of it is intriguing.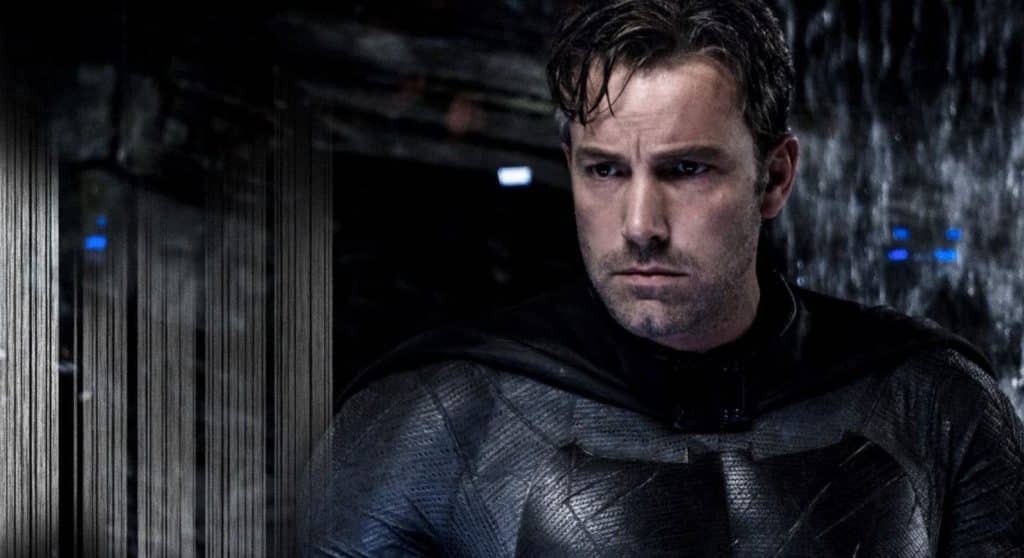 As if DC didn't have enough conceptual issues on their plate, Ben Affleck has gone public eluding to the fact that he wants out of the Batman role. This is disastrous for an already problem-laden DCEU, and has got Warner Brothers frantically brainstorming with Batman director/writer Matt Reeves to try and find a way to appropriately replace Affleck with a new actor.
One of DC's greatest strengths when compared to Marvel has been their ability to get the best out of their multiverse function, and a DCEU Flashpoint movie provides a creative and effective method to swap Affleck out with a new actor. The movie would see Ezra Miller's Barry Allen breaking through reality into a new dimension, where he encounters a vengeful Thomas Wayne, played by Morgan.
At that movie's epic conclusion, Allen could either return to the mainstream DCEU to find his actions have somehow changed Bruce Wayne, or he may well return to a different DCEU containing a similar but subtly different Bruce Wayne. The Flashpoint movie is currently pencilled in by Warner Brothers for a 2020 release, but has been plagued by a series of creative issues, currently finding itself without a Director.
The DCEU is an uneasy creature, and is seemingly always in a state of flux, at the mercy of overly ambitious creative forces, and nervous studio executives. We're secretly hoping that there's some fact behind Jeffrey Dean Morgan's aggressive courtship of the Batman role, and it's not simply some wishful thinking on his part, much like Tyrese Gibson's never-ending crusade to play a Green Lantern…
Do you like the sound of Jeffrey Dean Morgan playing Flashpoint Batman? Be sure to tell us your thoughts in the comments!