Back in 2013, Warner Bros. shocked us all by announcing that Daredevil actor, Ben Affleck would be taking the role of Bruce Wayne/Batman in the burgeoning DC film universe. Despite many at the time believing this casting to be a mistake, Affleck's portrayal of the hero in Batman v Superman: Dawn of Justice and Justice League has seemingly won around his naysayers. However recently, many reports have pointed to actor looking to vacate the role, with Matt Reeves' upcoming solo Batman film set to feature somebody else donning the Cape and Cowl. Thankfully, it sounds as though we will still see Affleck before he departs, with a recent scoop revealing two possible options for the actors Swan song.
A recent report from Batman on Film has revealed that Affleck's farewell to the caped crusader could come in either Suicide Squad 2 or Flashpoint, however they don't go on to explain in what capacity he will be appearing in these projects. These would definitely be two viable options for the character to bow out with the Suicide Squad sequel giving Batman a final chance to go blow to blow with some of his rogues gallery whilst Flashpoint could allow for a much more emotional departure whilst also possibly resetting the universe to incorporate a new actor in the role.
This will definitely come as a disappointment to many who have wanted to see Affleck given a chance to fully flesh out the character in a solo film. Early reports hinted that the character would be going toe to toe with Joe Manganiello's Deathstroke however it now sounds as though the solo film will in fact be a standalone story akin to the upcoming Joker Origin movie set to be produced by Martin Scorsese.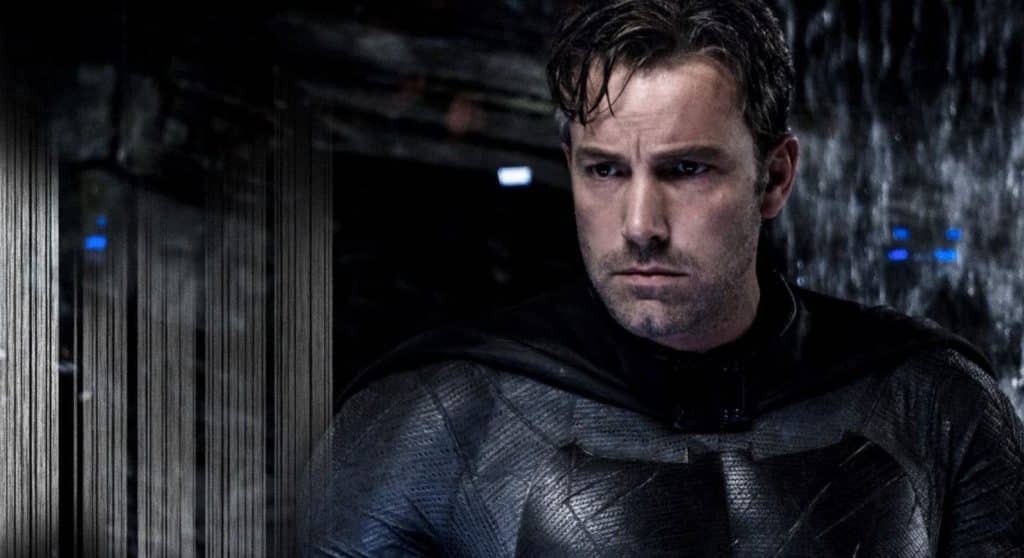 Personally, I feel as though Affleck has been given the short end of the stick. What we have seen of the character in his appearances so far have hinted that we could have been seeing the definitive take on The Dark Knight. It's just a shame we may never see him against the evil schemes of The Joker, or matching wits with The Riddler or even romancing Catwoman. It just feels as though it's wasted potential of a talented actor.
As it stands we should take all these reports with a pinch of salt and hopefully we will find out more concrete details in the near future. In the meantime we have Aquaman and Shazam coming up on the release schedule.
What do you think? Which film would you prefer to see him in? Would you be disappointed if he leaves? Let us know below!